Model #2651 LXI Musical Instruments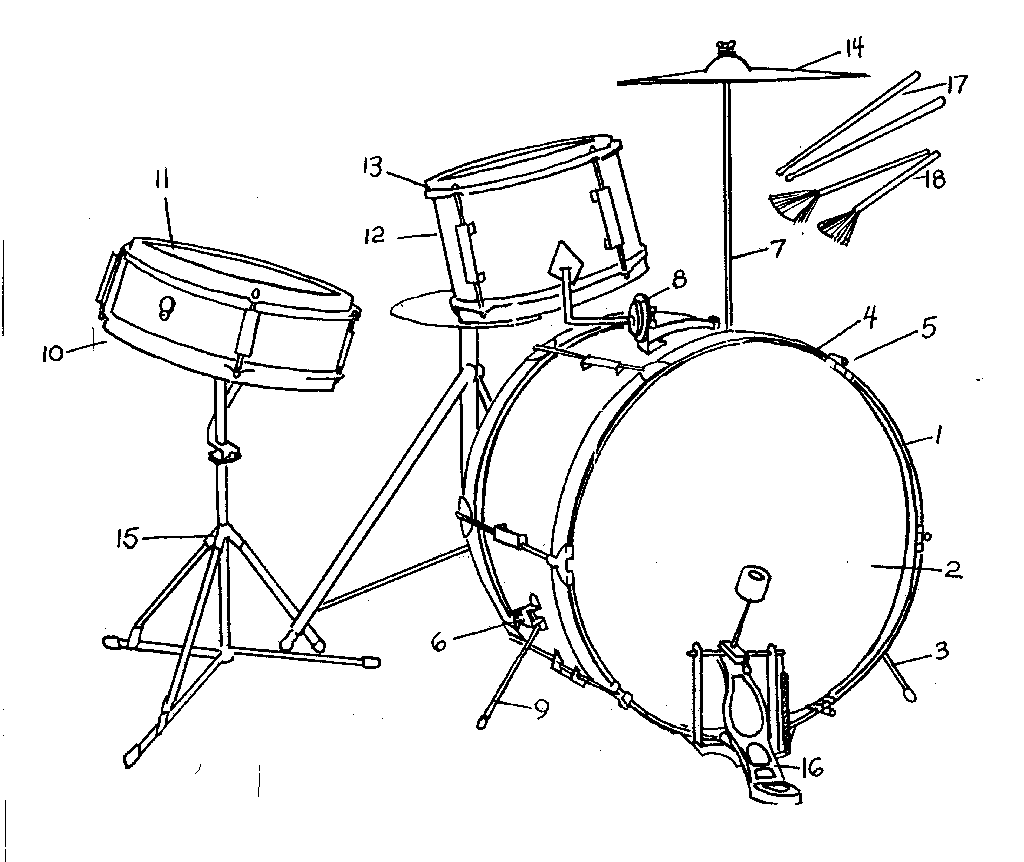 Question and Answers
Q:
Eternal Icemaker problems!! MSD2651HEB Maytag Maytag refrigeration
Q:
Icemaker overfilling. MSD2651HEB Maytag Maytag refrigeration
A:
This is a 9 year old model. I am thinking it is either the ice tray valve has some crud in it and doesnt stop the small overfill of water...or it is the tray itself. Where is the tray fill valve located?
Read More
mikbugger -
September 12, 2015
A:
Another consideration on this unit: if, for whatever reason, the icetray overfills but never continuously leaks...only a certain amount of water is supplied to the tray. Is there a method of adjusting the size of the ice cubes? The case in point is that when the ice maker is turned off by lifting the control arm, water does stop and during normal operation only a specific amount of water collects in the ice tray resulting in the iceberg mentioned earlier. Perhaps an adjustment can be made for smaller cubes? which would then mean that the tray would not be filled automatically to the point of overflowing...any ideas on this?
Read More
mikbugger -
September 12, 2015
See more answers
Q:
my freezer is of, the refrig is not cooling MSD2651HEW Maytag Maytag refrigeration