Model #2608 BISSELL Carpet/Floor Sweepers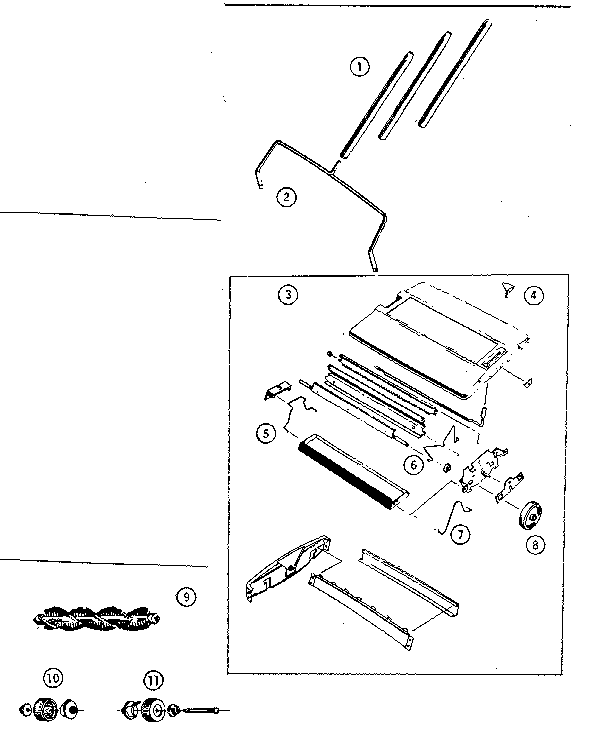 Question and Answers
Q:
Do I use Icon walking belt lube on Pro-Form Cross Walk #831.297360? Sears gave conflicting advice!
A:
The walking belt lubricant you received will work for your belt. The sticker with the belt is speaking for a new belt. The belt is usually good for around 500 hours before it needs lubricating. The do not apply lubricant notice is speaking about locally purchased silicone based lubricants.
Don't put any lubricant on the belt until it starts slowing when you walk on it.
Read More
Jimmy K -
Sears Technician
February 17, 2009
Q:
What is the lowest temperature that a Kenmore upright freezer model 2608 will reach?
A:
The minimum temperature to which this model of freezer can be set would be -20C or -5F. With it set at that temperature, it will fluctuate between about 3C degrees above and below that temperature depending on the ambient temperature around the unit. It will not maintain a constant -20C. The temperature will also rise anytime the door is opened.
This unit is has an automatic defrost cycle. When this cycle kicks in to melt frost off of the evaporator, the temperature inside the cabinet can increase significantly for a short period of time.
Read More
Lyle W -
Sears Technician
May 29, 2008