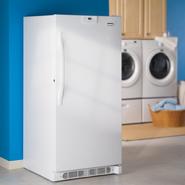 Model #25326472102 KENMORE ELITE Upright Freezer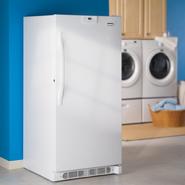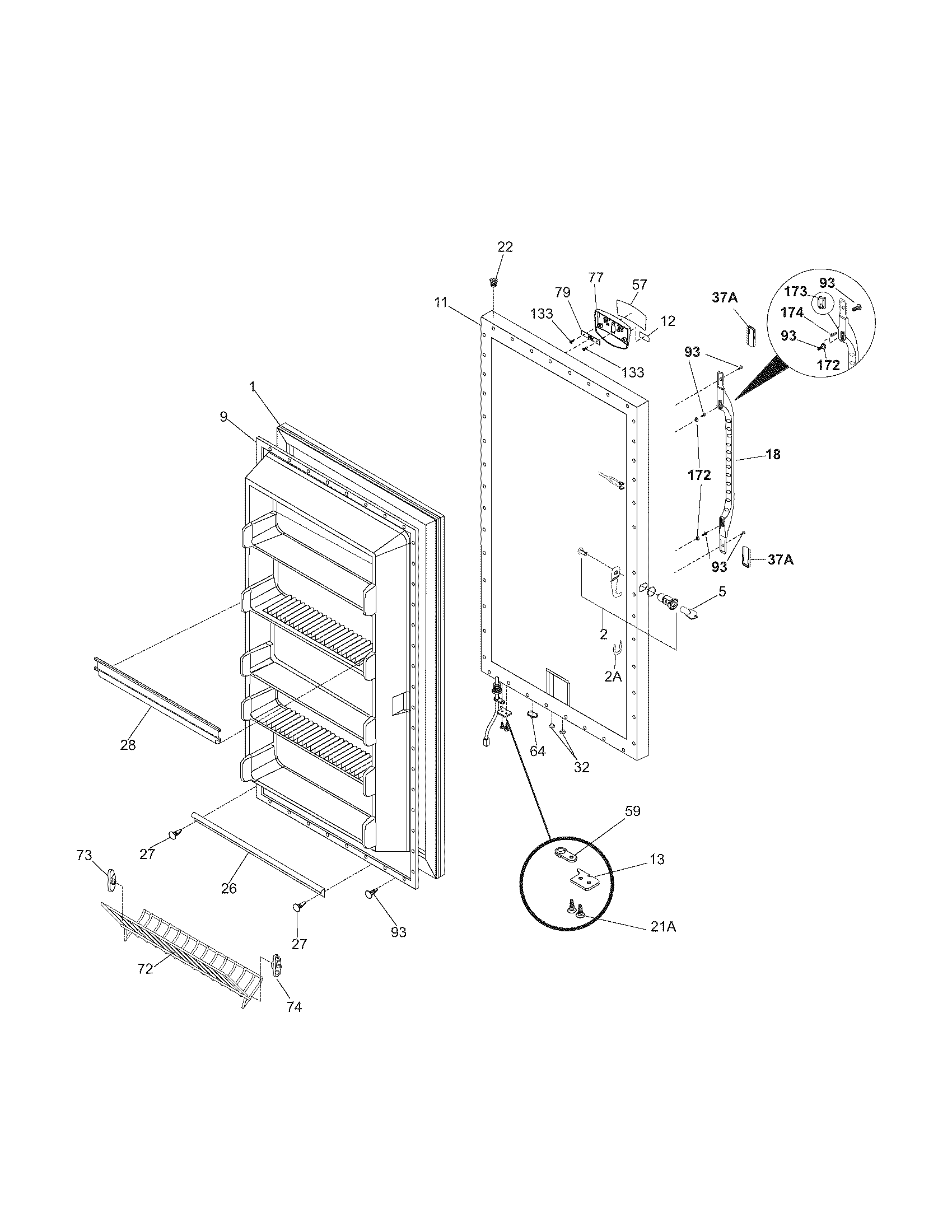 Question and Answers
Q:
my freezer will not shut off. 253.26472102
Q:
where does the "plate baffle snap fit", fit into the cabinet of a Kenmore ELITE upright freezer
A:
The function of the "plate baffle snap fit" is to diffuse the air from the evaporator fan behind the evaporator cover in the rear of the cabinet. It looks like it goes between the top shelf and the shelf with the pizza shelf mounted to it.
Look for the opening on the rear wall of the freezer that the air comes from to cool the freezer. There should be 4 slots in the back wall around this opening for the 4 tabs on the baffle to fit into. I am sending you the instructions that were sent to us by the manufacturer of the freezer.
The baffle plate is held into the slots on the liner with 4 tabs on the plate. Make sure no tabs are broken. Hold the baffle plate parallel to the liner and push straight in, engaging the 4 snaps simultaneously.
Read More
Jimmy K -
Sears Technician
August 21, 2008
Q:
Where can I find a manual for the controls on my freezer?
A:
When you enter the model number for the search, leave the last 2 or 3 digits off. You will get better results that way.
Go to the Home page of Manage My Home and hold your mouse over the square labeled HOME in the upper left of the page. A drop-down menu will appear, choose the option Products and manuals.
For this model enter the following: 253.26472(102)
Type of Product - Freezer
Brand - Kenmore
Model number - 253.26472102
Type your model number, leave off the last 2 or 3 digits for the search
Select Find manuals at the bottom of the page to search for your manuals. Choose the blue Owner's manual (pdf) link for your product from the search results and it will open your manual for viewing online.
You can save a copy of the manual to your Home Profile or, on most computer systems, download or print the manual while you are viewing it.
If the manual can't be found, please call the Manage My Home Member Services Team at 1-800-803-6775, between 8 a.m. and 8 p.m. Central Time. They will be more than happy to help you track down the manual.
Read More
Plumbing Bucket -
Sears Technician
May 01, 2008
Recommended maintenance parts & accessories