Model #2145 CENTURY Welder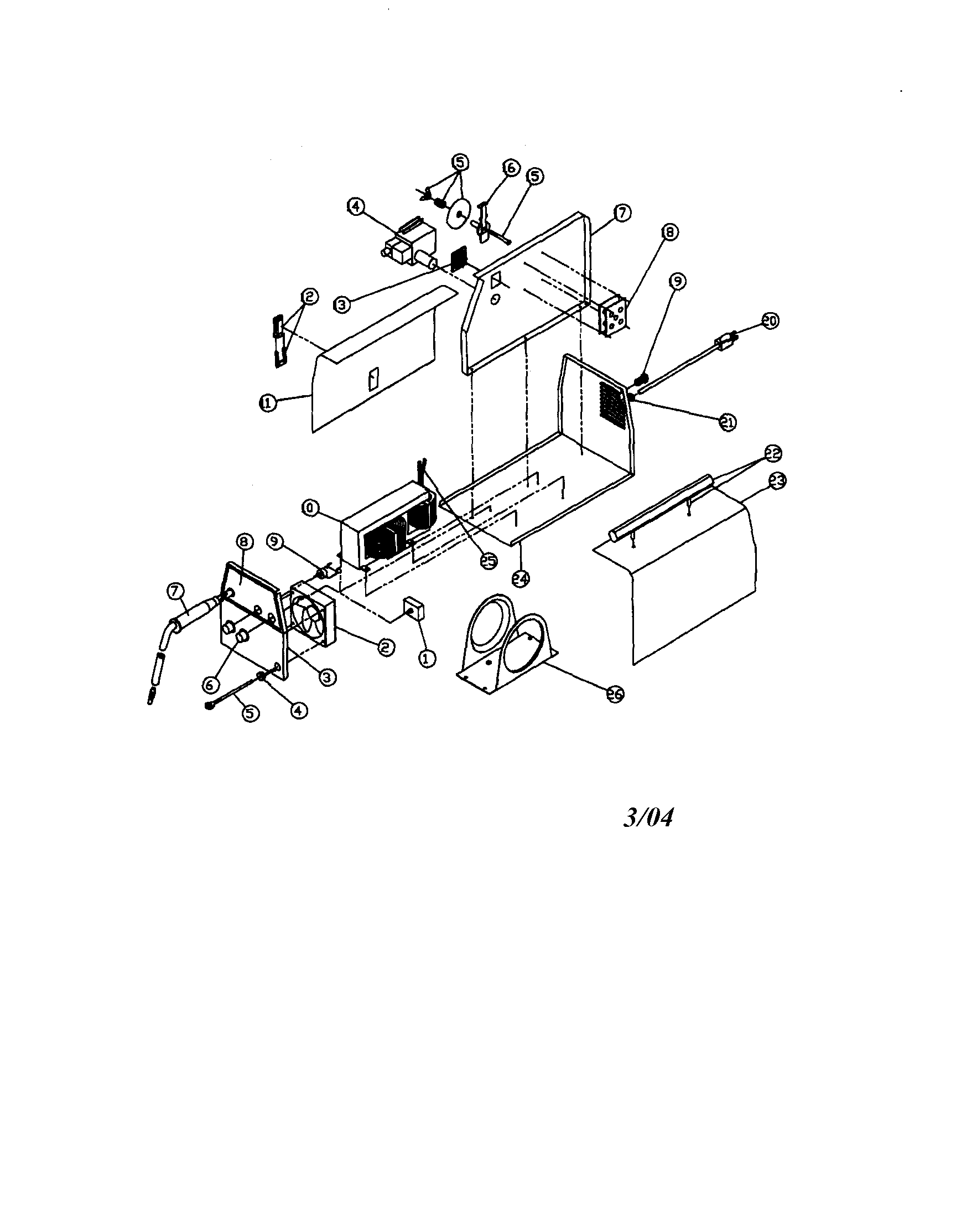 Question and Answers
Q:
Mike I may have confused you with question regarding RV awning
A:
Sorry for the mix up on that. One of the pitfalls of trying to give info over the net.
I was unable to find anything on A&E Awnings service or contacts. I was able to get the following for Colorado Carefree. They might be able to help you contact A&E directly. Sorry I wasn't able to get a direct phone # for them.
I also ran across a RV how to site that had an A&E awning replacement instructions on it. You can access that through the folowing link.
http://www.rverscorner.com/RV_Awning_Repair.html
Good luck with your project!!
Mike
contact@carefreeofcolorado.com
Carefree of Colorado 2145 W. 6th Avenue Broomfield, CO 80020
Read More
MikeLangton -
Sears Technician
March 12, 2010