Your Models

0

You can find parts to your models faster by adding models you own to this list.



Cart

0

Your Shopping Cart

Parts

Quantity

Total items:

0

Your shopping cart is empty.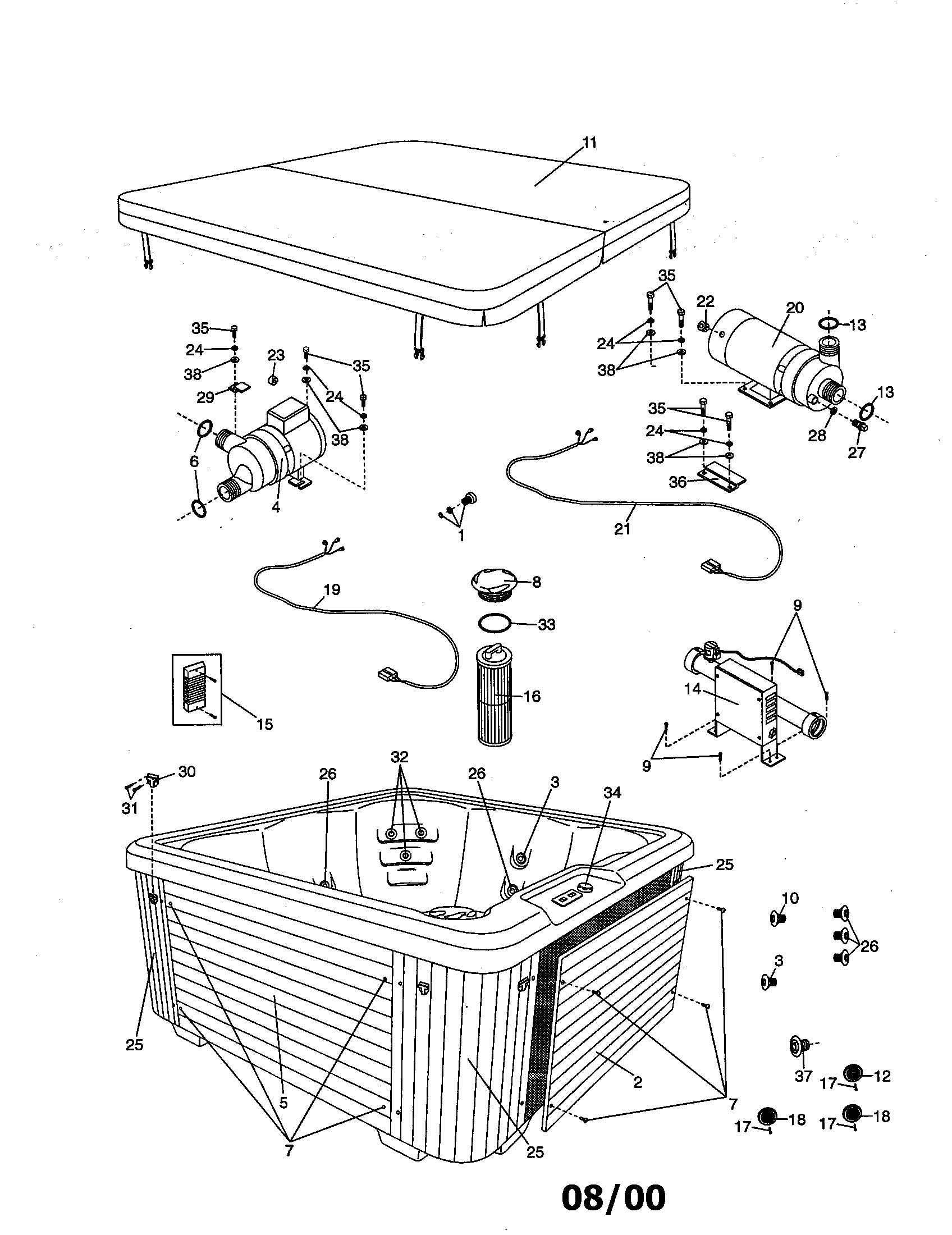 Parts & More
Air Regulator Gauge Parts
Air-drive Tool Parts
Charger Parts
Cookware Parts
Heat Gun Parts
Kitchen Equipment Parts
Laundry Tub Parts
Pest Control Parts
Spa Parts
Wood Chipper Shredder Parts
Sears PartsDirect ships from regionally-located warehouses for timely delivery.
All parts are manufacturer-approved, to ensure proper fit and to keep appliances running for years to come.
for questions or assistance, call
1-800-252-1698
(Se Habla Español)
for questions or assistance, call
(800) 660-7877
(Se Habla Español)
M-F 6:30 a.m. - 10:00 p.m. CT
Sat 7:00 a.m. - 9:00 p.m. CT
Sun 7:30 a.m. - 9:00 p.m. CT
Join our email list for updates and exclusive offers
Hide
for questions or assistance, call
1-888-206-3625 (Se Habla Español)
M-F 6:30 a.m. - 10:00 p.m. CT
Sat 7:00 a.m. - 9:00 p.m. CT
Sun 7:30 a.m. - 9:00 p.m. CT