Model #19LA25Q PROSCAN LCD Television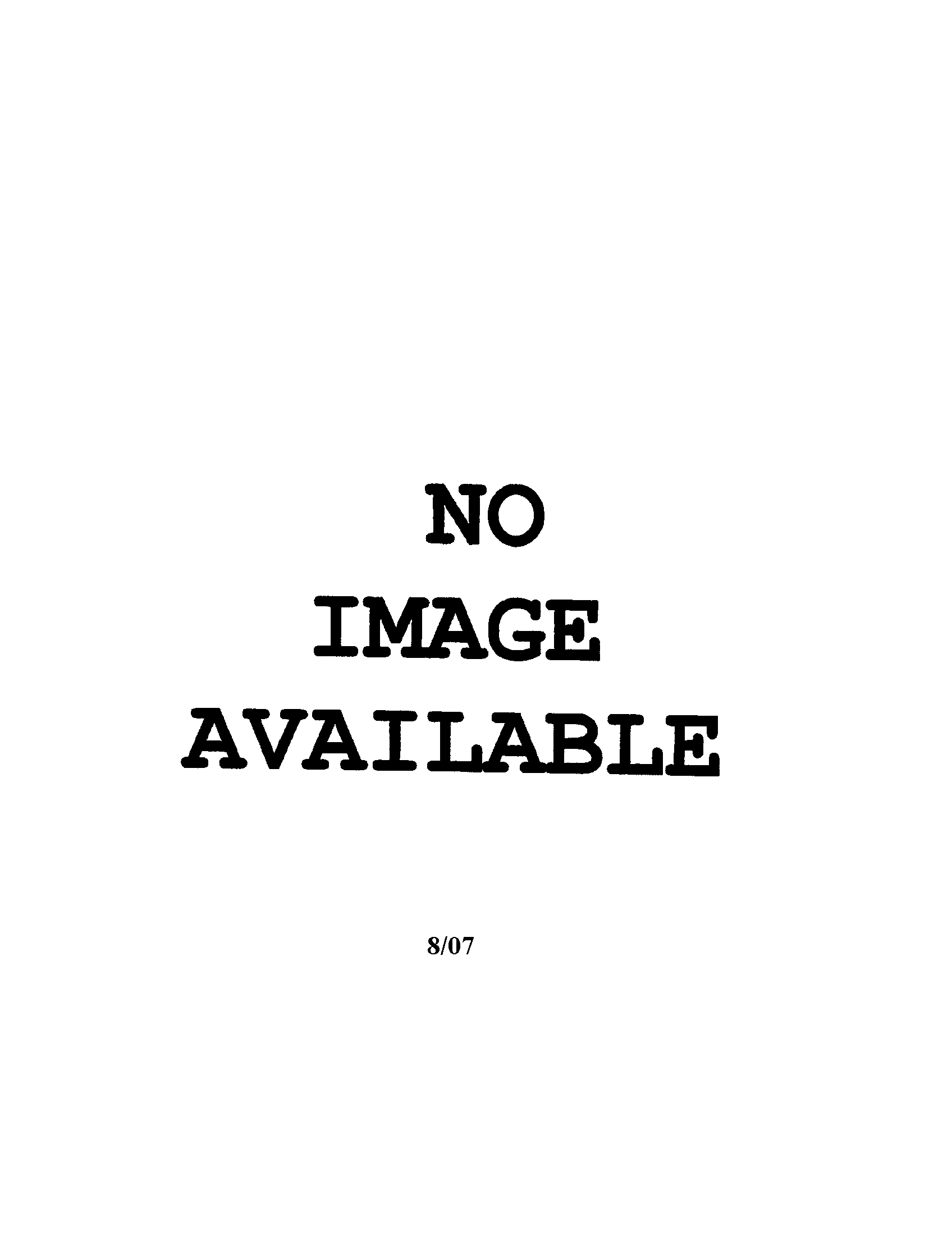 Question and Answers
Q:
Why won't the .PDF owner's manual for my Proscan HDTV 19LA25Q open?
A:
I went to the ManageMyHome.com website and typed in the model number 19LA25Q under "search product manuals". It then prompted me to enter the type of product (TV) and manufacturer (proscan). Next page gave me the owner's manual which when clicked, prompted me to log in. Using my account that I have created for the site it opened on my computer. If you get to the last step where it prompts you to enter your account for the site then you should be able to just click it and have it open. A compatibility with your adobe viewer could be causing the problem of seeing it. If the problem is somewhere else send me another question specifying where the problem lies.
I opened up the owner's manual however not much info was given on connecting your pc. After digging around the internet it seems your TV has a native resolution of 1440 x 900 so after you connect make sure you try optimal resolution in that range. The cable itself is a VGA cable which is pretty standard. In some instances, like in my computer, the video card is actually a DVI output. I had to use a DVI to VGA adapter to hook it up to my LCD monitor but it works fine.
Read More
expert -
Sears Technician
February 28, 2008
Q:
Is the black box the ac cord plugs into an inverter or ac/d
A:
It is an AC/DC adaptor. This power adaptor is always on when plugged in and usually has a green led to indicate its on. Make sure that the wall socket has AC (try another device you know to be good) and if it is in fact not turning green replace it.
I went to and typed in your model. I was able to get "AC/DC adaptor" part # of E0775SS.
Read More
expert -
Sears Technician
March 11, 2008