Model #155 TANDY Misc Camcorder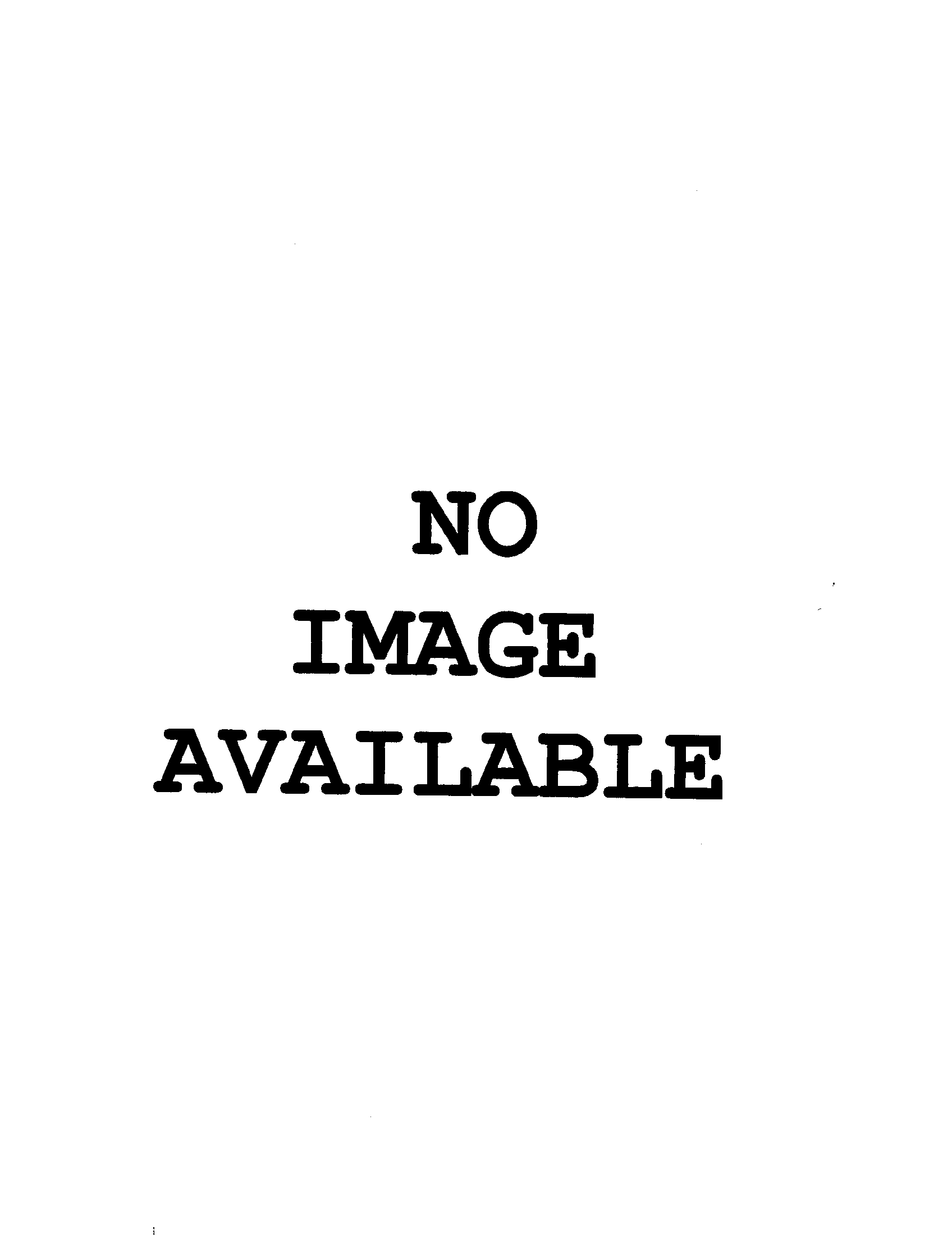 Question and Answers
Q:
The dryer takes like 3 times before the things inside it are dry MED9600SQ0 Maytag Residential dryer
A:
1. Check the vent hose, if clogged air flow is changed.
2. May be a thermostat, most models have 2: the hi-limit thermostat usually cuts the heating element off when 250-275 degress is reached and the lo-limit turns the heating element back on when tub temperature is between 145-155 degrees.
Read More
Ernest7574 -
Sears Technician
November 23, 2015
Q:
Detergent staying in unit, not heating properly 66516533202 Kenmore Dishwasher
Q:
No Spark 917271011 Craftsman 15.5 hp electric start 6 speed transaxle lawn trac
A:
No Spark 917271011 Craftsman 15.5 hp electric start 6 speed transaxle lawn trac I have no spark until I remove the kill wire off the ignition coil. But if I put the wire back on it kills the motor. What is wrong? There must be tech that knows what is wrong and how to fix is it a short or do I need a part to repair it. HELP PLEASE Brian
Read More