Model #153332990HA KENMORE Water heater, Gas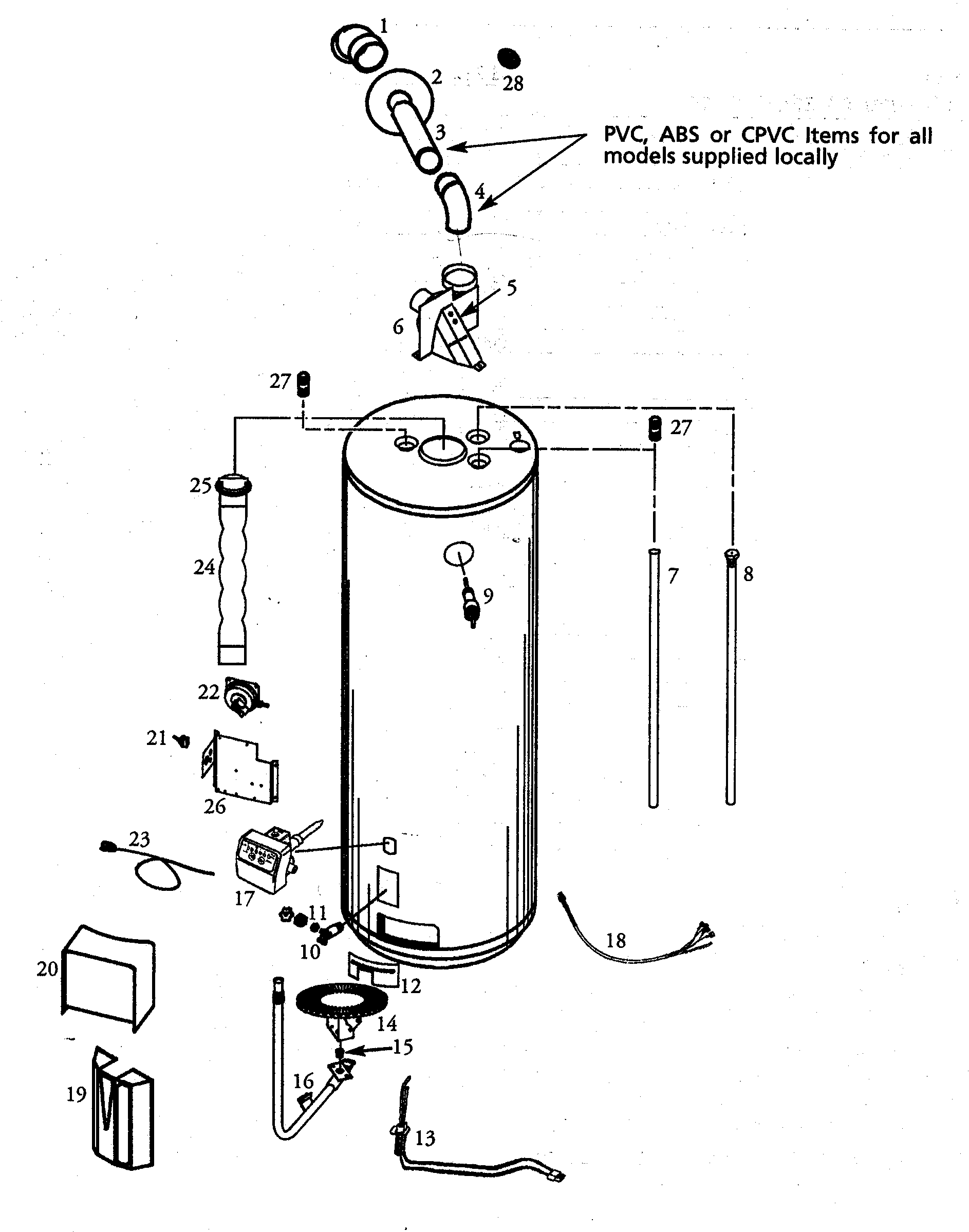 Question and Answers
Q:
How long does the anode rod in a 50 gallon water heater last? When do I replace it. Does it have a life span? The clorine level is at 3. Is it easy to replace?
A:
The life of the anode depends on water temperature, amount of water used and the quality of the glass lining. However, the most important factor in the life of the anode rod is the water chemistry and the hardness or softness of the water. The anode should be replaced when there is six (6) inches or more exposed core wire at either end.
Now an anode rod is not going to prevent sediment build up in the bottom of the tank, which will cause the dark water when flushed, which is normal. The sediment is from the minerals that are in all water supplies. If your water does not have an odor to it, the anode rod is probably ok. The only way to check the anode rod is to remove it and look at it. If you need more assistance, please resubmit your question, with additional details.
Read More
Scott D -
Sears Technician
May 27, 2010