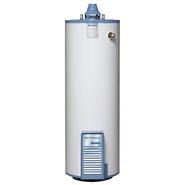 Model #153331443 KENMORE Water heater, Gas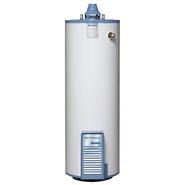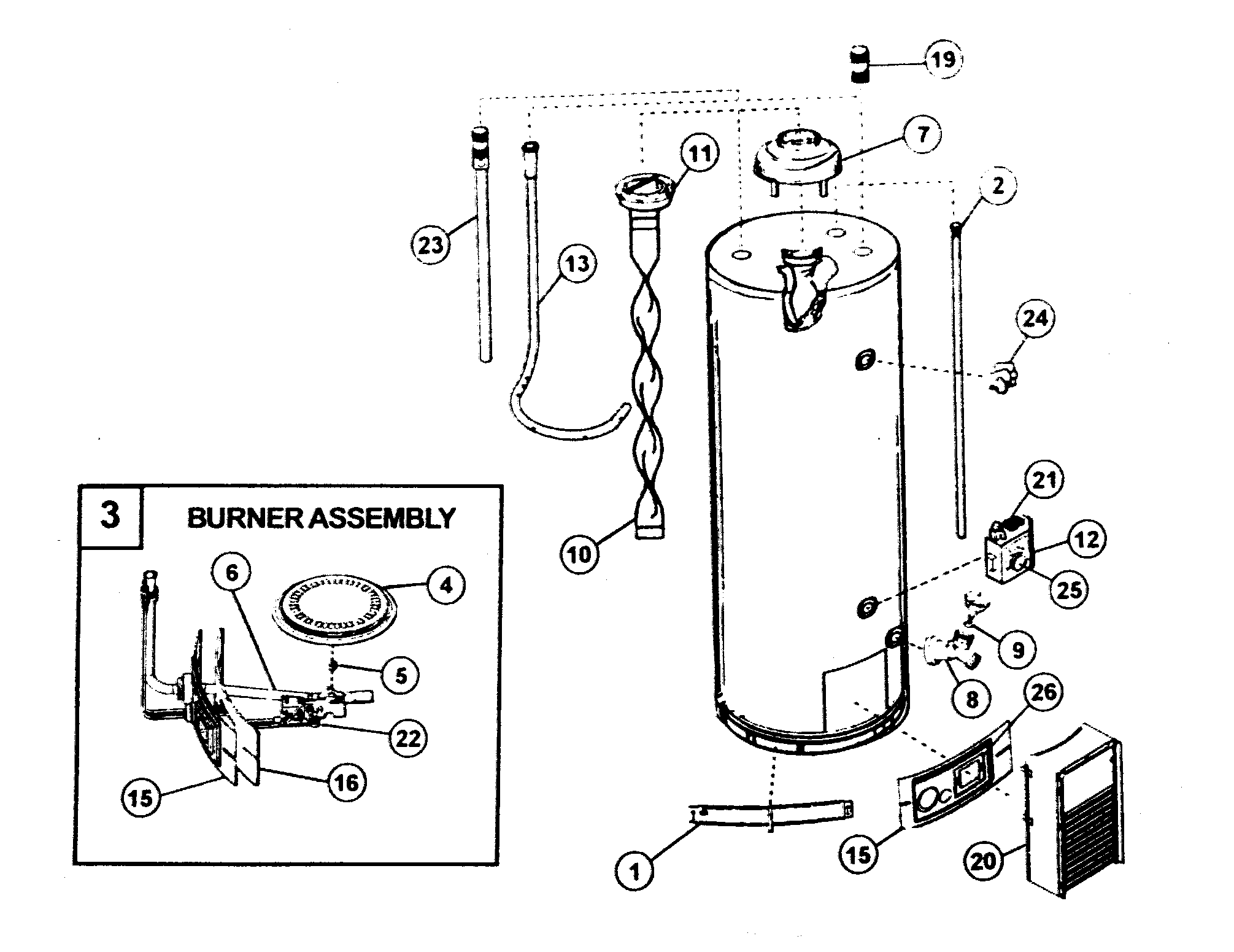 Question and Answers
Q:
My Kenmore water heater needs anode rod replaced. I need a flexible one, sears may not have, can I use another brand?
A:
Anode rods are not flexible and the size is usually not given on any brand. The anode rod for this water heater is # 9001829 and is available at SearsPartsDirect . There is also a less active anode rod # 9001453 that is used when there is an odor in the water. If you need more assistance, please resubmit your question, with additional details.
Read More
Scott D -
Sears Technician
April 20, 2010
A:
I used a replacement Reliance rod I got from Amazon and it fits and works fine. The rod is 29" for this model but it can be cut to length also. If your headroom clearance is not too short you might just cut one to fit. You will lose some protection so it will wear out quicker but does make it much easier to install. You can also search for flexible/jointed anode rods which allow you to install them without having to drain and tip the water heater. They are short lengths of magnesium rod joined together so they can be fed into the tank 12" at a time. http://www.amazon.com/gp/product/B001ATC4I6 If you have a vertical exhaust vent stack you also might be able to feed the anode rod up into that to give you enough head room to install a full rod.
Read More
Lawrence -
August 28, 2013
See more answers
Q:
Can there be a gas leak in the thin pipe at the bend before reaching the pilot outlet on a gas hot water heater?
A:
Yes it's possible for the aluminum tubing to crack and leak gas. If flame is shooting out of the pilot tubing instead of at the pilot assembly shut the gas off to the water heater until the pilot tubing has be replaced. The model number you submitted is not a complete model number. If the complete model number is 153.331440, 153.331441 then the part number of the pilot tubing is #9000278. If the model number is 153.331442, 153.331443 or 153.331444 then the burner assembly will need to replaced, part #9003515.
Read More
Joey S -
Sears Technician
April 15, 2010
Q:
How do you clean the burner, pilot assembly & flame arrester on a Kenmore Power Miser 12 water heater.
A:
Disconnect the gas line, pilot tube & thermocouple from the gas control valve & remove the mounting screws & you can slide out the complete burner assembly. Use a small soft brush to clean with. You may also want to replace the thermocouple while you have the burner out. Other possibilities; gas control valve or tank leaking after burner cycles on. Please see the images provided.
Read More
biker dave -
Sears Technician
December 05, 2009