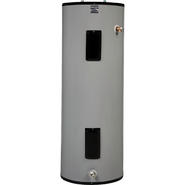 Model #153321442 KENMORE Water heater, Electric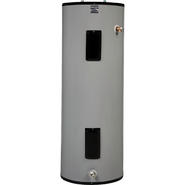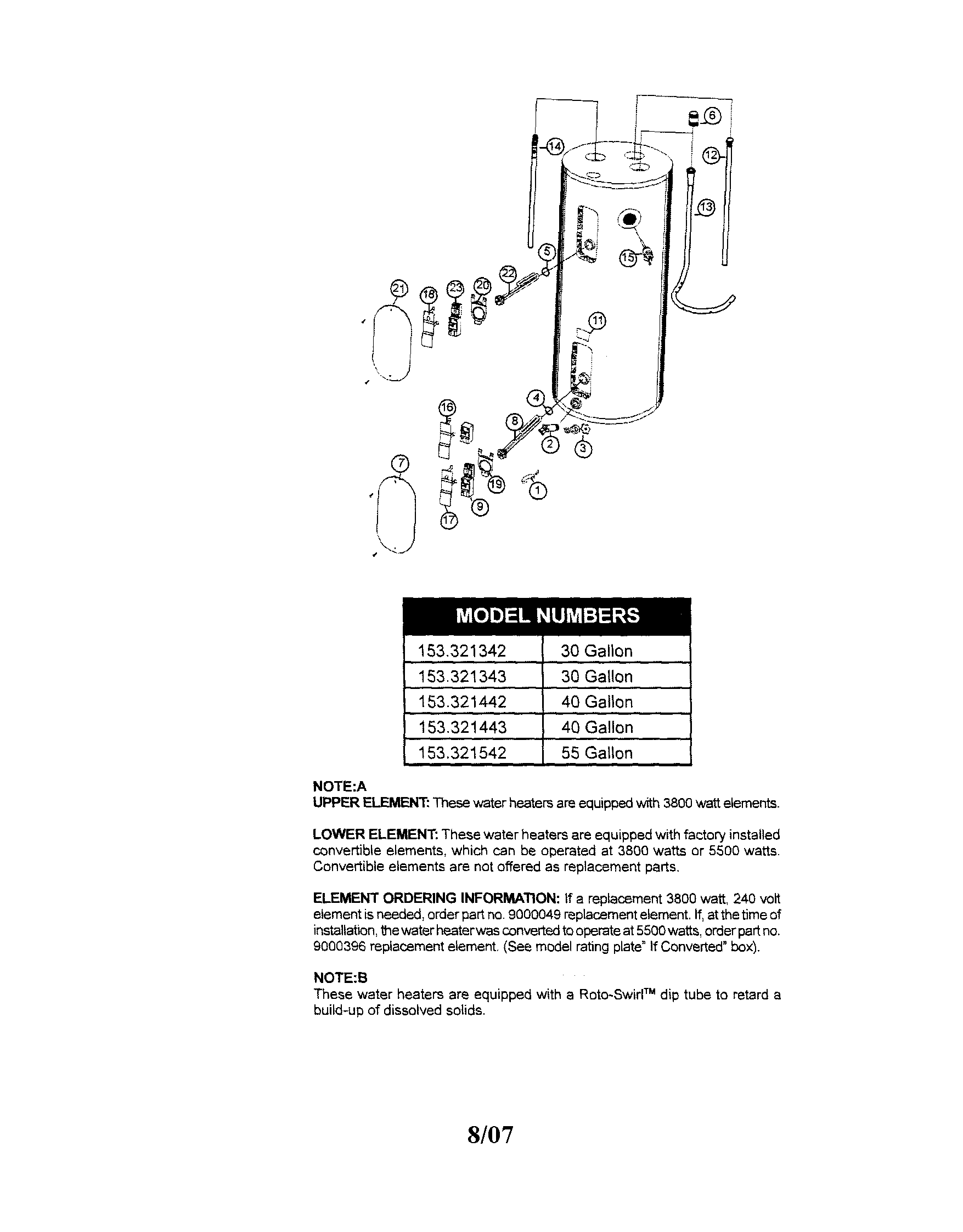 Question and Answers
Q:
Why is my Kenmore water heater not working?
A:
The 2 wires that connect to the element does not matter what side they are on. On something like this you will need to use a volt meter to check the supply voltage & other components in order to determine what part has failed. L1 to L2 should have 220 volts. Be sure to push in on the red reset button on the thermostat in case it has tripped. Please see the image provided below that shows the wiring diagram for a dual element water heater. If you do not feel safe about making voltage checks I recommend calling for service.
On demand water heaters are good for almost any application. It all depends on your personal preference.
Read More
biker dave -
Sears Technician
May 14, 2009
Q:
I replaced the 2 heating elements for my miser 12 HW tank and it still does not come on. It is a model 153.321442. Can I have some wires on the wrong terminals, or is it likely the thermostat / hi ...
A:
If the water supply has a high lime and calcium content, a demand heater will stop up quickly. If you install a demand heater, check into softening the water to eliminate the calcium and lime.
You really need a voltmeter to determine what the problem is with the heater. You could have a bad house circuit breaker, wires in the wrong place, or a bad or tripped high limit thermostat. Someone needs to check the voltage to the elements to determine the problem.
Read More
Jimmy K -
Sears Technician
May 15, 2009