Your Models

0

You can find parts to your models faster by adding models you own to this list.



Cart

0

Your Shopping Cart

Parts

Quantity

Total items:

0

Your shopping cart is empty.
Model #1451087 KENMORE Bed electric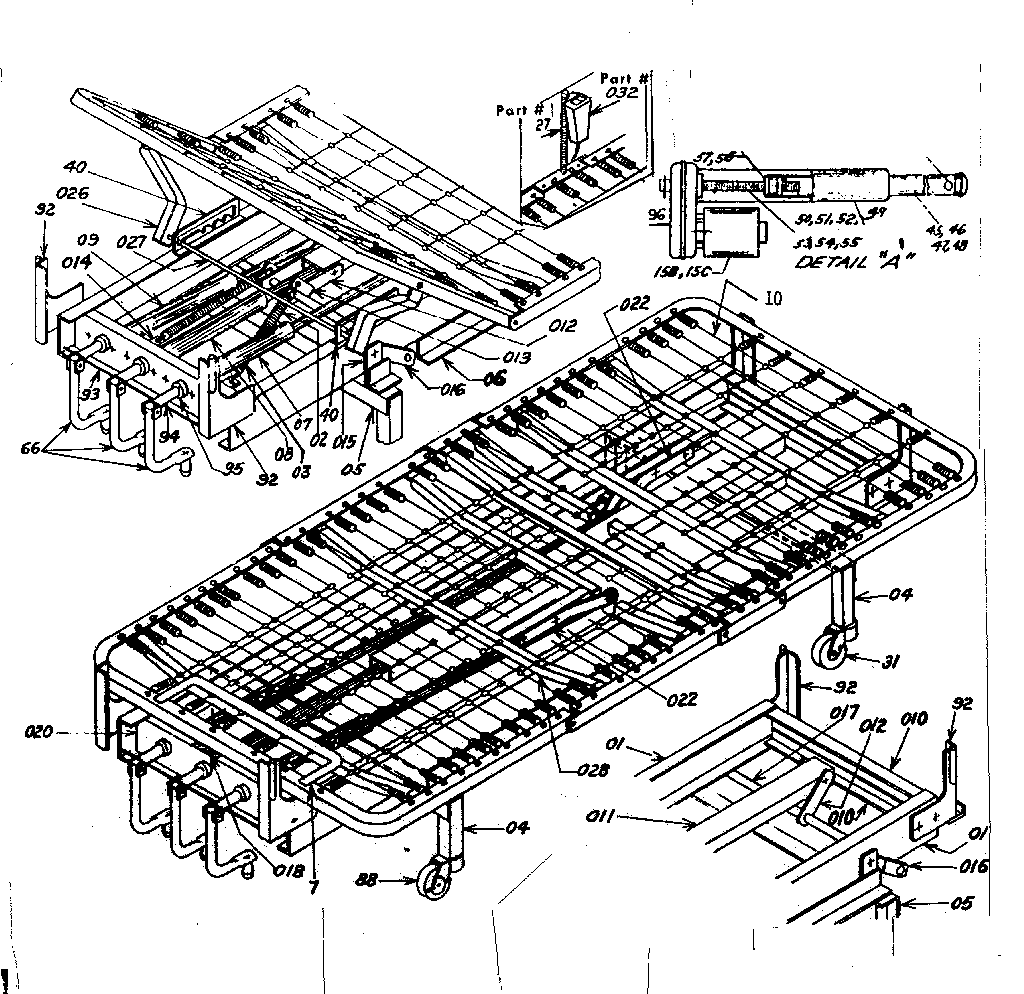 Parts & More
Animal Clipper Parts
Basketball Equipment Parts
Bed Parts
Cardiofit Parts
Coin Mechanism Parts
Dust Buster Parts
Heater Repair and Replacement Parts
Mortiser Parts
Porch Curtains Parts
Security System Parts
Shop Press Parts
Unicycle Parts
Water Pressure Reducing Valve Parts
Wood Chipper Shredder Parts
Sears PartsDirect ships from regionally-located warehouses for timely delivery.
All parts are manufacturer-approved, to ensure proper fit and to keep appliances running for years to come.
for questions or assistance, call
888.873.3829
(Se Habla Español)
M-F 6:30 a.m. - 10:00 p.m. CT
Sat 7:00 a.m. - 9:00 p.m. CT
Sun 7:30 a.m. - 9:00 p.m. CT
Join our email list for updates and exclusive offers
Hide
for questions or assistance, call
1-888-206-3625 (Se Habla Español)
M-F 6:30 a.m. - 10:00 p.m. CT
Sat 7:00 a.m. - 9:00 p.m. CT
Sun 7:30 a.m. - 9:00 p.m. CT