Model #113298150 CRAFTSMAN Saw Table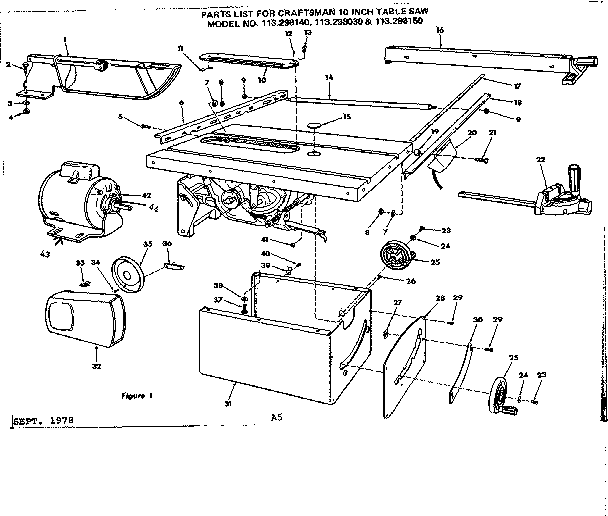 Question and Answers
Q:
Why is the manual for my table saw posted if it is not readable?
A:
I apologize if the copy was not helpful.
All available information was input into the system in an effort to help our customers in any way we can but, unfortunately, in some cases the only remaining copy was not in very good shape and could not be improved dramatically. The manual is left there since it is currently the best we have available and might still provide some information in certain cases.
If you call the Manage My Home Member Services Team at 1-800-803-6775, between 8 a.m. and 8 p.m. Central Time, they may be able to get you information off the hardcopy. Though, as noted, their copy may not be in much better shape than the one already online.
Read More
HVAC & Fireplace Bucket -
Sears Technician
April 01, 2008