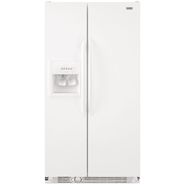 Model #10644422601 KENMORE ELITE Side-by-Side Refrigerator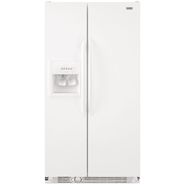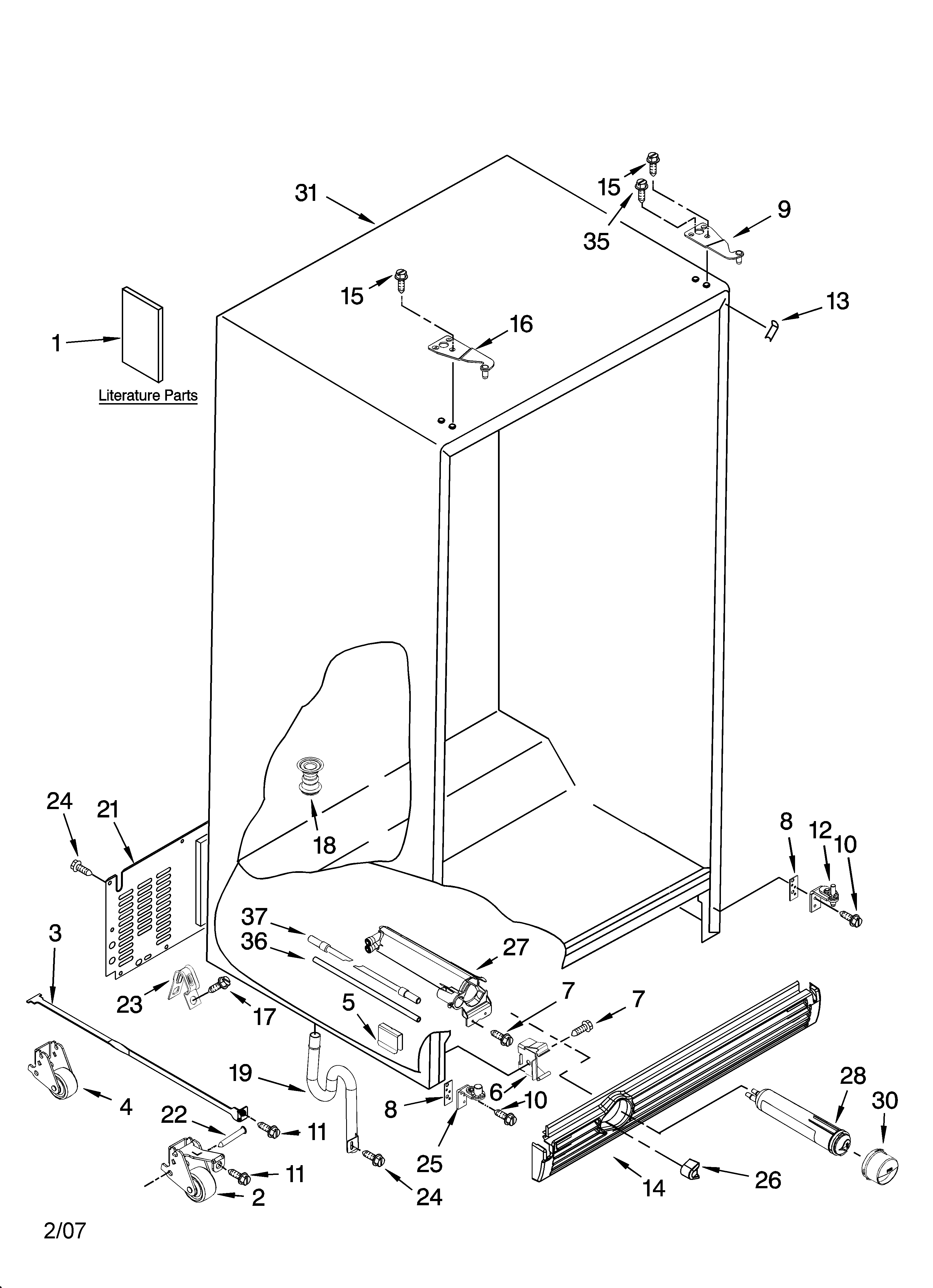 Question and Answers
Q:
Refridgerator opperation 10644422601 Kenmore Elite Side by side refrigerator
Q:
how to get to ice maker dispence motor and trouble shoot - 10644422601 Kenmore Elite Side by side refrigerator
A:
Thank you for contacting SearsPartsDirect.com with your question about your Kenmore Elite Refrigerator model 10644422601. I am so sorry the refrigerator is not dispensing ice. I know what a convenience it is not to have to buy bags of ice or make your own ice with those little ice trays. I will be happy to help you with this.
I have included the blue link below for you to view our refrigerator troubleshooting guides on our website. You will find useful tips on diagnosing the problem and completing repairs.
Base on the information you provided, I think we need to start by determining if the issue is actually the ice maker. The ice maker makes the ice and then dumps it into the ice container. When you press the ice dispenser lever, the ice container motor pushes the ice forward. The ice door mechanism opens and releases the ice into your glass.
In order to narrow down the problem, please check the following:
Does the ice maker form ice and dump it into the ice container? If it does, then the ice maker is probably not the issue.
Check to see if the ice in the ice container is frozen together. If the ice is fine, then it is possible that the ice container motor is frozen and cannot turn to push the ice forward. You can test the motor yourself. Start by removing the ice bin. Open the freezer door and depress the door rocker switch. This tells the refrigerator the door is "closed". Push the ice dispenser lever. If you do not hear the motor turn, it is either frozen or has failed. You can remove the motor and thaw it out with a blow dryer. SAFETY WARNING: Be sure to disconnect power to the refrigerator when you are removing and installing the motor to prevent injury from electrical shock. If the motor works after you reinstall it, then it was just frozen. If it still doesn't work, then you will probably need to replace the motor.
During the ice container motor test, also check to see if the ice door mechanism opens. If the ice door doesn't open, then it may be the problem.
If the above tests do not identify the issue, then there may be a problem with a part in the dispenser control panel.
I hope this helps identify the issue. If you need further assistance one you identify the problem, please resubmit your question with additional details. Thank you for choosing Sears, we appreciate your business.
Read More
Rachel Morgan -
Sears Technician
June 17, 2014