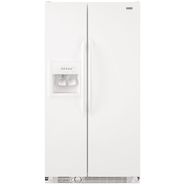 Model #10644032602 KENMORE ELITE Side-by-Side Refrigerator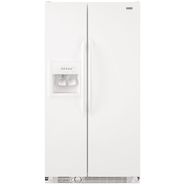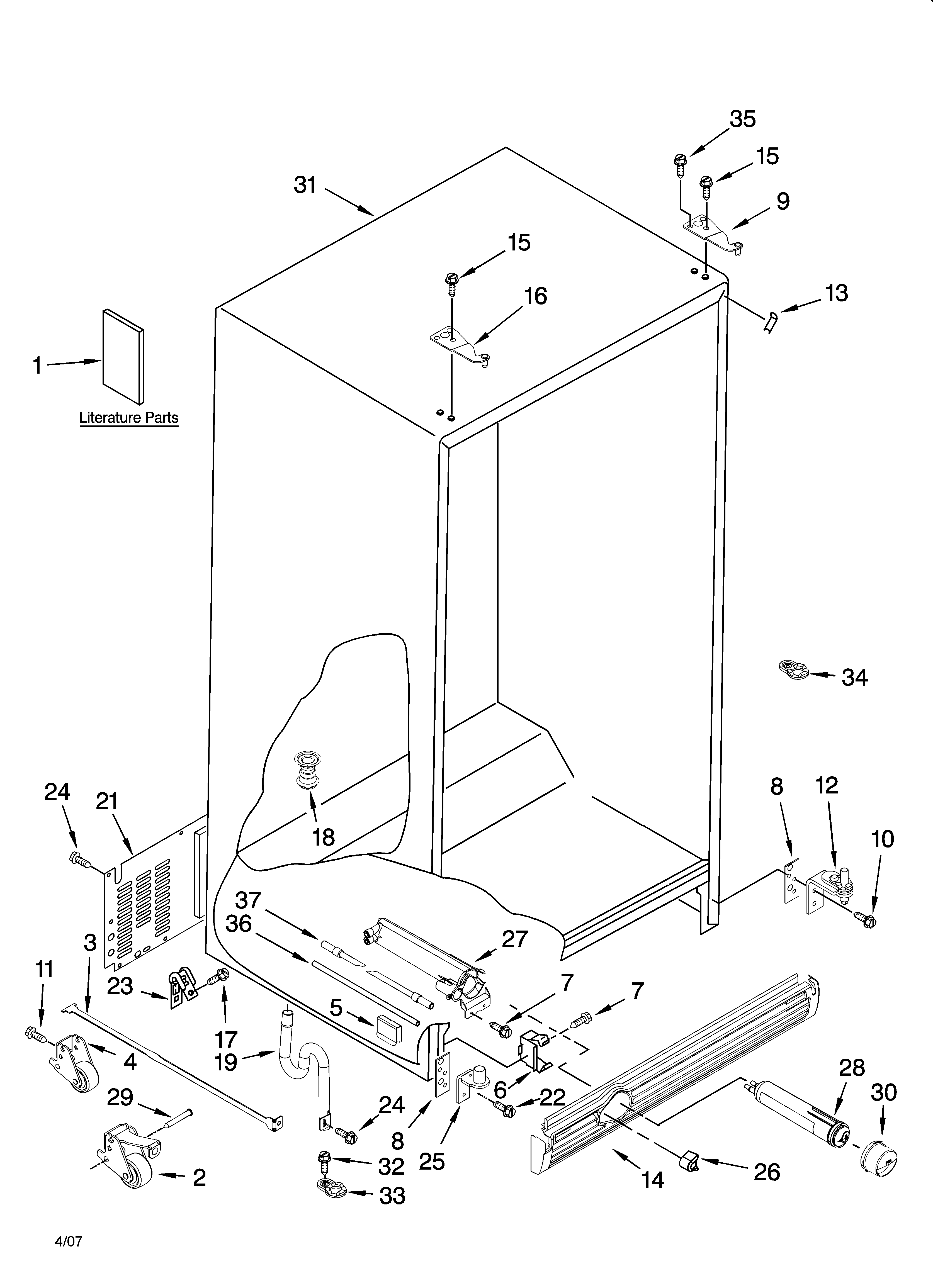 Question and Answers
Q:
Why is my food freezing in the drawer?
A:
I referred to the profile you created in the website and see that you have a Kenmore refrigerator model 106.44032602. Using this information will help me with the features your refrigerator has and to better answer your question.
Use AccelerIce2 during periods of heavy ice usage. Press ACCELERICE2 to select this mode. AccelerIce2 will stay on until it is manually turned off.
Press ACCELERICE2 a second time to deselect this mode.
NOTE: If food starts to freeze in the meat drawer, move the control to the left (less cold). Remember to wait 24 hours between adjustments.
NOTE: While using AccelerIce2, you may need to set the convertible drawer temperature control to a higher (less cool) setting. See "Convertible Drawer Temperature Control."
NOTE: Using AccelerIce2 may make some foods in the freezer, such as ice cream, harder.
Convertible Drawer Temperature Control
The control can be adjusted to properly chill meats or vegetables. The air inside the pan is cooled to prevent "spot" freezing and can be set to keep meats at the National Livestock and Meat Board recommended storage temperatures of 28° to 32°F (-2° to 0°C). The convertible drawer temperature control is preset to the PRODUCE setting.
To Store Meat:
Set the control to one of the three MEAT settings to store meat at its optimal storage temperature.

To Store Vegetables:
Set the control to PRODUCE to store vegetables at their optimal storage temperatures.
Read More
expert -
Sears Technician
October 25, 2007