Sewing Machine: Knocks when running
Poorly lubricated sewing machine parts often cause a knocking noise in a sewing machine. An internal gear problem can also cause knocking.<p>Oil the sewing machine when it's knocking. Prevent knocking by oiling the machine at least once a year or every 3 months if you use the sewing machine regularly. If the machine has been stored for an extended period, oil it before use.
If the sewing machine continues to knock after being oiled, an internal failure likely is causing the knocking. Have a technician service the sewing machine.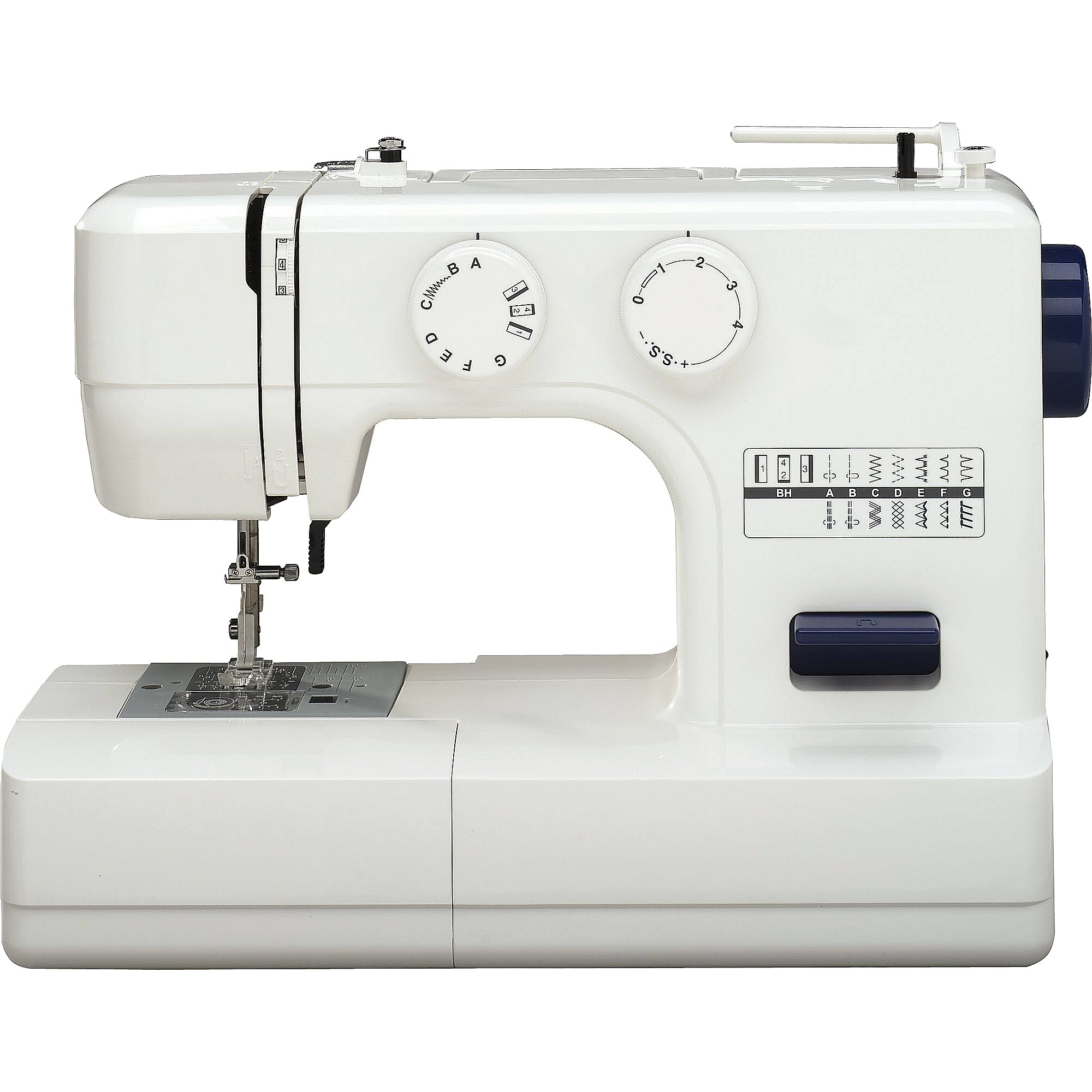 These repairs may help solve your sewing machine problem
Oil the sewing machine
Oil the machine at least once a year. If you use the sewing machine frequently, oil it every 3 months. The machine runs sluggish or knocks loudly if you don't oil it regularly. If the sewing machine is idle for an extended time, oil it before sewing. Follow the directions in your owner-s manual to oil the sewing machine. Wipe off any excess oil to avoid staining your fabric when sewing. Clean dust and debris from the machine while oiling.