Gas Line Trimmer: Why does my gas line trimmer run rough?
If the fuel in your gas line trimmer sits in the tank for months, it can pick up moisture and fail to ignite (that's why you should drain the fuel before storing for the winter or treat the gas with fuel stabilizer before filling the the tank). Replace the fuel with fresh gas if it's old and untreated with stabilizer. You might also need to replace the fuel filter at the same time. Performing preventive maintenance including a line trimmer tune-up will also help the engine run smoothly.
Check the fuel lines for cracks and replace them if necessary. If you still have problems after checking those issues, consider replacing or rebuilding the carburetor.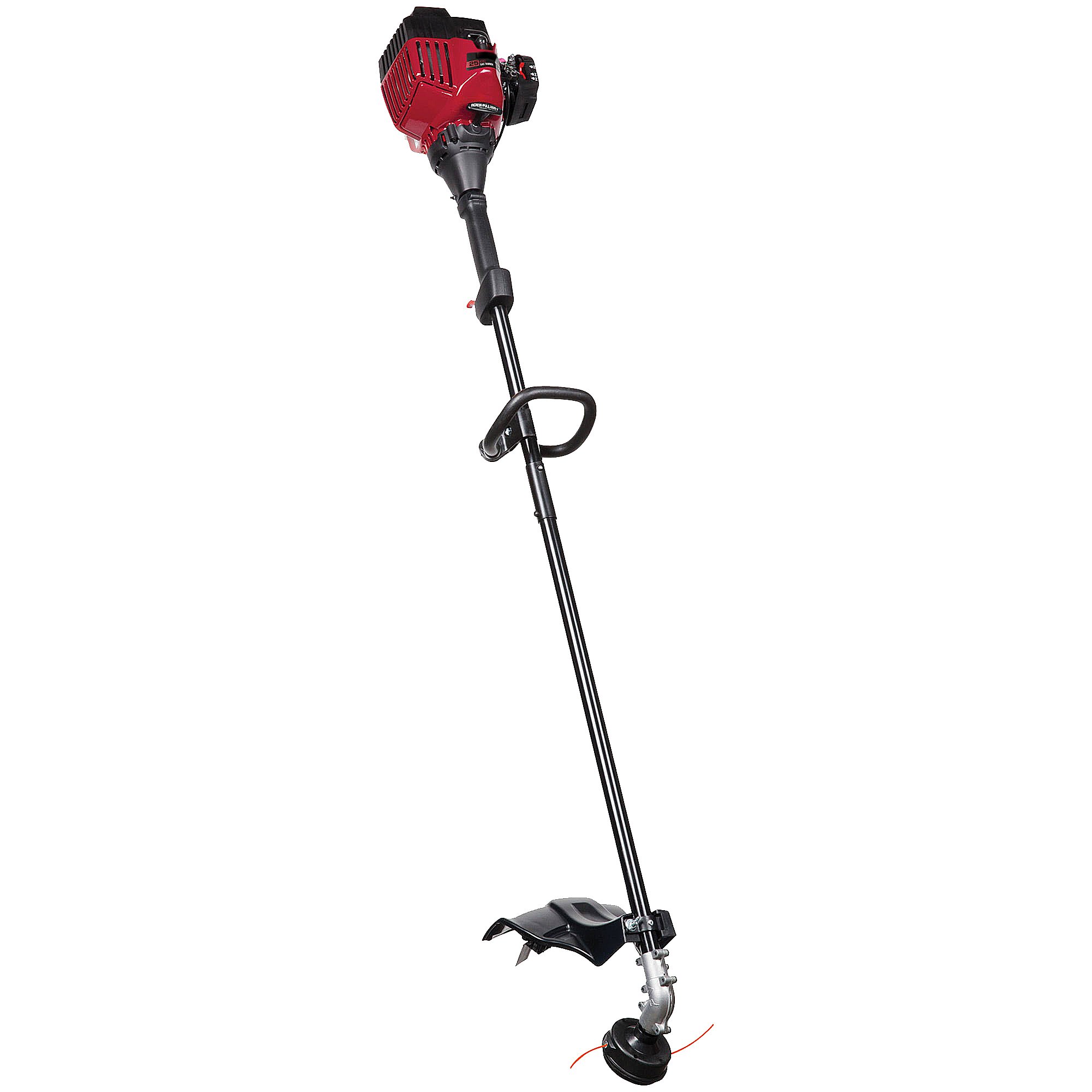 THESE REPAIRS MAY HELP SOLVE YOUR GAS LINE TRIMMER PROBLEM