Washer Lid Switch
Part #:
3949238
Substitution: WP3949238 Learn why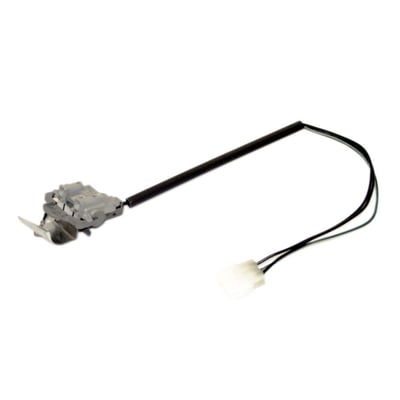 You subscribed to this part.
This part is no longer available through the original manufacturer. No authorized substitutions have been identified. If you choose to purchase a new product, please visit www.sears.com
We're sorry. This item is no longer available.