Model #WT-42311 MITSUBISHI Projection/Digital 42" and above TV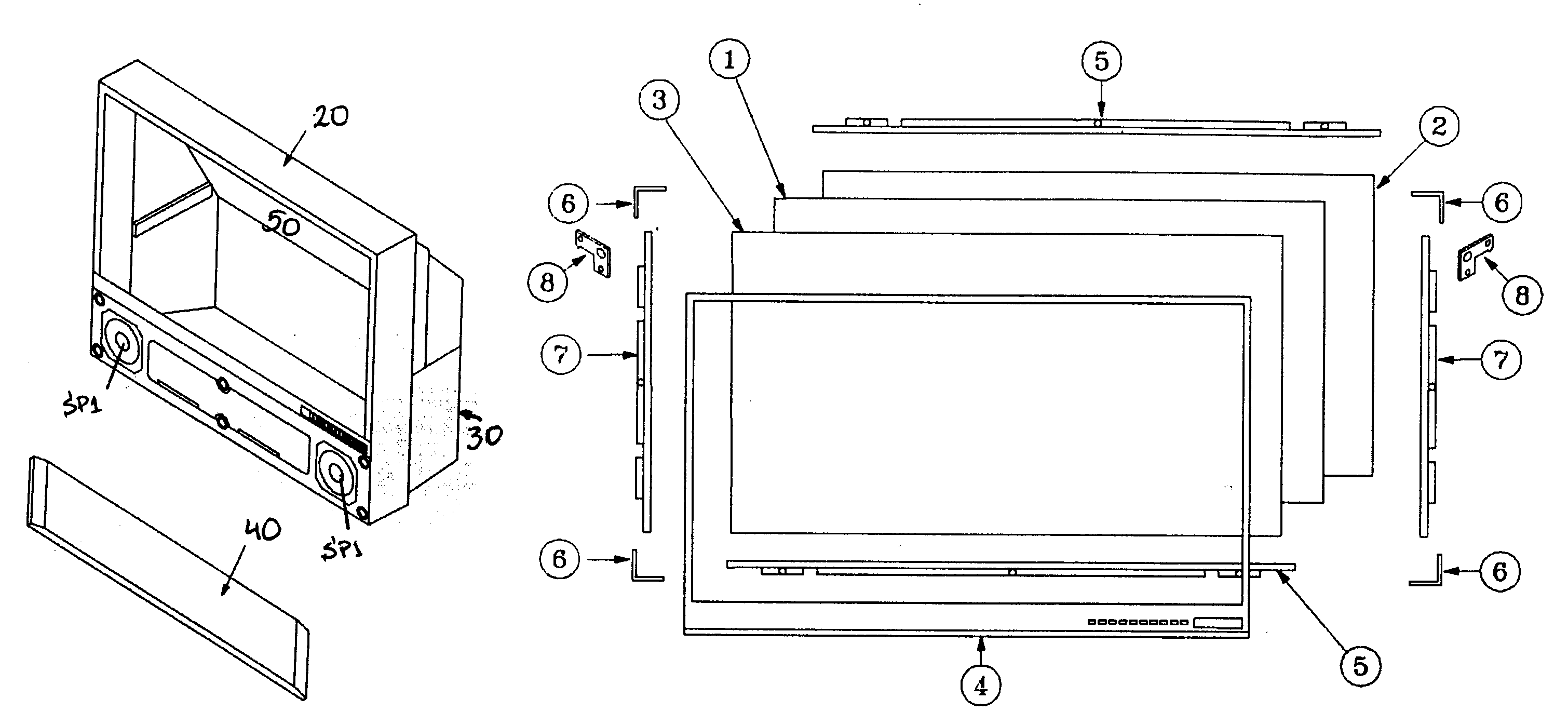 Question and Answers
Q:
Why is the red convergence off on the right side of my TV?
A:
First go to page 45 of your owners manual here . There it tells you how to use your convergence menu to align the red. It is important to know whether or not you can. Sometimes convergence pops out because the convergence amps are starting to fail. If it will not move at all it could be failed component. If you can align it back and make the picture right again I would leave it and monitor how often it snaps out. If it is frequent then call for service. The tech will guess but he will guess with the highest failure rate (the amps). If the convergence cannot be moved period, then there might be some failed components and will need a repair job anyway.
Read More
David A. - Personal Solutions Manager -
Sears Technician
August 10, 2009
Q:
What can I not get 1080i out of my Mitsubishi HDTV?
A:
Looking at your owner's manual on page 67 here we see that the TV will only accept a 1080i or 480p above standard definition. Check to make sure that you are not trying to output a 720p or 1080p signal. Check which input the component cables are hooked into. If they are connected to the DTV input, check the Input Assignment menu and make sure DTV is set to YPbPr not RGB. If all that checks out ok, try to see if the source is actually being set to output 1080i.
Read More
David A. - Personal Solutions Manager -
Sears Technician
February 27, 2009