Model #SRT2019 SYLVANIA Direct View\Digital 27" to 40" TV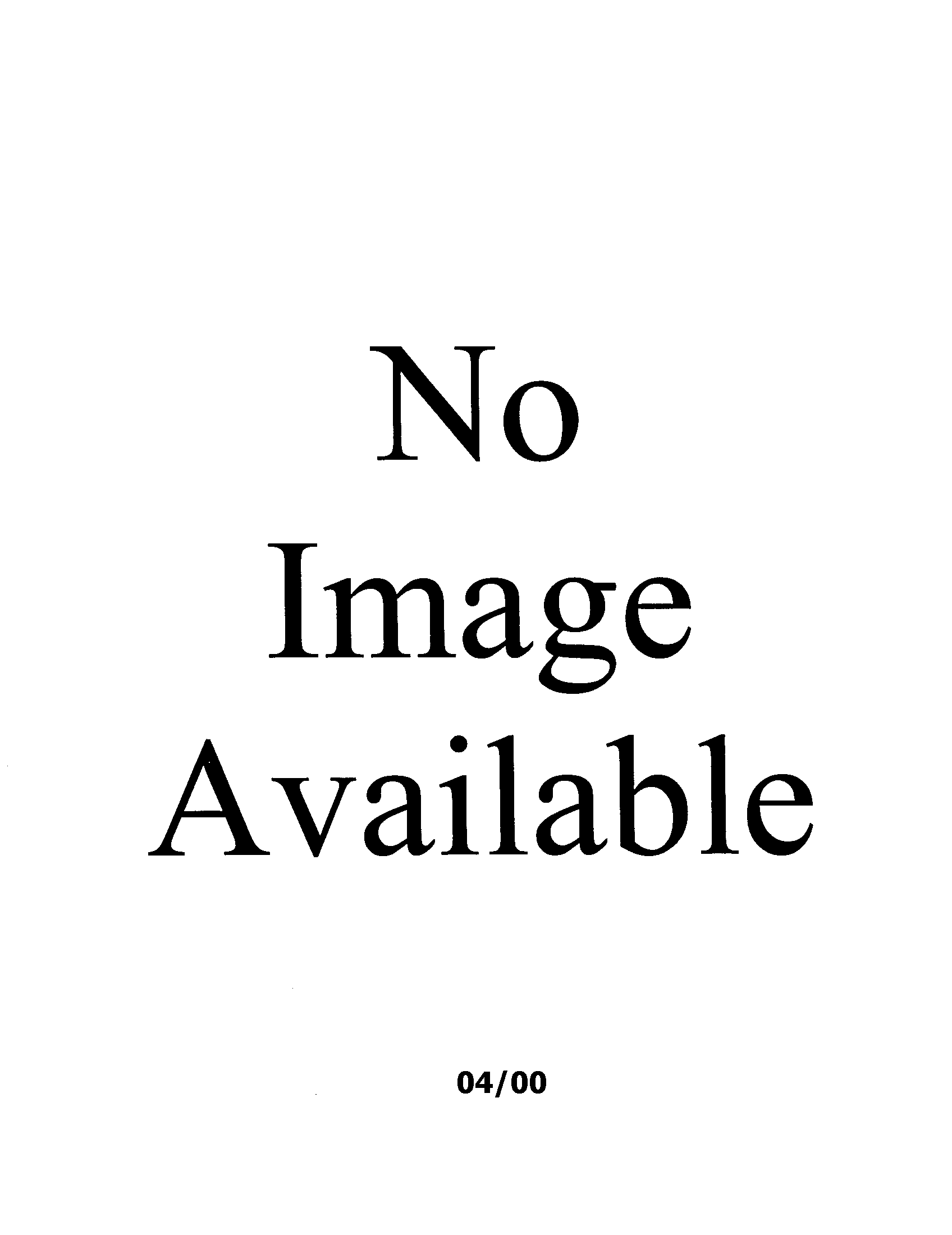 Question and Answers
Q:
How can I get my TV to work with my replacement remotes?
A:
I can not pull up a model number with what you gave me. I suspect that on the back of the set the 304 is not there and the model number looks more like SRT20XX. See if you can confirm the model number and see what part number you pull up for the remote.
A remote sends out a signal through a diode that has a wavelength invisible to the human eye. A camera phone or video recorder can pick this up as a purple light if you point it at the lens to see if it is sending out a signal.
It is possible that the IR receiver is defective and not the remotes. On a smaller model like the SRT2019 this component is on the main board. A technician would have to replace it since it is inside the TV. The labor would cost more than the part itself if is still available for your set.
The least common cause I see is interference from another device preventing the remote from working. It is possible for power supplies from other devices to leak noise that can affect the signal from the remote. Try turning off all the devices near the TV and any fluorescent lighting since their supply source is also suspect.
I would double check the model and make sure the remotes you have are correct substitutes for your model number. If they do, find a local shop that you can take the TV in if it is small enough to cut down on the labor to get the IR receiver checked and replaced.
Read More
David A. - Personal Solutions Manager -
Sears Technician
January 05, 2010