Model #PT-53WX52F PANASONIC Projection/Digital 42" and above TV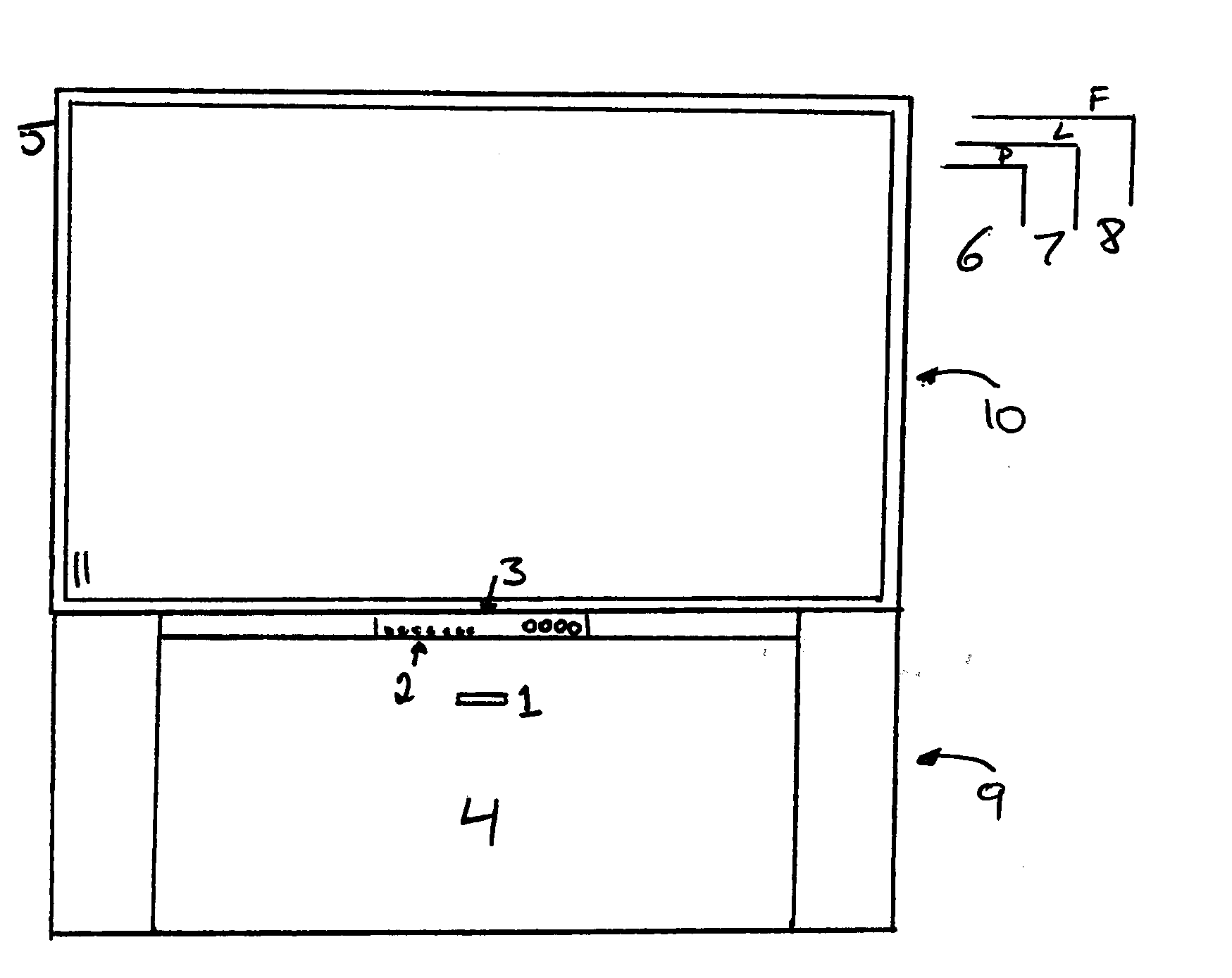 Question and Answers
Q:
My panasonic hdtv television pt-53wx52f has display convergence 2 problem,with multiple images
A:
If the repair job only needs the amps and a few resistors you are looking at about $300 for the labor and the parts. If that's all that's needed then this is a good average based on the amps this TV uses. Some things that can make the price of the repair shoot up is if the technician finds something damaged on the board that he cannot repair on site but that's not usually the case.
Read More
David A. - Personal Solutions Manager -
Sears Technician
May 21, 2009
Q:
Why can I not fully correct my convergence on my Panasonic PTV?
A:
We tend to see problems in convergence by colors. Usually the customer notices that 2 of the colors can be adjusted but one cannot. Another common failure is that one direction for one of the colors can be adjusted but the other cant, for example east and west is fine but north and south is not. Your particular problem of half of them not being able to adjust could still be a problem with the amp. There are two ICs on the signal board that align the convergence. These tend to have a higher failure rate than the brains that tells it how and how much to align. This is located on the signal board and is usually replaced at a component level (not needing a new board) along with whatever resistors might have gotten burned up. These repairs usually are cheaper than replacing such a large screen I would recommend getting a bid on the repair.
Read More
David A. - Personal Solutions Manager -
Sears Technician
May 21, 2009