Model #KDL-52W3000 SONY LCD Television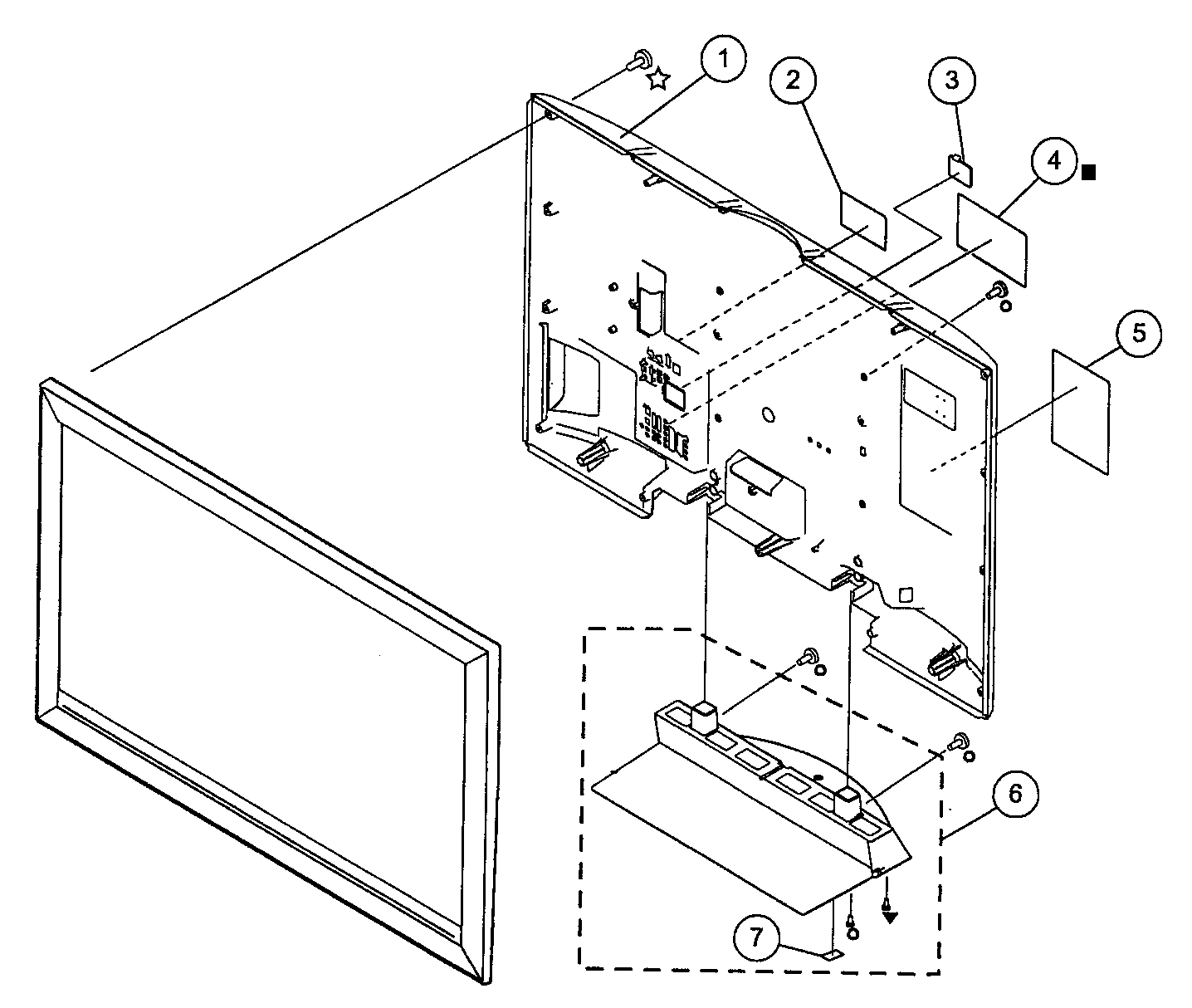 Question and Answers
Q:
What can cause only the right side of my TV to have a good picture?
A:
There are a lot of questions I would have before giving a definitive answer but it sounds like you are losing the backlight of your LCD display. The LCD panel needs to be illuminated from the back and uses fluorescent lamps to do this. The power supply for the lamps is available separate from the panel and would be economical to repair in my opinion. If it is the display itself that is bad, then the cost might make out of pocket repair more than the TV's value.
Some of the questions I would like answered are if this happens on all inputs with multiple sources and if the menu is affected. A panel couldn't be the problem if one of the sources works OK or if the menu is not affected. I would want to make sure that it is a lack of backlight as well by observing the panel closely.
Unfortunately I cannot give a definitive answer to what is wrong with your set without troubleshooting it. Find a local repair shop to take it in or contact a servicer for in home repair like Sears .
Read More
David A. - Personal Solutions Manager -
Sears Technician
February 02, 2010