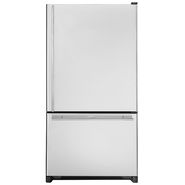 Model #JBR2088HES JENN-AIR Bottom-Mount Refrigerator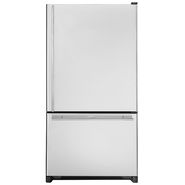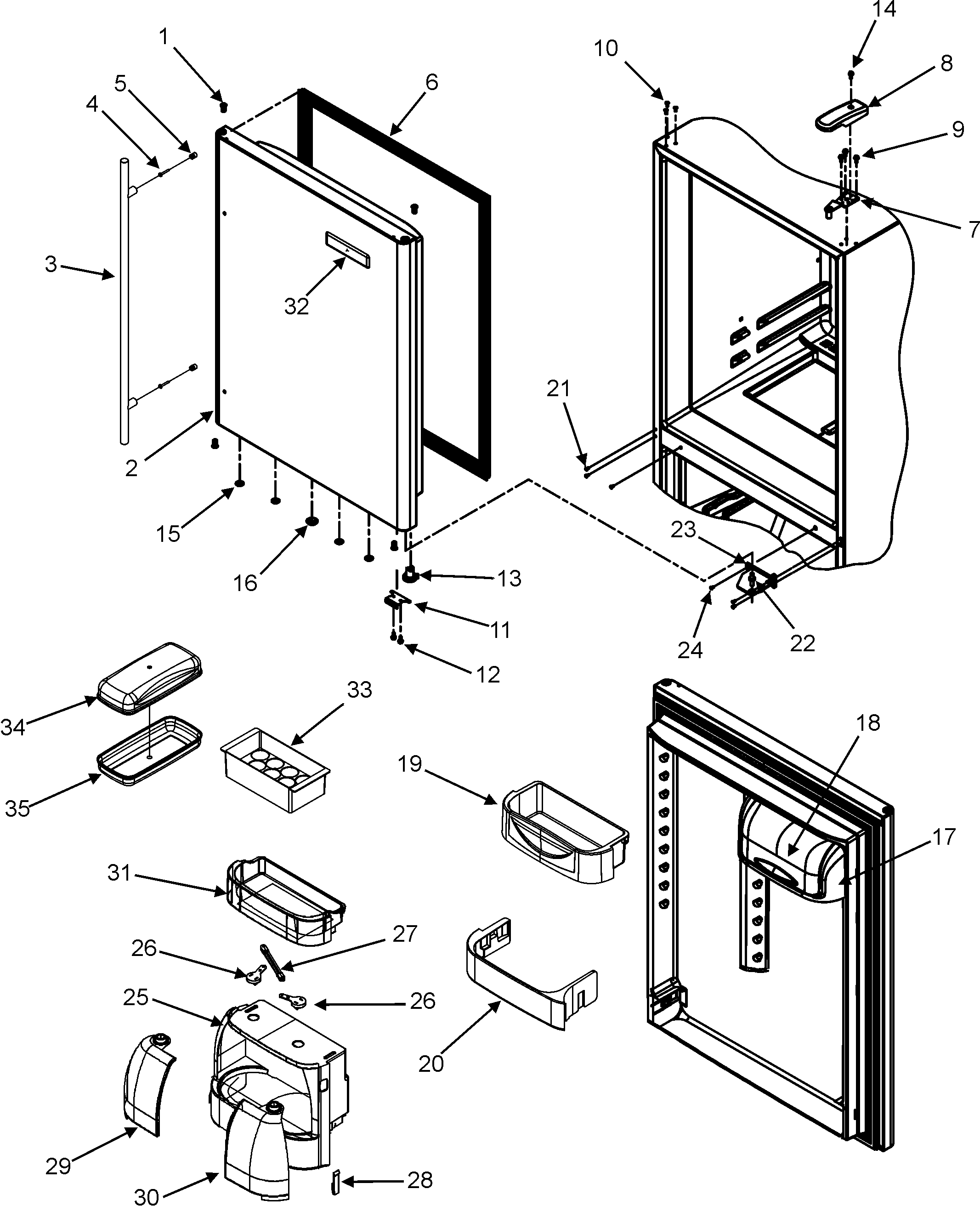 Question and Answers
Q:
Why is my refrigerator broken?
A:
According to your profile, I see that you have a JennAir refrigerator model JBR2088HES. Here are some troubleshooting tips that may help:
If the refrigerator is not operating at all (no lights inside or on the controls), check the outlet plug to make sure that it is plugged in. Check the electrical breaker for the outlet. Plug a small lamp or appliance into the refrigerator outlet to make sure that it is working. If the outlet is not working, try plugging the refrigerator into another outlet to see if it will work properly. You may need to have an electrician repair your outlet if it is not working.
If the refrigerator apparently has electrical power, check the settings. Make sure that they are not turned off. In case you need it, here is a link for the full owner's manual: Use & Care Guide . This manual explains the operation of the controls on pages 10 and 11.
A power surge or glitch through the electrical lines could affect the operation of the control board in the refrigerator. Try unplugging the refrigerator for 5 minutes to completely disconnect electrical power. After plugging the refrigerator back in and setting the controls, see if it will operate and cool properly.
If these tips don't help, you may have a component failure that is preventing the refrigerator from working. If the fans are running inside the refrigerator but it is not cooling at all, you could have a sealed system failure. This type of failure would need to be diagnosed and repaired by a service technician. If the refrigerator is less than 5 years old, a sealed system failure would be covered by your warranty. The last page of your owner's manual provides specific details of the warranty. I recommend that you call for service according to the guidelines in your manual.
If you are having less serious cooling problems, this refrigerator has diagnostic tests in the control system that can help determine the cause of certain problems. If you are confident in your technical ability to safely diagnose and repair the refrigerator yourself, resubmit your question with specific symptoms of your cooling problems (or other issues) and we will be glad to help you further.
Read More
Lyle W -
Sears Technician
December 18, 2009
Recommended maintenance parts & accessories