Model #HRCR91082 HEALTH RIDER Cardiofit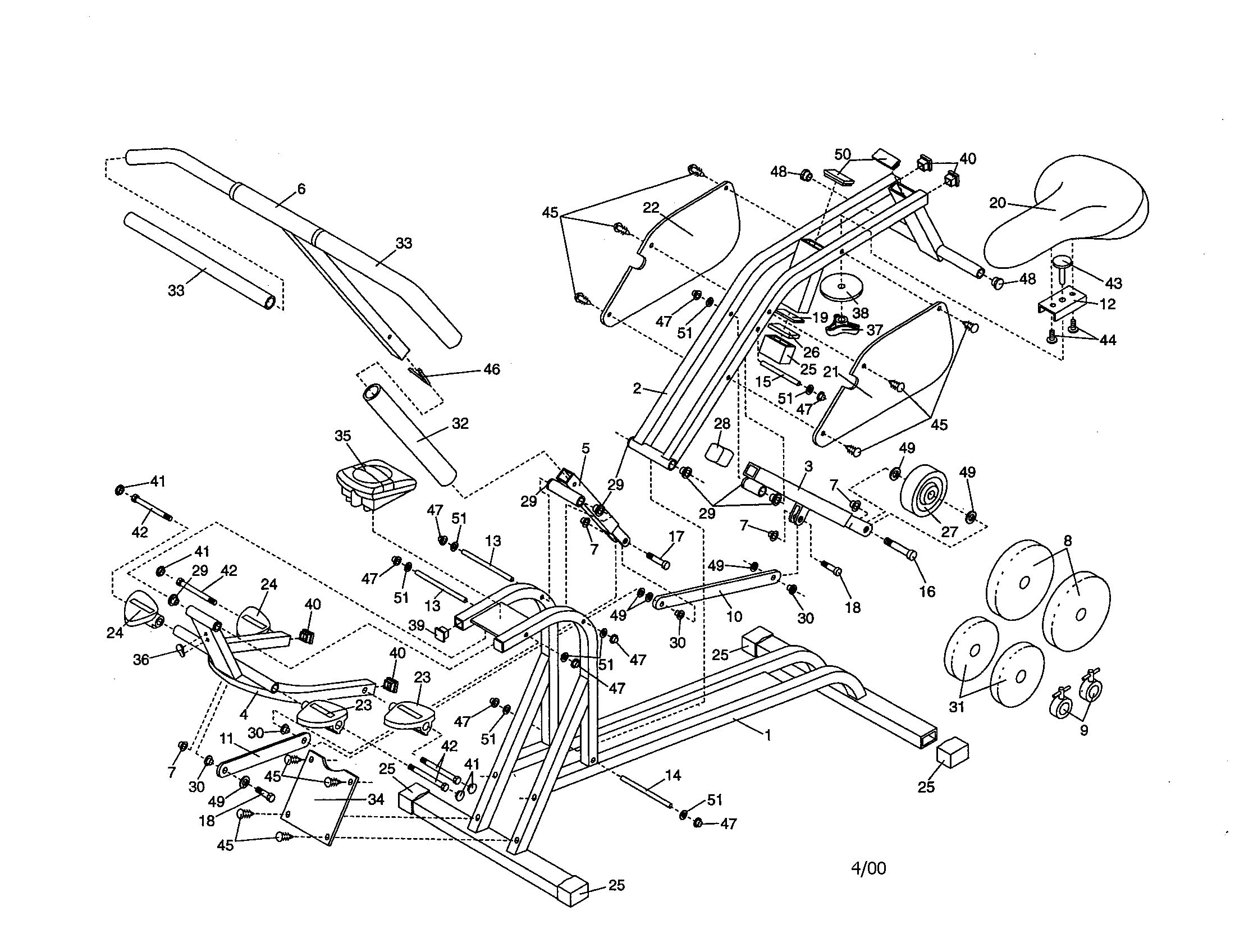 Question and Answers
Q:
How can I talk with a technician?
A:
We are technicians that can answer questions about your appliances or anything in your home but we cannot make outgoing phone calls. If you have a question or concern about an appliance, you can resubmit your question in writing and we will respond as quick as possible. We try to respond within 2 working days but we can sometimes respond sooner. Right now there should be a one day wait or less for a response.
I do not know of a way that you can talk to a technician over the phone for help. I see that you submitted a previous question regarding the replacement of a cook top on your range. If you need more help with that repair, resubmit your question with details and we will be glad to help you further.
Read More
Lyle W -
Sears Technician
December 08, 2009
A:
2 weeks ago I ordered a Health Rider counter module, Health Rider Model # HRCR 91082. The part ordered was: 134216. We received the part about 1 1/2 weeks ago and my husband used his Health Rider about two times before the counter started resetting itself after about 13 mins into his exercise. NOW, it is resetting itself after 3-4 mins. We have tried different new batteries (it takes 2 AA batteries), but it is still not working correctly. I called the SEARS parts department and they said I needed to contact you about the part because they cannot determine if it is something other than the part!? There isn't any other mechanical part on this machine!! Could you please let me know what we can do to get this replaced by Sears?? Attached are a couple of pics of this VERY SIMPLE part. Can you help me?? Thanks!!
Read More
Anonymous -
April 01, 2013
See more answers