Model #C23F AMANA Chest Freezer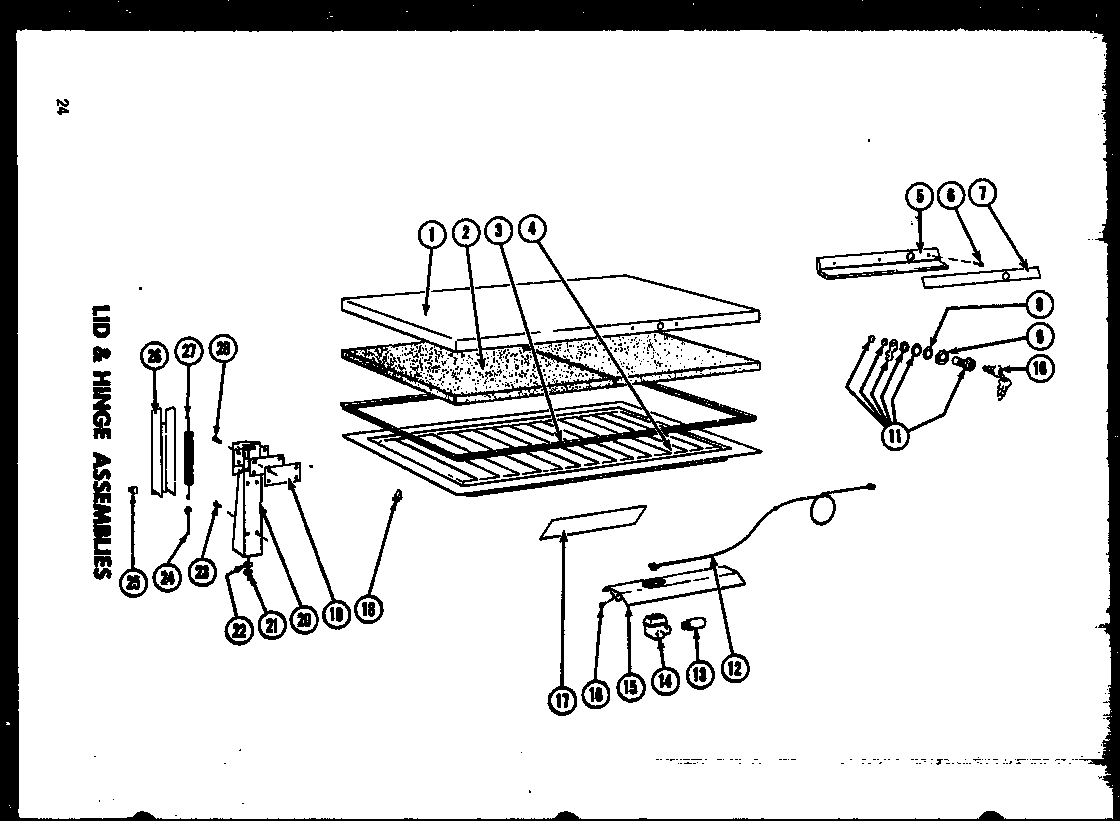 Question and Answers
Q:
Is it normal for the Kenmore freezer model # 253.28092801 to regularly fluctuate from -25C to -5C?
A:
The fluctuation your experiencing from -13F (-25C) to 23F (-5C), is more than it should be under normal conditions. If there is a small load in the freezer, if it's opened constantly or kept open for long periods of time, this could be normal. If the freezer is loaded at least half full and the door openings are normal, the two reasons for this type of fluctuation are:
The sensor
The control board
A technician will be needed to check this and determine which one is causing the fluctuation.
Read More
Scott D -
Sears Technician
July 27, 2009
Q:
When do I shut off my outside faucet?
A:
Sustained temperatures of -5C (23F) will freeze and damage your exterior faucet. A dip to that temperature overnight is likely not sufficient to cause damage. There are so many other factors involved including wind, exposure (South versus North) and the thermal mass of the wall that the faucet protrudes through, not to mention how well sealed the faucet is where it penetrates the wall. (There is so much heat loss around my exterior faucet that I'm not sure it would ever freeze.) Nonetheless, if you take the time to fill out your inventory at Manage My Home, including the climatic information, we will send you an e-mail reminding you to shut off your exterior faucet! If you wish to use your exterior faucet frequently during the shoulder seasons, consider installing a frost-proof valve. You can then use it all winter.
Read More
expert -
Sears Technician
April 26, 2007