Model #BD100G HAIER Chest Freezer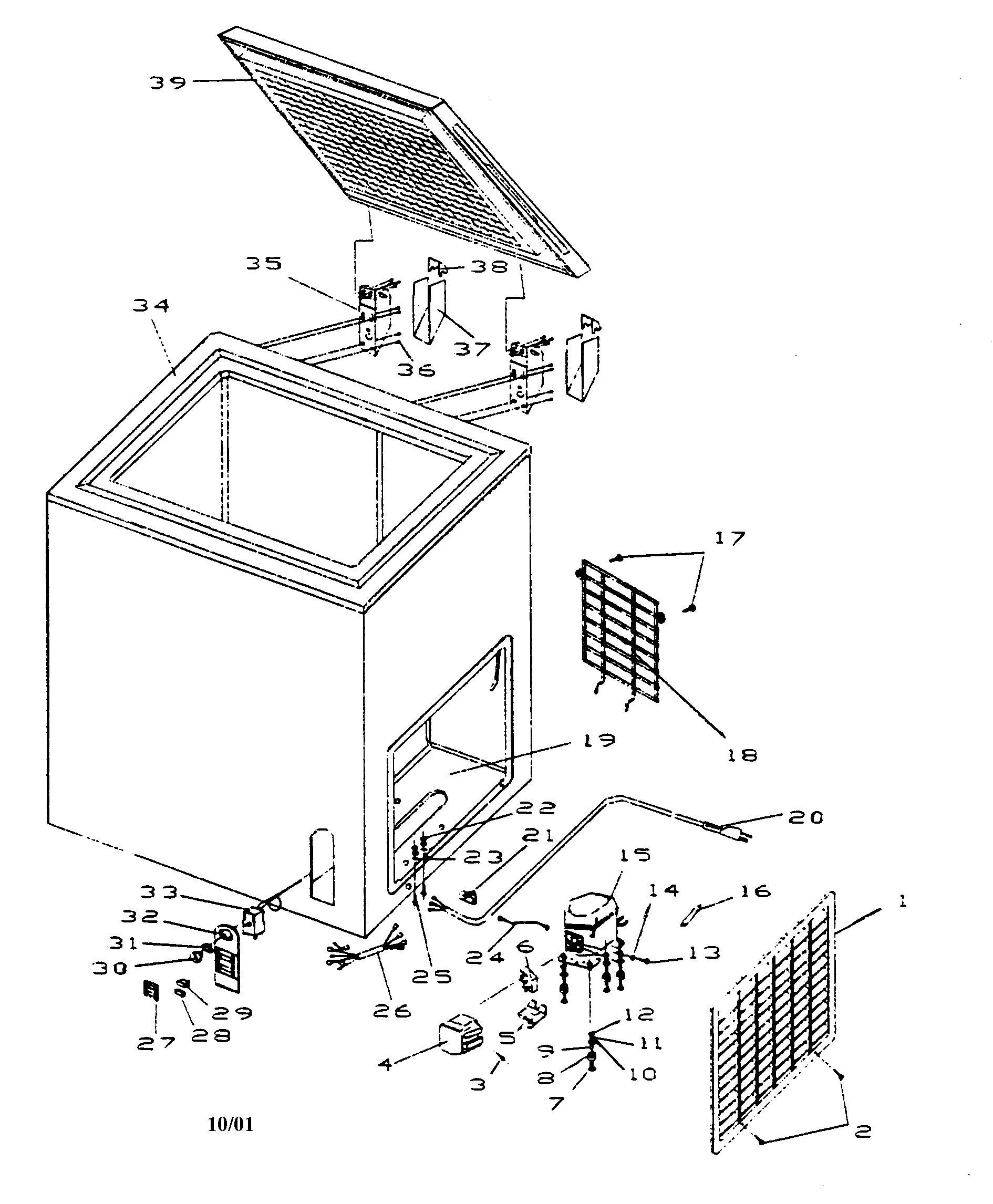 Question and Answers
Q:
How do I replace the outer spool assembly on a bolen bl 100 weedeater?
A:
Looking at your image you will see that the outer reel, item 14 has a retainer below it, item 15. Once the retainer is removed you can slide the outer reel off the end of the handle/shaft.
The retainer will be a c-clip or a push nut style. C-clip styles fit into a groove and have two holes in them to fit in c-clip pliers while push nuts have tabs all the way around and need to be pried off with a screwdriver or something similar.
If it still will not move once the retainer is off, it may help to remove the guard, item 11 and then tap down all around the edge of the reel with your hand or something else soft enough not to break or crack it.
Read More
HVAC & Fireplace Bucket -
Sears Technician
May 06, 2008