Model #97000 PIONEER Misc Audio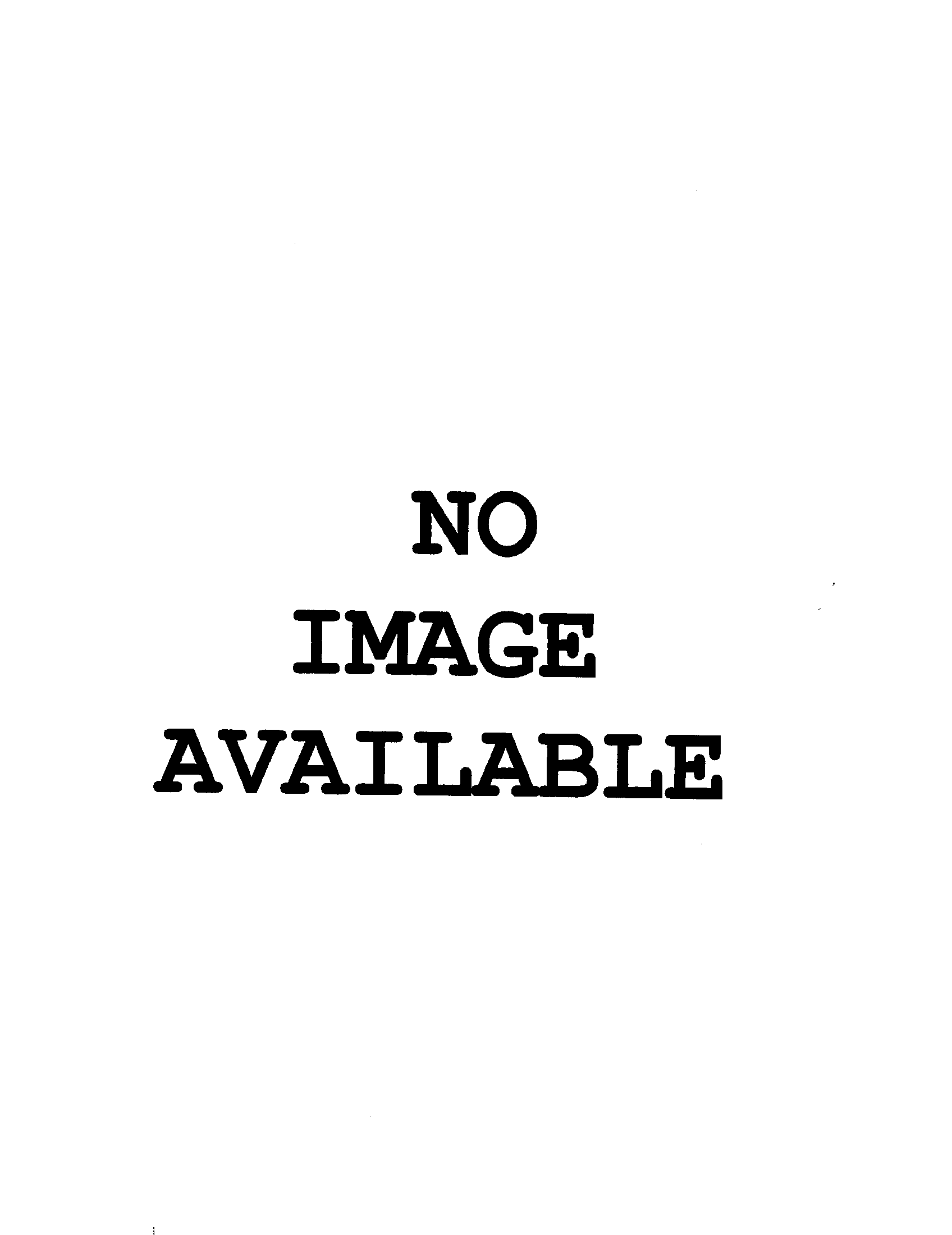 Question and Answers
Q:
I always use ceramic brake pads. I don't use my car much anymore and I'd like to switch to composite pads to save money.
A:
Thanks for the question Frank!!! The picture you sent shows how well your car is maintained for being 8yrs. old and 97,000 miles on it. Nice job!!
As far as your brake pad question goes putting composite brake pads would be fine for your application. The benefit of ceramic brake pads is there is a little longer life and they tend to be a little quieter. The only difference i suspect you'll find is the composites create more brake dust on your wheels. With the way you take care of the appearance of your Nissan I don't see that being an issue for you.
Hope this helped and keep up the good work!!!
Mike
Read More
MikeLangton -
Sears Technician
April 21, 2010