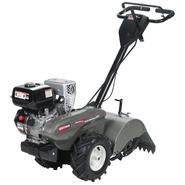 Model #917299160 CRAFTSMAN Rear Tine, Gas Tiller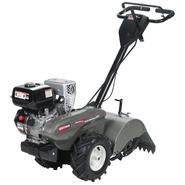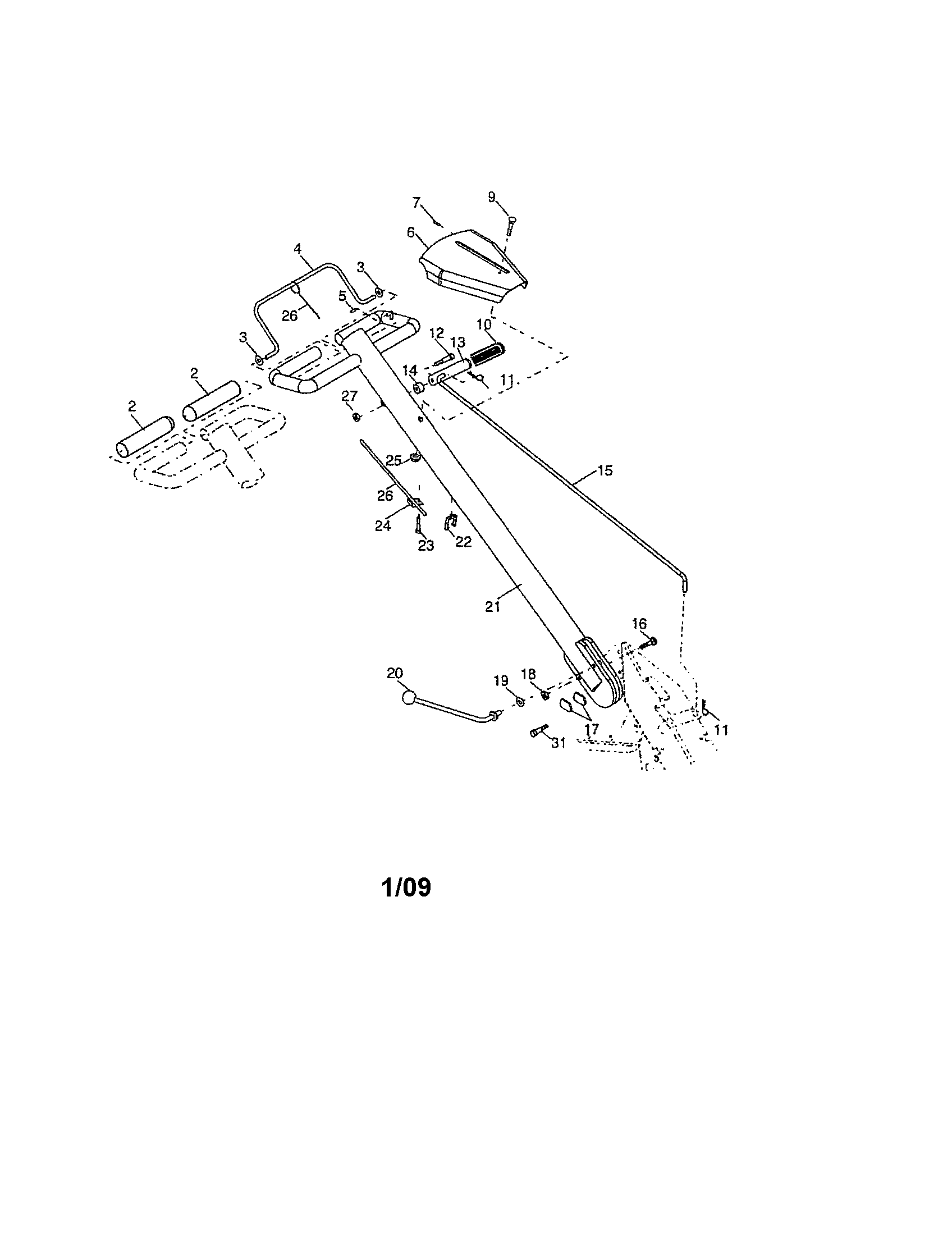 Question and Answers
Q:
i have a gas tiller 900 ser 917299160 Craftsman Tiller
A:
Hello glad to help. Thank You for choosing Sears PartsDirect.com
I am sorry and do understand your frustration when there is trouble with the tiller.
Glad to help out. Im looking at your Craftsman Tiller model number
917299160.


I am sorry but to be better help will need the model number of your engine. I will get some general ideas though.
1. Dirty air filter. (should be changed every year).
2. Bad spark plug or not gapped properly. (Gap is .030"/0.76mm)
3. Dirty fuel. Always use clean fuel and never let it set in containers or in carburetor for a very long time.
4. Loose spark plug wire.
5. Dirty or clogged muffler.
Thank you for your understanding in this matter and I hope we can help you with your future questions and repairs. Please resubmit any further questions or statements. Thank you for choosing Sears and using our SearsPartsDirect.com.
Read More
Larry L -
Sears Technician
March 25, 2014
Q:
I have a 14 inch, rear tine tiller, 900 series. I filled oil in the incorrect fill tube at left front top of engine. Oil blew thru the head valve & out the air filter. How do I clean this?
A:
Be sure you have the correct amount of oil inside the engine. Remove the spark plug and pull the starter rope 8-10 times to blow any remaining oil out of the cylinder.
Start the engine and let it run 10-15 minutes. It might smoke from the exhaust for a while and might smoke some more when the heat from the engine burns the oil off the outside of the engine.
After running the engine, remove the spark plug and clean it with carb cleaner or something similar.
The engine will not be damaged and should run fine and give you good service.
Read More
Jimmy K -
Sears Technician
March 30, 2010
Q:
My new tiller, model 917.299160, runs a short time and then stops. It idles slow then fast several times then stops. Why?
A:
It sounds like the gas cap on the fuel tank is not venting properly. As the gas is burned and the level in the tank goes down, the vent on the cap lets air into the tank to prevent a vapor lock. It usually takes around 20 minutes for this to happen.
Try loosening the fuel cap when you use the tiller. If it works ok, replace the fuel cap. You can call 1-800-469-4663 and get an agent there to send you a new fuel cap.
Read More
Jimmy K -
Sears Technician
June 18, 2009