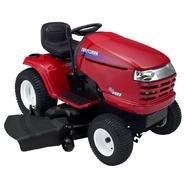 Model #917276210 CRAFTSMAN Lawn, Tractor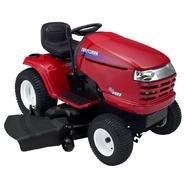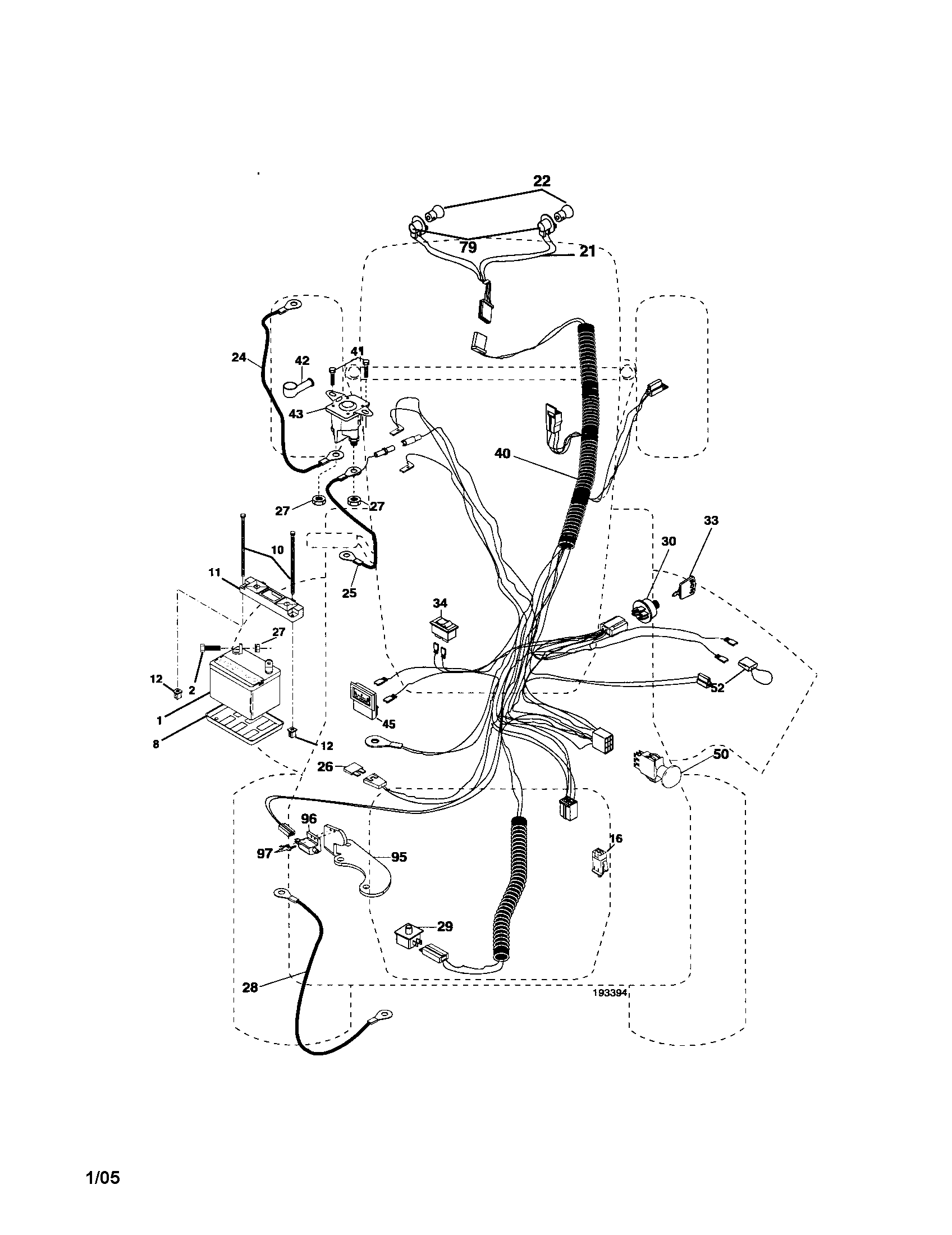 Question and Answers
Q:
will my snow blower from my old sears garden tractor fit my new one
A:
I'm sorry about the difficulties your having with your old snow blower's compatibility to your new tractor. I did some research for you at Managemylife.com and found an excellent article that you may enjoy while you are waiting for a response to your specific question. I attached the link below. I hope the provided information is useful to you.
Read More
A:
Thank you for your question.
I have looked up all the model numbers you have submitted. I am sorry the snow blower will not fit the new tractor. I dug further and the snow blower will not fit any of the new models. The reason is the frames of the tractors were changed in 2006 therefore most of the attachments before 2005 are not compatible.
Please let me know if you need further assistance. Thank you for using Manage my life.
Mark T.
Read More
Mark T -
Sears Technician
May 25, 2011
See more answers
Q:
What is the proper blade alignment on a gt 5000 series tractor?
A:
There are a lot of 5000 series tractors out there so without an actual model number it is difficult to confirm for certain, but most of them will not need any special aligning of the blade positions.
Typically any deck that requires the blades to be timed or run in a specified configuration will have a blade belt that has teeth or cogs to prevent one of blades from slipping out of time if it impacts something during use.
Blades are usually installed with all of them in-line 90 degrees from the direction of tractor drive, so they all are more or less in a straight line. But the main reason for that is not to time the blades but simply to make it easy to check for any bent blades and confirm the deck leveling adjustments by comparing the measurements of the blade tips.
Most times the main concern with blades is poor cutting or vibration due to a bent, worn, or otherwise damaged blade or possibly a blade bearing beginning to fail.
Your Owner's Manual will have more details on caring for the blades, such as in the image below from a 917.276210 model manual. And you can find your manual online for more specifics on its particular design by using the blue link here or the information in the link below. The model number you will need should be on a decal on the fender, typically just behind or under the seat, and for most 5000 series tractors it will be a number starting in a 917 prefix.
Read More
HVAC & Fireplace Bucket -
Sears Technician
July 17, 2008