Model #917273640 CRAFTSMAN Lawn, Tractor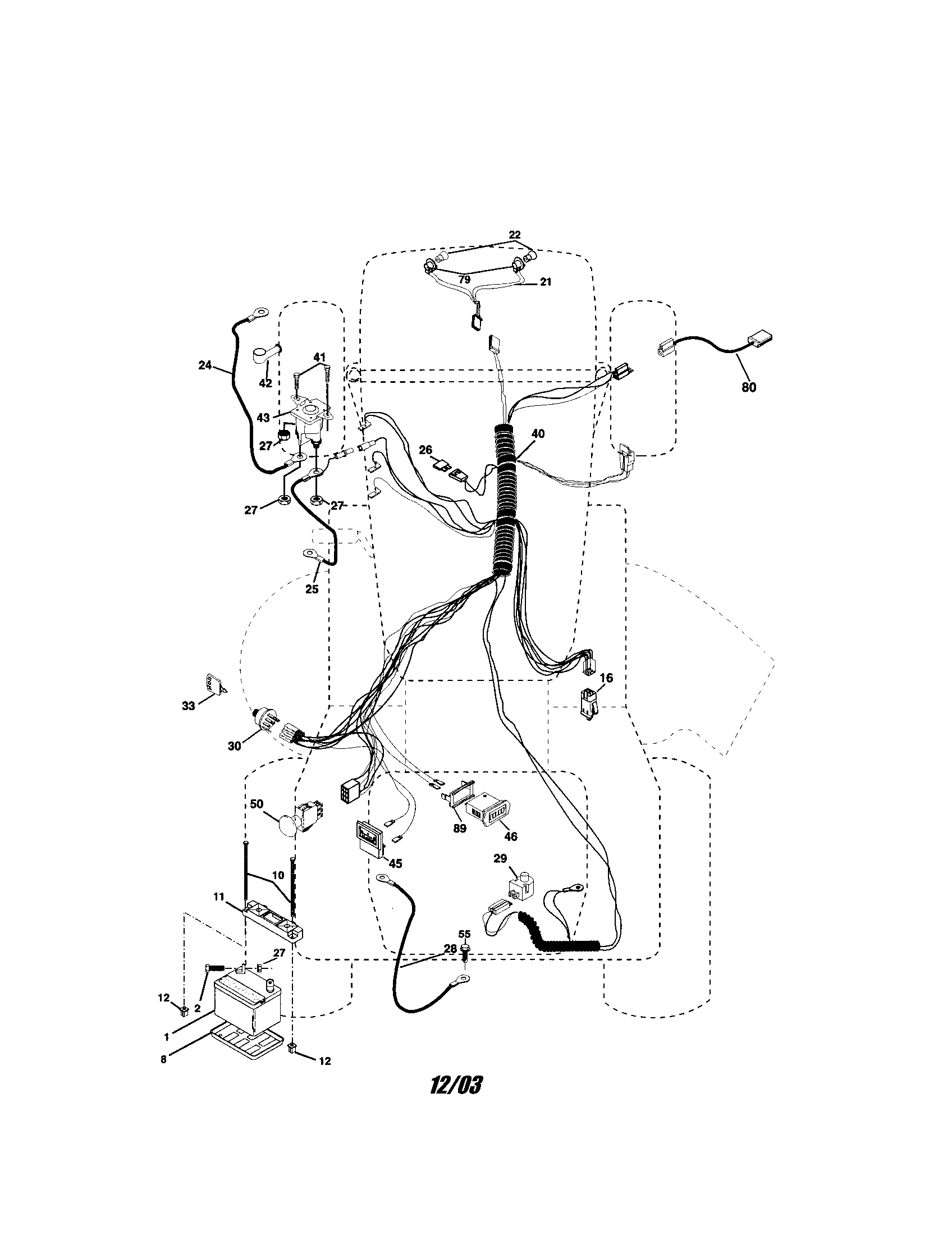 Question and Answers
Q:
Loss of drive 917273640 Craftsman Lawn tractor
A:
Thank you for your question and I understand your question.

The electric clutch is used only for engaging the blades and not the motion belt. The freewheel rod should be inwards for drive.

If the motion belt is not worn or broken, the issue is likely with the transmission. If the motion belt is spinning the pulley and fan on the transmission and the tractor will not drive forward or reverse, I recommend following the Owner's Manual and purge the transmission. If purging the transmission of air does not help, I strongly suggest calling a service technician to diagnose and repair your tractor.



Read More
Joey S -
Sears Technician
May 29, 2014
Q:
What is causing my tractor to not move?
A:
Obviously you'll want to make sure the bypass rod is not pulled out. If it is, just push it back in and cut grass. If the bypass rod is not pulled out, pull it out then see if you can roll the machine. If you can't the brakes are stuck. On the right hand side of the transmission you'll see a rod come back to a little lever. There will be a disk just beside that lever. Take a screwdriver and push that little lever forward and that should free them up.
If the brakes not stuck (you can roll the machine in bypass), roll the machine out to a good flat surface where you have a little bit of room. Leave the bypass rod pulled out. Crank the tractor and put it at or near full throttle. Let off the brake. Move the shifter to the full forward position. Wait 3 seconds then move it to full reverse position, wait 3 seconds then back to forward. Do that 8-10 times. Then push the bypass lever back in (as if you're going to drive the tractor). Do the same process. Even if the tractor starts to move, do that purge process 8-10 times. That will get the transmission fluid full throughout the system and remove any air bubbles that may formed in the lines.
Also, I assumed you checked to make sure the belt is on and in good shape. Check that before you check anything else.
If everything I listed does nothing I would advise having a technician come and take a look at the tractor.
Read More
XX Wade_ -
Sears Technician
April 24, 2009
A:
knew it would be an easy fix when you told me what to hit, brake stuck!! thanks ALOT!!!!!
Read More
See more answers