Model #8P6044C MAGNAVOX Projection/Digital 42" and above TV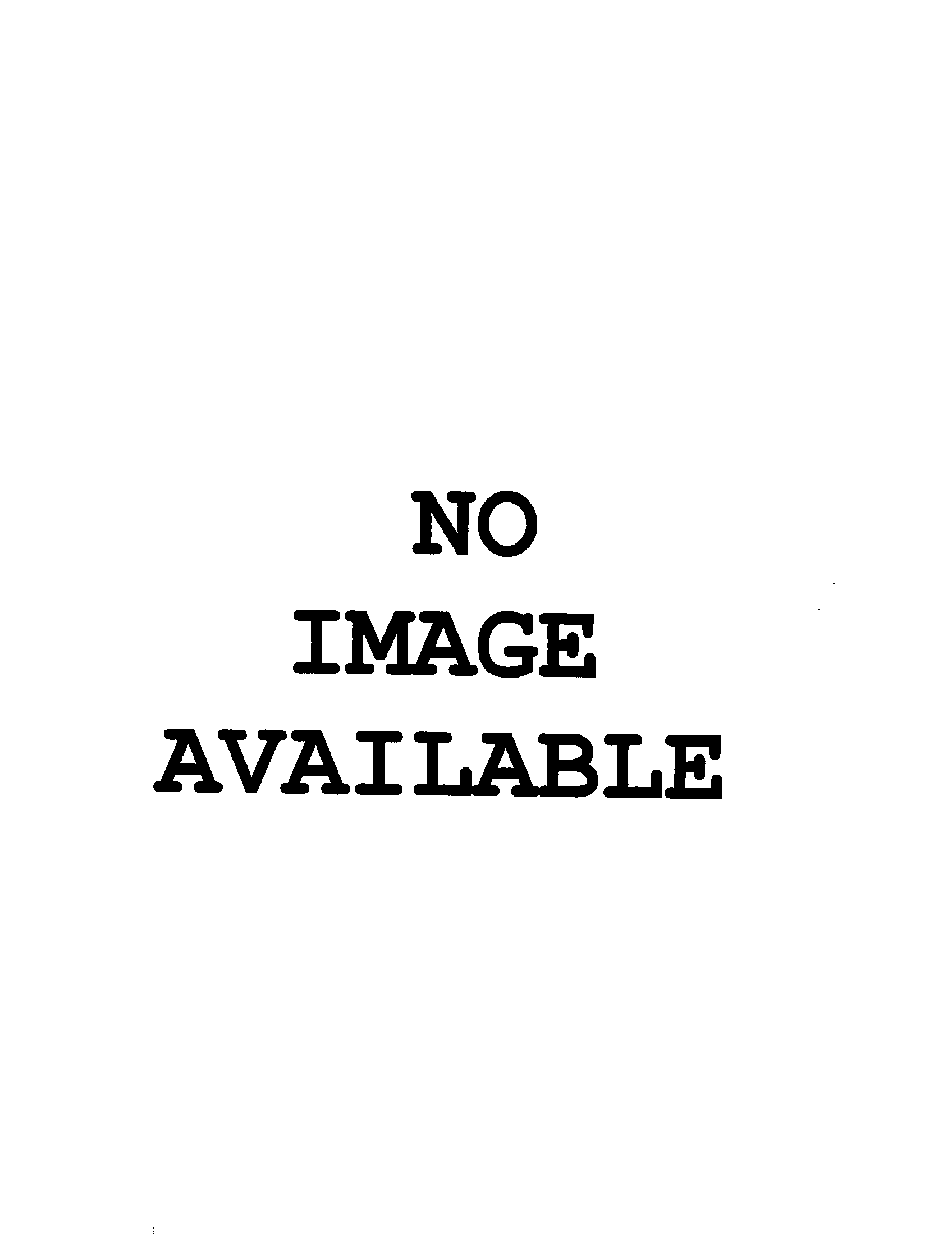 Question and Answers
Q:
What the Bulbs parts #; for the Philips-60' tv. Model 8p6044c101 and where can you find them.
A:
Televisions have many more parts and circuit boards than they used to have and repair is not as easy for the do it your self person. An option to save you time and get expert repair is to visit the Sears Home Services link below for TV repair and let the experts take care of this repair. Something to think about while you wait for the expert.
Read More
Barbara H. -
November 11, 2010
A:
I believe you have been misinformed on how your TV works. Your TV does not have any bulbs inside. I am assuming that your TV has gotten dark and hard to see. As strange as this sounds your TV actually needs to have the fluid change. Your TV has a clear fluid that keeps the picture tubes cool, but over long periods of time it gets cloudy. Most common would be the fluid for the blue picture tube would need to be replaced. This is a hard repair to do.

Depending on the technician:

Tubes are removed from the TV, taken apart, cleaned, put back together, filled back with fluid and placed back inside the TV. After they are put back inside the TV they have to be aligned to each other.


The other option is to have the fluid removed while the tubes are still in the TV, but this is complicated, because the fluid can leak on the electronic boards and damage the TV.
The option would depend on the technician. I do not recommend that you try this repair yourself because of all the complications that can arise if not done properly.
Read More
Dusty J -
Sears Technician
November 15, 2010
See more answers
Q:
What would cause my big screen tv to have a dark red picture??
A:
Phillips or Magnavox televisions have a replaceable fluid in the tubes. The fluid is a clear coolant. Over time this coolant gets cloudy and will give a colored haze and will look out of focus. Typically the blue and the red are most effective. This fluid can be very hard to replace. If any of it is leaked onto the boards below it can cause them to stop working. I would recommend to call a TV service technician to come and replace this fluid for you.
Read More
Dusty J -
Sears Technician
July 22, 2008