Model #867763222 KENMORE Furnace/Heater, Gas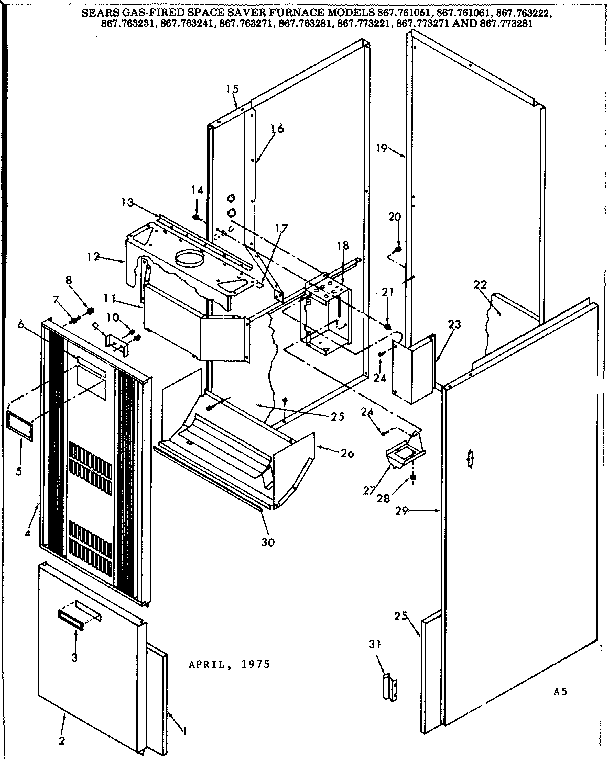 Question and Answers
Q:
The pilot on my Sears furnace goes off before the burners can ignite. What causes this?
A:
When you light the pilot the flames must wrap around the thermocouple tube to generate the proper millivolts to hold the valve open when you release the pilot knob. If the pilot flames are not reaching the thermocouple tube or barely touching it you should replace the pilot burner.
If the flames are wrapping around the thermocouple tube, the thermocouple tube is probably bad. This can also be caused by a bad gas valve, but 90% of the time it is the thermocouple.
You can view a parts list and diagram by going to www.sears.com. Select parts and enter your model number. You will be offered several pages of parts lists and diagrams. To see the diagrams click on the icon at the top of the page or scroll down past the parts lists.
Read More
Jimmy K -
Sears Technician
October 28, 2008