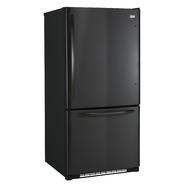 Model #79576089600 KENMORE ELITE Bottom-Mount Refrigerator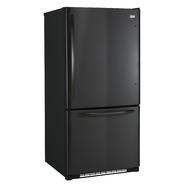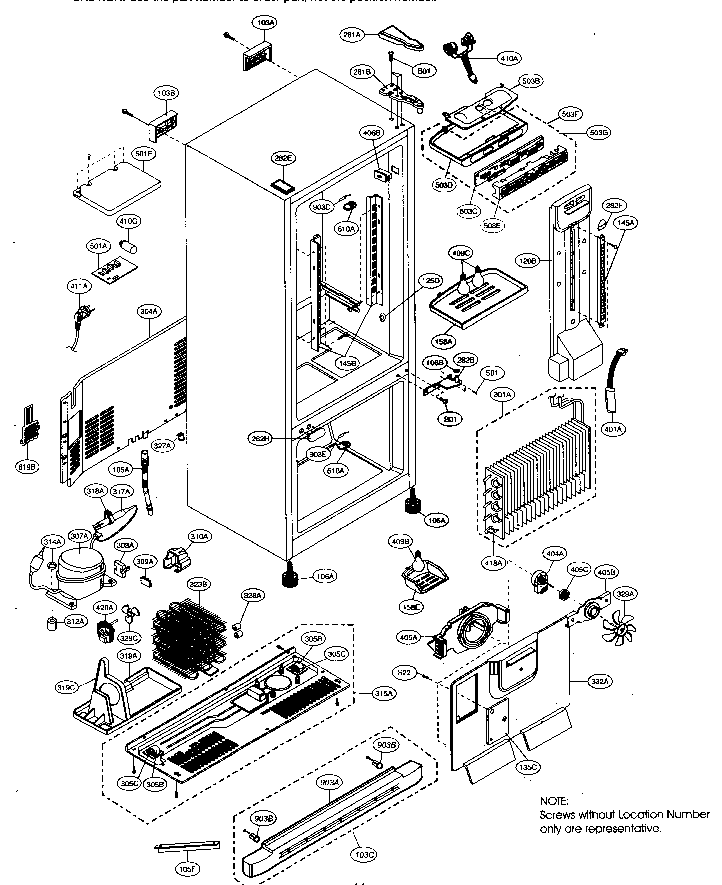 Question and Answers
Q:
What do I need to check, to find out what is wrong for sure, with this refrigerator?
A:
First check for a heavy frost build up in the back of the freezer. If you notice it building with frost, it means the defrost system is probably not working. There are 3 components that control the defrost system:
The control board
The heat element
The fuse/sensor
In this case, it can be put into a manual defrost, to help determine what the problem might be. To put it in defrost, press Ultra Ice and the Freezer temp key at the same time for more than 3 seconds. Do this procedure twice and the heat element should come on. You will be able to tell, if you hear some sizzling and popping after a few minutes. If you hear this, the main board will need to be replaced. Another possibility would be if the air tower damper is not opening. The air tower is located on the back wall and the vent is at the top. If no air at all is coming out, the damper could be stuck or broke. The control board could also be defective and not be sending a signal to open it. If only a small amount of air is coming out, open the freezer door and check if the air flow increases. If it does increase, it indicates the return air vent is frozen. In this case, you will need to turn the unit off for a few hours, to allow it time to thaw out. Sometimes the lights will stay on and keep the refrigerator section from cooling. Finally there is a sensor mounted in the ceiling of the refrigerator. It may not be working properly and sending a false signal to the board. A volt/ohm meter will be needed to check this. If you need more assistance, you can resubmit your question with more details.
Read More
Scott D -
Sears Technician
September 30, 2009