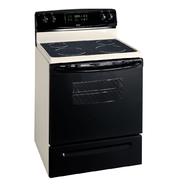 Model #79096020400 KENMORE Free Standing, Electric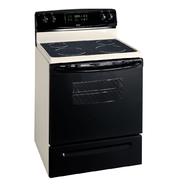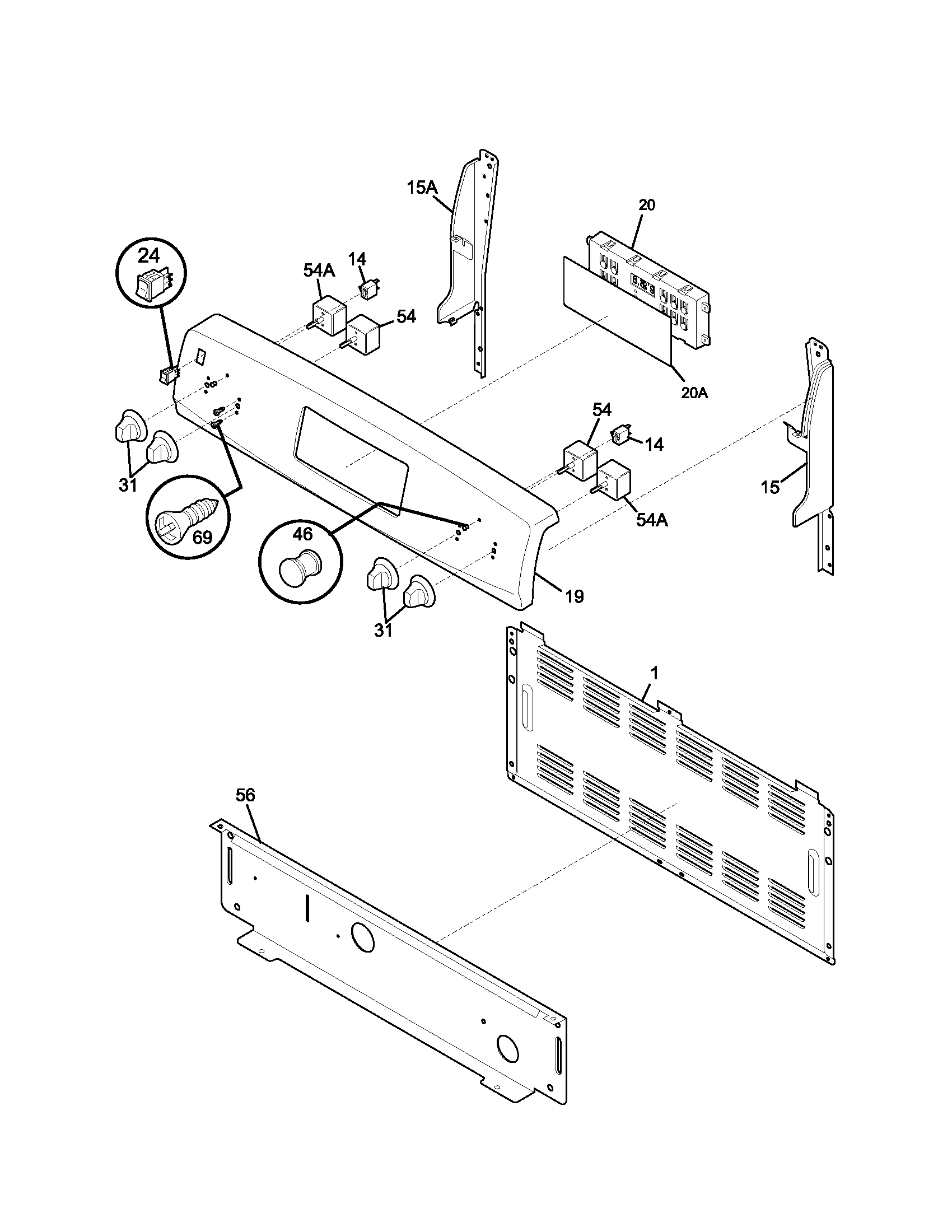 Question and Answers
Q:
my kenmore over dont have any power to turn on oven . but the light works inside the oven . the top element on top of the oven works what should i check ?
A:
I am sorry that you are having some difficulties with your oven and I will be happy to help. I did some research and I was able to find a link that will provide you with some good information. I hope this helps with your oven troubles while you wait for your expert response.
Read More
Joseph P. -
September 17, 2012
A:
I recommend that you unplug the range and check the bake element for continuity using a volt/ohm meter. Here is a link for a previous answer that has a video showing how to test that element: Bad bake element in Kenmore elite range or could it be the control panel? Please advise on how to check. . If that element is bad, then it will need to be replaced.

You can order parts from this page: Kenmore Range Model 790.96020400 Parts . Be sure that you unplug the range before accessing and replacing internal components.

If the bake element is okay, then you will probably need to replace the electronic oven control board in the console. A bad bake element relay on that control board is probably causing your problem in that situation.

If you need more help, reply with additional details.

If you get to the point where you need to have a service technician diagnose and repair this failure, you can schedule service through this link: Sears Home Services .
Read More
Lyle W -
Sears Technician
September 19, 2012
See more answers
Q:
Why does my Kenmore range model 790.96020400 display an F30 code?
A:
The F10 is an over temperature error that may lead to an F30 error. Both are related to the temperature probe.
The 1st image is a copy of the tech sheet for your range and it may be helpful to you if you have access to a volt/ohm meter and are comfortable and confident in using it.
I would recommend a technician check and repair this problem but I understand that you want to check it yourself. If you are comfortable and confident in your do-it-yourself abilities then the 2nd image shows how to access the control and the probe can be checked from there. Remember to unplug the stove so no voltage is present while servicing.
Referring to 2nd image the console rear access panel, part key number 1, will remove. Be sure the oven is unplugged or the breaker is off. Use the volt/ohm meter to check resistance on the probe. The tech sheet in the 1st image gives the resistance reading for the probe.
The temperature probe part number is 316217001 and is available from the following link: Sears PartsDirect .
The probe is located in the upper right hand corner of the oven cavity.
I hope this information is helpful resolving your problem but if you have any additional questions then submit another question with additional details for further assistance.
Read More
Fred M -
Sears Technician
April 09, 2009
Q:
Why won't the oven heat even though the broiler does in my Kenmore range model 790.96020400?
A:
Since the broiler element is working, it is likely that your bake element has failed. There is a slight chance that the element is okay and that the electronic oven control has failed. You could also have a wiring failure that is causing this problem. The oven element is fairly inexpensive. If you want to make this repair yourself, I recommend replacing the oven element. This will likely fix your problem.
I provided a link for the Sears PartsDirect website below that is on the page for your model of range. This may help you access the parts diagram and part numbers. The part number for the oven element is TS775.
Be sure that you unplug the oven before accessing the internal components.
If you replace the oven element and still have the same problem, you may need to replace the electronic oven control board is the wiring is okay.
If you need more help, resubmit your question with additional details.
Read More
Lyle W -
Sears Technician
Recommended maintenance parts & accessories