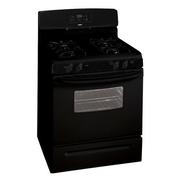 Model #79078699405 KENMORE Free Standing, Gas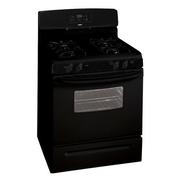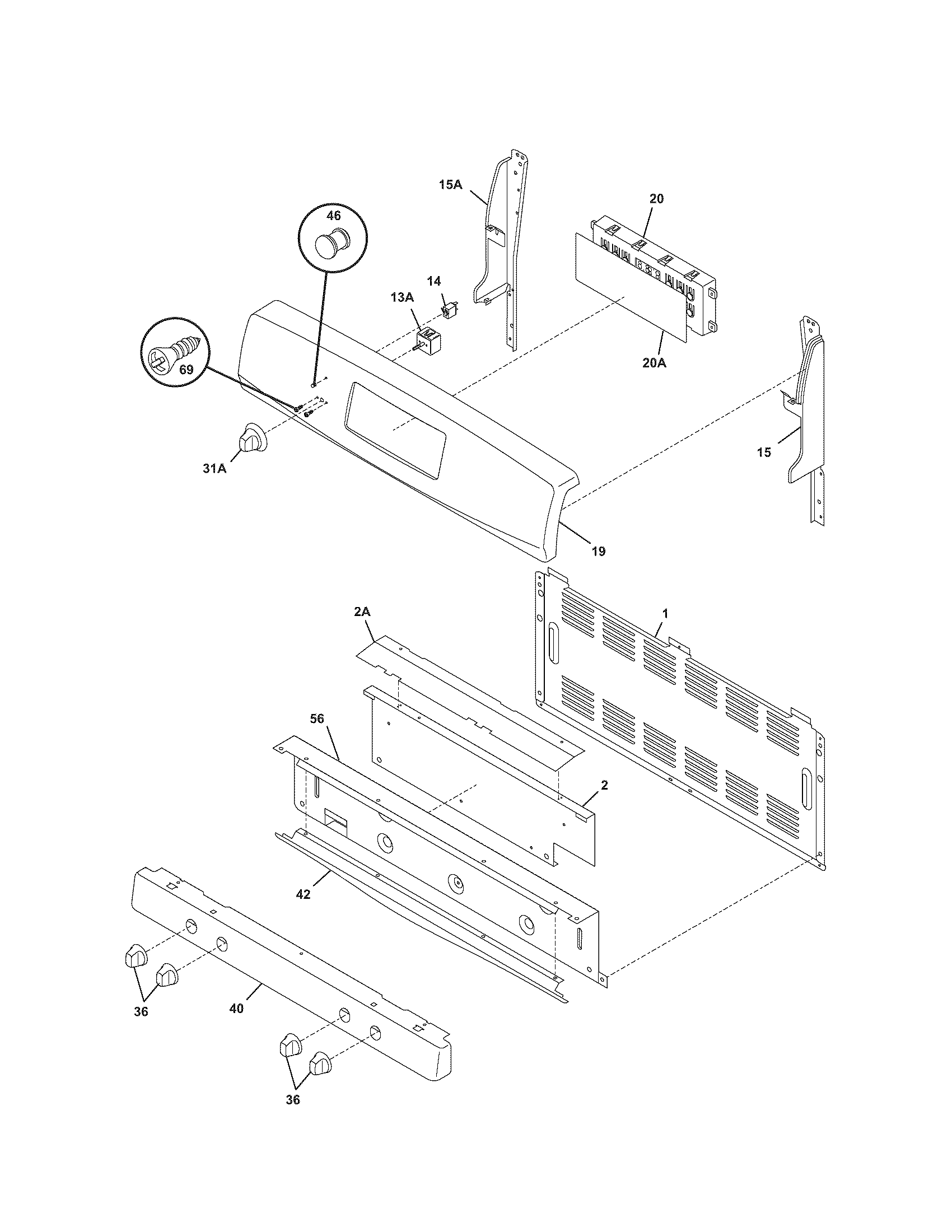 Question and Answers
Q:
What does the F30 error code indicate on my Kenmore 79078699405 gas oven?
A:
The F10 and F30 codes indicate that you have a problem with the oven temperature sensor probe. It is likely that this component needs to be replaced. There is a slight chance that a wiring problem or the electronic oven control board could be causing this problem. I recommend replacing the oven temperature sensor probe. In the unlikely event that you still have problems after replacing this part, you would need to check the wiring and the control board.
The part number for the oven temperature sensor probe is 316217001. You can order this part from the Sears PartsDirect website.
You should be able to access this component by unplugging the range and removing the back panel. It protrudes through the back wall of the oven at the top. Unplug the wiring harness and remove and replace the probe. Plug the new one in and test the oven.
If you need more help, resubmit your question with additional details.
Read More
Lyle W -
Sears Technician
Q:
Why does my gas oven keep shutting off during bake and give an F10 error code?
A:
The F10 code indicates the electronic oven control (EOC) has detected an over temp condition in the oven. This can be caused by an oven temperature sensor or the EOC. We can't test the EOC but we can test the oven sensor. To do this turn the power to the range off and remove the panel that covers the controls on the rear.
Disconnect the plug on the EOC that has 2 violet wires in it and read the resistance between the violet wires. It should read between 1000-1200 ohms at room temperature. If the oven sensor checks within this range the EOC is bad.
If the resistance is out of range take the lower panel off the rear of the range and disconnect the violet wires from the plug that goes to the oven sensor. Read the resistance of the sensor. If it is still not within the range the sensor is bad. If it measures within the range the problem is in the wiring from the EOC to the sensor.
The F10 can also occur if the oven is overheating. Does it burn your food? If the oven is not overheating the test above will determine the problem. If it is overheating a relay is probably sticking on the EOC and the EOC should be replaced.
Read More
Jimmy K -
Sears Technician
September 04, 2008