Model #79071042301 KENMORE Free Standing, Gas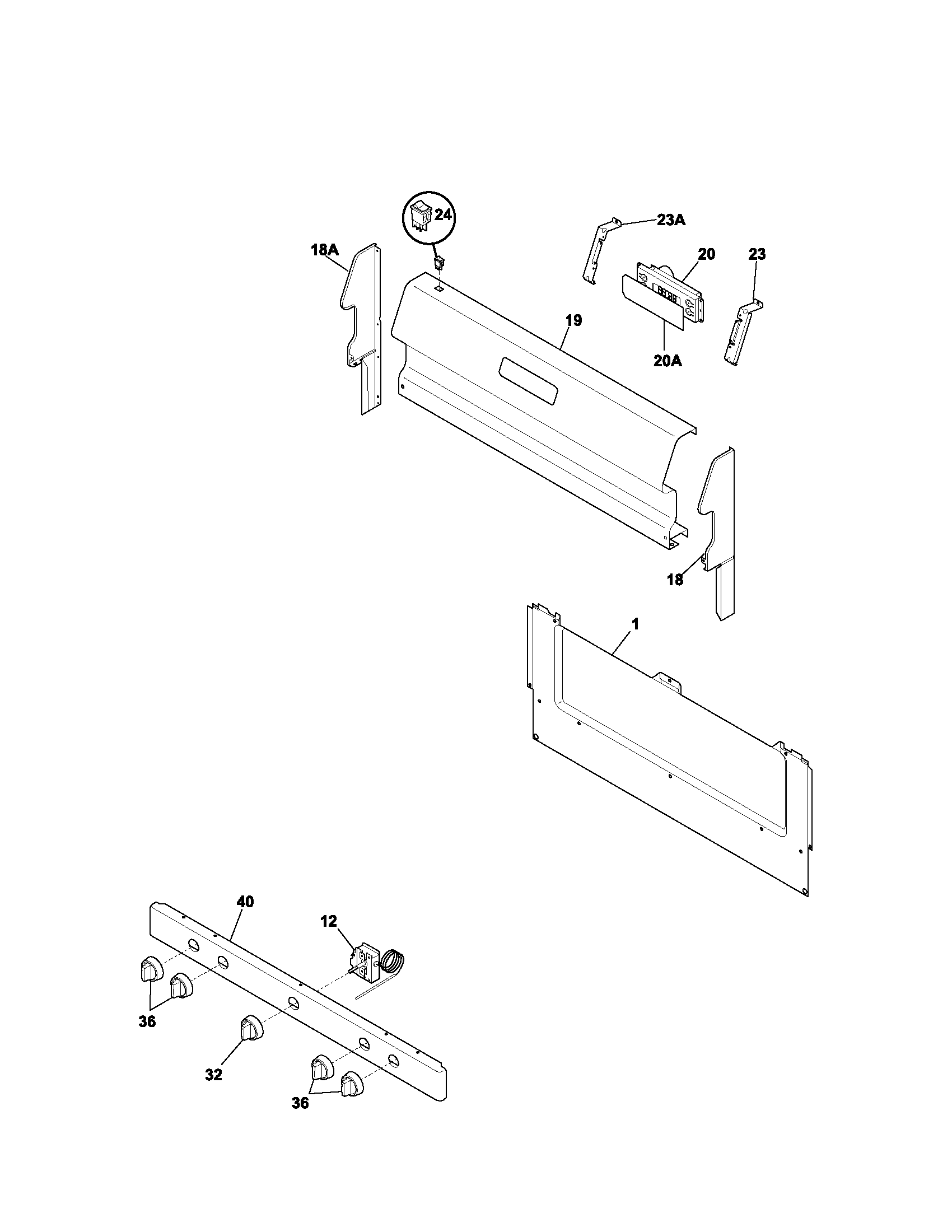 Question and Answers
Q:
My Kenmore stove using propane has yellow flames. How do I adjust the flame? air flow no help.
A:
Yellow tips on the flames is caused by too much gas, not enough air, or sometimes the propane you are using.
If you have the air shutters for the top burners open as wide as they can go, remove the burners on one side and using a 1/2 inch socket or wrench tighten the orifices onto the burner valve 1/4 turn. This will turn the amount of gas down and might stop the yellow tips. If you still have yellow tips, remove the burners and tighten the orifices another 1/4 turn. Do this until the yellow tips go away.
When you no longer have yellow tips if the burner is high enough to cook you are good. If the burners are too low, the problem is in the propane. It will go away when you refill your tank.
Read More
Jimmy K -
Sears Technician
October 01, 2008
A:
This expert answer from Jimmy K confirms my understanding that opening the air shutters more was the right way to proceed. However, this appears to address range top burners, rather than oven burners. I will check to see if the orifices for the oven burners can be tightened to reduce gas flow in the same way he explains the top burners can. Thank you for the link.
Read More
Netdahe -
September 08, 2010
See more answers
Q:
Why is my Kenmore gas stove not working?
A:
Yes, for this model of range the oven has a gas pilot that should be lit at all times. When you turn the oven on the secondary pilot will come on & heat up the thermocouple to allow the burner to light. The pilot is located at the rear of the bake/broil burner. You should be able to access & light the pilot by opening the broiler door.
Read More
biker dave -
Sears Technician
November 18, 2008
A:
Model 790.71042301 SN VF34034226 Oven does not turn on,. The oven knob is turned on to desired temp and tried different tempt or broil the pilot seems to be electric, it gets red hot but oven flame does not turns on. It seems to be that the gas that suppose to turn on after the thermo resistor reaches certain temperature, it does not. The thermo resistor does get red hot as it views but not oven. What are the possibilities? Please give hints or possible parts or if any gas valve may be off?
Read More
khalsa -
November 24, 2008
See more answers
Q:
How do I locate the igniter module in my range?
A:
The igniter module will be located in the back of the range behind the panel located on the back top right hand side.
Read More
biker dave -
Sears Technician
November 06, 2008
Recommended maintenance parts & accessories