Model #72162223200 KENMORE Countertop Microwave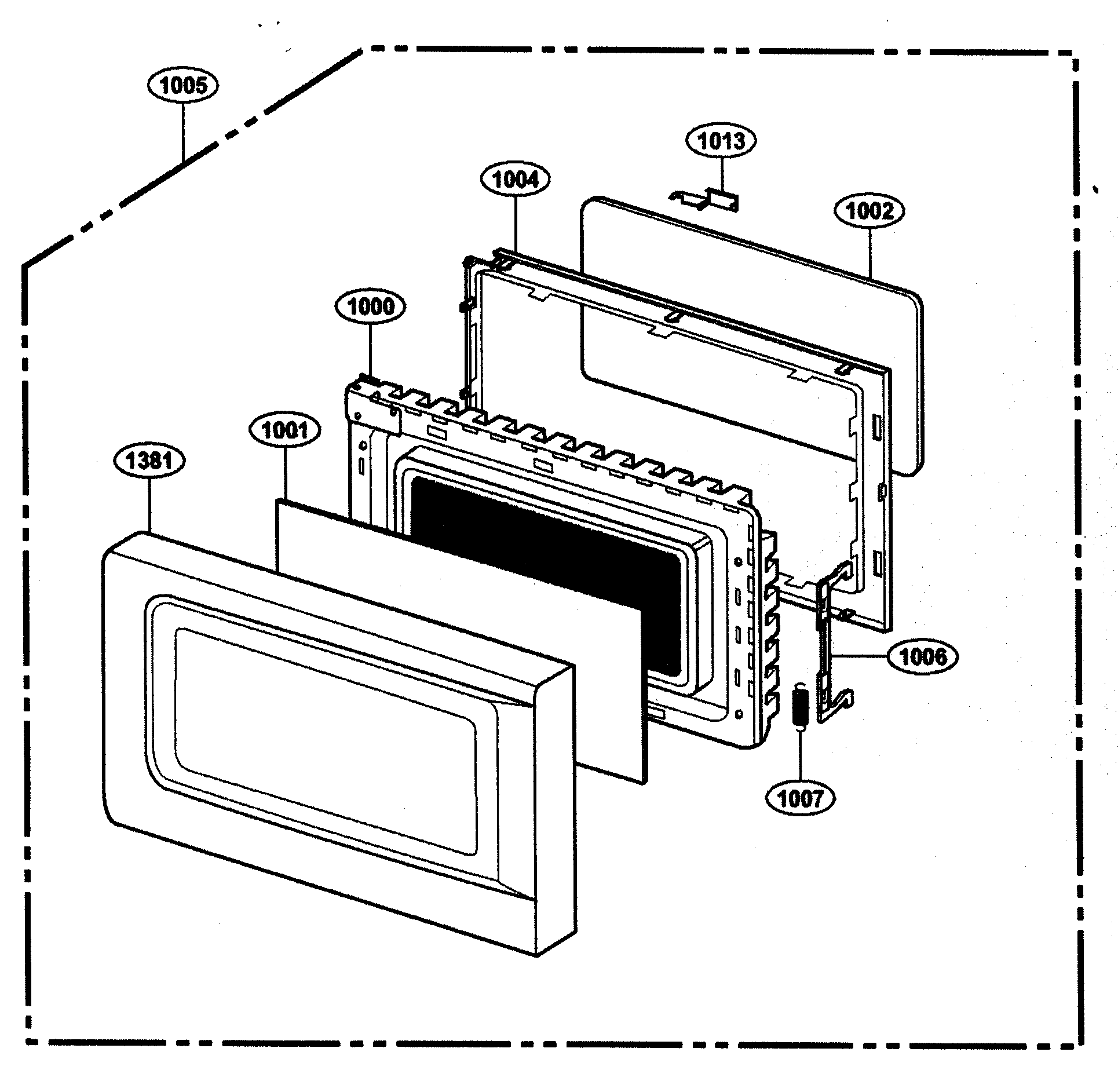 Question and Answers
Q:
MY MICROWAVE TURN TABLE DOESN'T TURN
A:
I am sorry that you are having some difficulties with your microwave and I will be happy to help. I did some research and I was able to find a link with a similar question. Microwaves carry a high voltage even when they are turned off and for this reason I am adding a second link in where you can set service to have a certified technician fix your microwave. I hope this helps with your microwave troubles while you wait for your expert response.
Read More
Joseph P. -
October 16, 2012
A:
This is a difficult questions to answer. Microwaves do not make good do-it-yourself projects. Microwaves contain high-voltage components that can retain a lethal electrical charge of up to 2200 VAC -- even when the microwave is unplugged. Repairs and adjustments, even minor ones such as a turntable problem, can cause microwave leakage. A microwave shielding leakage test should be performed after any microwave service. It is for these safety reasons that we are unable to guide you in microwave repairs and instead recommend scheduling service with a qualified service technician. You can schedule service online with Sears Home Services or by calling 1-800-4-MY-HOME. We thank you for your understanding in this matter and hope we can help you with other questions and repairs in the future.
Read More
Fred M -
Sears Technician
October 17, 2012
See more answers
Q:
My microwave spins, the lights are on and it sounds like it's heating up but food is coming out stone cold. Why won't my microwave heat anything up?
A:
I'm sorry that you are having a problem with your microwave oven. I did some research for you at managemylife.com and found an expert answer to a similar question that may shed some light on the issue. I attached two links below. The other is to searshomeservices.com where you can schedule service. I hope these help until your expert responds.
Read More
James -
December 29, 2010
A:
Several things can cause the microwave to run and not heat. The problem can be as simple as a broken wire or as serious as a bad magnetron or a transformer.
I recommend you take the microwave to a Sears Parts and Service Center or a Sears Retail Store for repair. You can go to http://services.sears.com/shs/category/repair?sid=MMLxexpertxmerch to find the nearest location.
Read More
Jimmy K -
Sears Technician
December 30, 2010
See more answers
Q:
Why is my Kenmore countertop microwave model #721.62223200 not heating when I turned on ?
A:
It is possible that the magnetron in the microwave has gone bad. Microwave ovens inherently store 10,000 volts or more even when unplugged which can cause serious bodily injuries or could be fatal. For this reason we do not recommend the consumer repair the microwave themselves.
I recommend calling a service technician to diagnose and repair your microwave.
Read More
Tammy S -
Sears Technician
June 07, 2010