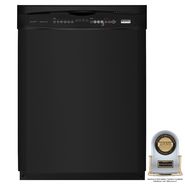 Model #66513429K701 KENMORE ELITE Dishwasher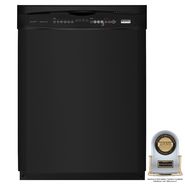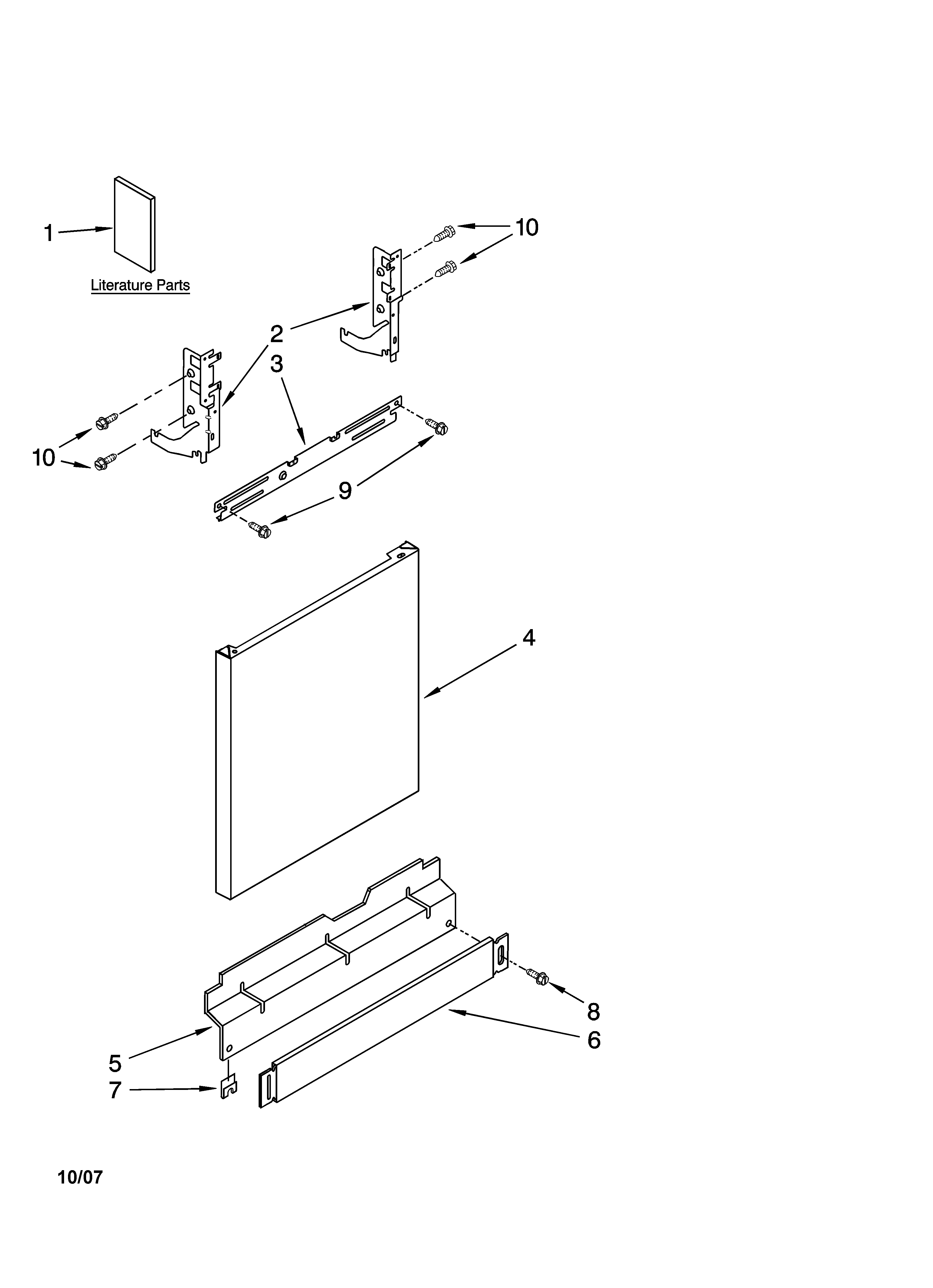 Question and Answers
Q:
Motor Diverter Wiring Harness Installation 66513429K701 Kenmore Elite Dishwasher
A:
Thank you for choosing Sears Parts Direct. I will be happy to help with your dishwasher. Upon researching model 66513429K701; the hose could be worn out. After time the hot water can wear out the rubber hose.
Thank you for choosing Sears. We appreciate your business. Have a great day.
Read More
Jeff Wallace Jr -
Sears Technician
December 29, 2014
Q:
Code 6-1 on model #66513429K701. Replaced water inlet valve & control board...No help 66513429K701
A:
Hello, glad to help. Thank You for choosing Sears PartsDirect.com. We, at Sears, value your service.
I am sorry and do understand your frustration when there is problems with the dishwasher.
Glad to help out. I'm looking at your Kenmore Dishwasher model number
66513429K701
.
On the 6-1 there are a few problems that relate to this code. I will get you all the information that I can get from the technical service manual.
A. Loose connections between control and motor.
1. Unplug dishwasher or disconnect power.
2. Check all connections in Wash/Rinse circuit and motor communications circuit.
B. Motor fuse open. Faulty wash motor or diverter motor.
1. Unplug dishwasher or disconnect power.
2. Use inspection mirror to inspect for water leakage and/or overheating on the diverter and wash motor.
3. Measure resistance of diverter from load side of fuse (long wire side) to test pad at P12-6 on control (normal resistance 1300-1600 ohms).
4. Check error code history for both components.
5. If resistance of diverter is normal and there is no history of diverter errors, then replace wash motor and fuse.
C. Neutral door switch not making contact consistantly.
- Faulty or sloppy door latch assembly (which can be aggravated by high door closure force, keeping strike plate from fully seating).
-Faulty door switch (high resistance).
NOTE: Neutral switch on plastic tub models is only in series with motor and heater. Other loads are not affected.
1. Unplug dishwasher or disconnect power.
2. Measure resistance of door switch contacts while checking mechanical operation of latch assembly. Confirm switches not loose from assembly. Check strike plate and door closure force.
D. Faulty Control
1. Run service diagnostics and confirm it other loads operate. If so, go to step 2.
2. Unplug dishwasher or disconnect power.
3. Replace motor and fuse.
4. Plug in dishwasher or reconnect power.
5. If no other loads turn on go to step 6.
6. Unplug dishwasher or disconnect power.
7. Replace control
Please "RESUBMIT ANY FURTHER QUESTIONS IF THERE IS ANY OTHER PROBLEMS".
Thank you for your understanding in this matter and I hope we can help you with your future questions and repairs. Thank you for choosing Sears and using our SearsPartsDirect.com.
Read More
Larry Jr -
Sears Technician
September 19, 2014
Q:
My dishes are not getting clean. The sink water temperature is 126. But the water in the dishwasher is not getting that hot..
A:
It has to be frustrating when using the Kenmore dishwasher to help with the clean up and the dishes do not come out clean. The links provided may helps you understand what may be going on with your dishwasher. An expert will respond within 24-48 hours to your specific question.
Read More
A:
The second image below shows the method for checking your water supply temperature for the dishwasher. I recommend that you check water temperature using that method. If the water is not getting up to the 120 degrees within 1 minute at your kitchen sink tap, then this could be contributing to your cleaning problem in the dishwasher.

You indicate that you are measuring 126 degrees at the sink after 5 minutes. Adjusting the temperature on the water heater will not be possible since it is already at the maximum safe temperature. I do not recommend that you adjust the water heater temperature any further. You may have a long run of supply pipe between the water heater and the dishwasher. This could cause the low water temperature that you are seeing in the dishwasher tub. There may not be any way to resolve that low water supply temperature issue in that situation.

There may be some other ways that you can resolve the cleaning issue that you are experiencing.

You can run the sink tap to heat up the water before starting the dishwasher. Although this will insure proper water temperature enters the dishwasher on the initial fill, it may not help as much with subsequent fill sessions during the cycle.

Check the water level in your dishwasher after it fills. Start a cycle and then crack the door open after the filling stops. Open the door fully and look at the water level in the bottom of the tub. It should be at the level shown in the first image below. If the water level is too low, then you may need to check that water supply for the dishwasher to make sure that you have proper water pressure and flow available. If the water supply is okay, then you could have debris or a clog in the screen on the inlet water valve assembly. Here is a link for the installation guide that will help you check the water supply issue: Installation Instructions for Kenmore Elite Dishwasher Model 665.13429K701 .

If that water level is okay, then I recommend that you refer to the cycle chart that is shown in the 3rd image below. That shows the thermal hold data for cycles that detect low soil conditions (when the dishes are rinsed off before placing them in the dishwasher). The dishwasher will heat the water during those thermal holds. If more soil is detected, the dishwasher will heat the water to higher temperatures or until the 25 minute time limit elapses. The 25 minute time limit on the thermal holds could be contributing to this cleaning problem that you are experiencing. The heater will normally increase the water temperature about 1 degree per minute. After 25 minutes, the water may be increased by about 25 degrees (probably less due to heat dissipation). I hope that this explanation of the water fill and heating process helps you understand what you are up against in regards to actual water temperature in the dishwasher. If you select a cycle that maximizes the water temperature and you preheat the water through the kitchen sink tap before starting the cycle, then you may see better cleaning performance and grease removal.

This HE (High Efficiency) dishwasher does have some challenges in situations where there is a long run between the water heater and the dishwasher.

I hope that this information helps. If you need more assistance, reply with additional details and we will assist you further.
Read More
Lyle W -
Sears Technician
July 06, 2012
See more answers