Model #46HM84 TOSHIBA DLP Television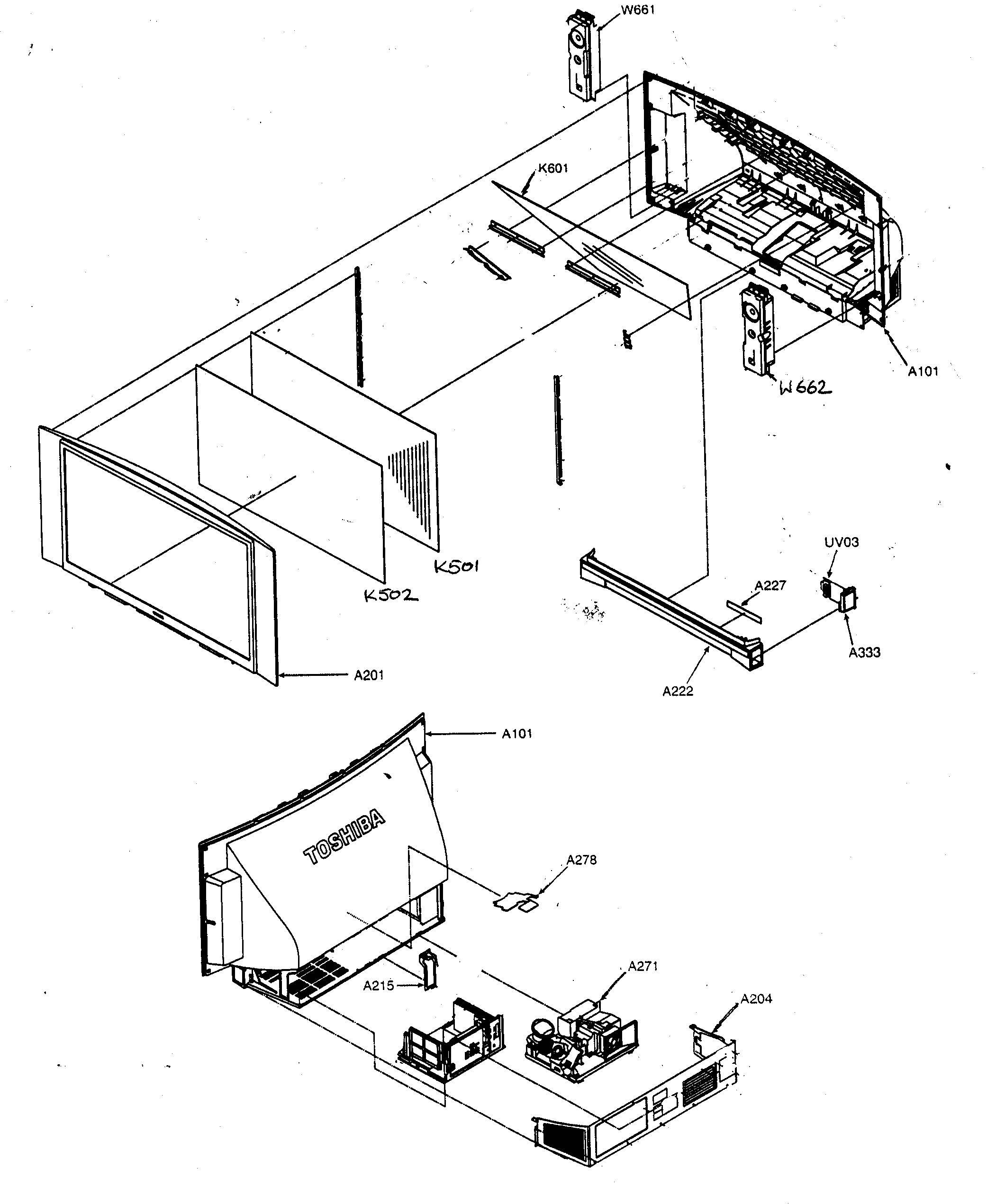 Question and Answers
Q:
Why won't my Toshiba 46HM84 turn on every time?
A:
The error code is for a lamp that has failed to light. This sounds like a weak lamp because it is acting like the ballast cannot keep it up. The symptom for a weak ballast (powers the lamp) would look similar. It is hard to give a definitive answer because it's difficult to know whether the high voltage generated from the ballast is low or if lamp is defective and weak. Usually on this repair, you verify that the supply to the ballast itself is correct and replace the ballast with the lamp.
I want to give you the train of thought of why you would suspect a part you have already replaced, and consider a part that cannot be checked. Although the TV is nice enough to give you an error code, all it is really saying is "the lamp told me that it has not lit", which is different than why it hasn't lit.
Another give away that it might be the ballast and not the lamp is listening for the spark when high voltage hit to light the lamp. The scenario you gave me however is that it does light sometimes and that tells me that the ballast is not dead and something is just weak.
Read More
David A. - Personal Solutions Manager -
Sears Technician