Model #426260913 CRAFTSMAN Lawn Sweeper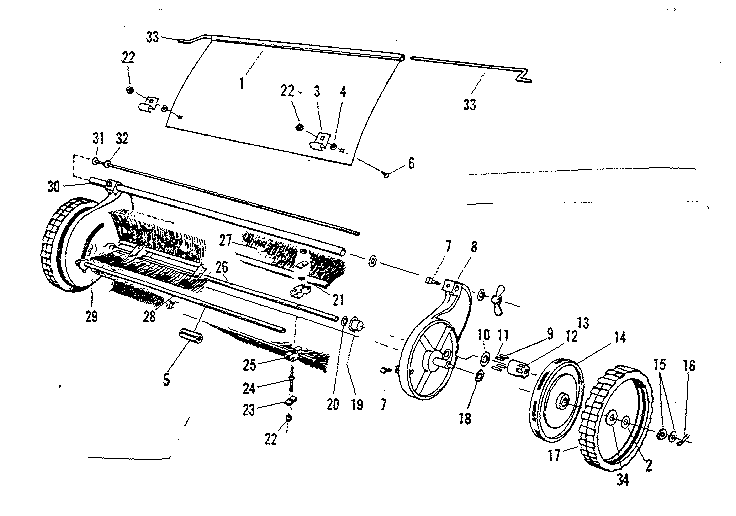 Question and Answers
Q:
I have a Sears lawn sweeper. I believe that I need some pawls. Please describe pawls?
A:
The pawls are just small pieces of metal that go into the pinion. They are shaped so that when the force is applied in a specific direction they will grip and cause the wheel to spin.
In the image below, from the Sears PartsDirect site, the pawls are items 11 and the pinion is item 12. If the pawls are not gripping it could also be due to a problem with the pawl spring, item 9 or the washer, item 10.
Read More
HVAC & Fireplace Bucket -
Sears Technician
June 02, 2008