Model #36A43 TOSHIBA Direct View\Digital 27" to 40" TV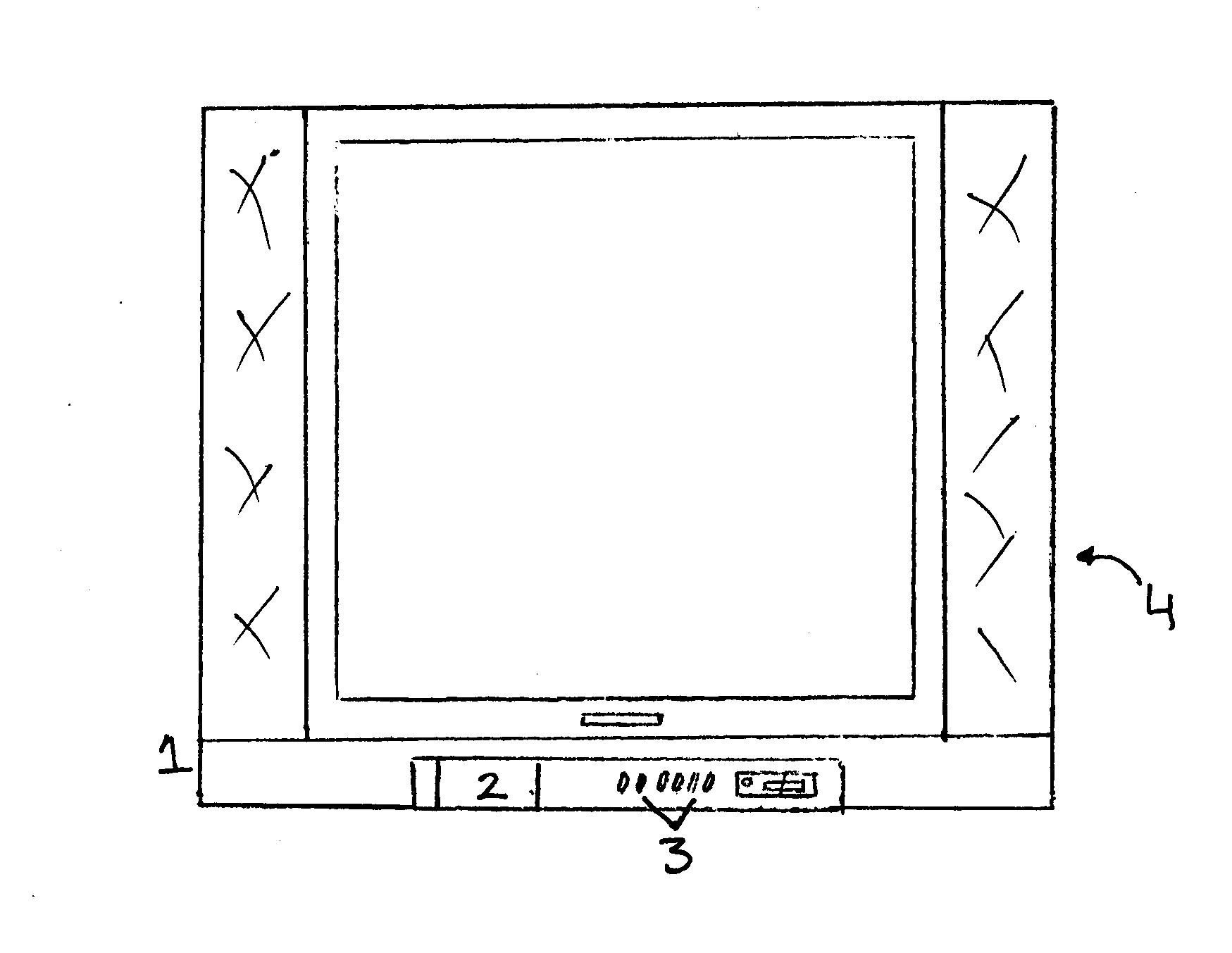 Question and Answers
A:
Good afternoon... I can fully understand your dismay at your TV not coming on. I did a search and located a link of a situation very similar to yours. Review the data and keep in mind that an expert will investigate this matter further for you. They should be in touch with you within the next two business days if not much sooner. I hope this helps and have a nice Sunday.
Read More
Henry -
November 18, 2012
A:
Hello Lisa,

I'm sorry to hear that your television will not turn on and the indicator is blinking. I would like to assist you with this. Generally, an issue like this is due to the set being unable to develop the proper voltage to control the CRT Tube and that can be caused by either a failure of the circuitry or the tube getting weak. You may want to contact a television repair technician or visit Sears Home Services to arrange a Sears technician for a repair. I do not recommend working on this set yourself, there are very high and very dangerous voltages inside of the TV cabinet and it is very hazardous to work around. In the long run, it may be more cost effective to replace the set.

Please let me know if you would like any further assistance.

Jerry C
Read More
Jerry C -
Sears Technician
November 19, 2012
See more answers
Q:
Toshiba televison will not turn on, however red light in front of television is blinking.
A:
Trying to locate a part can sometimes be difficult. I have provided you with a link from the Parts Direct website that shows a substitute part for the one you are trying to purchase. If you are experiencing any difficulties or have any questions you could chat or speak with a parts associate. I have provided the link below. I hope this helps!
Read More
Jacqueline S -
November 12, 2010
A:
The red light on the front blinking could be number of different issues. The blinking light indicates that the set is coming on and then shutting down, which is better than not coming on at all. If the picture tube itself is bad, the set will blink when being turned on also. I am not sure of the capacitor you are looking for, but if you could let me know the location, I could look up the specifications and see if the is a replacement part number for the capacitor you are looking for.
Read More
Dusty J -
Sears Technician
November 18, 2010
See more answers