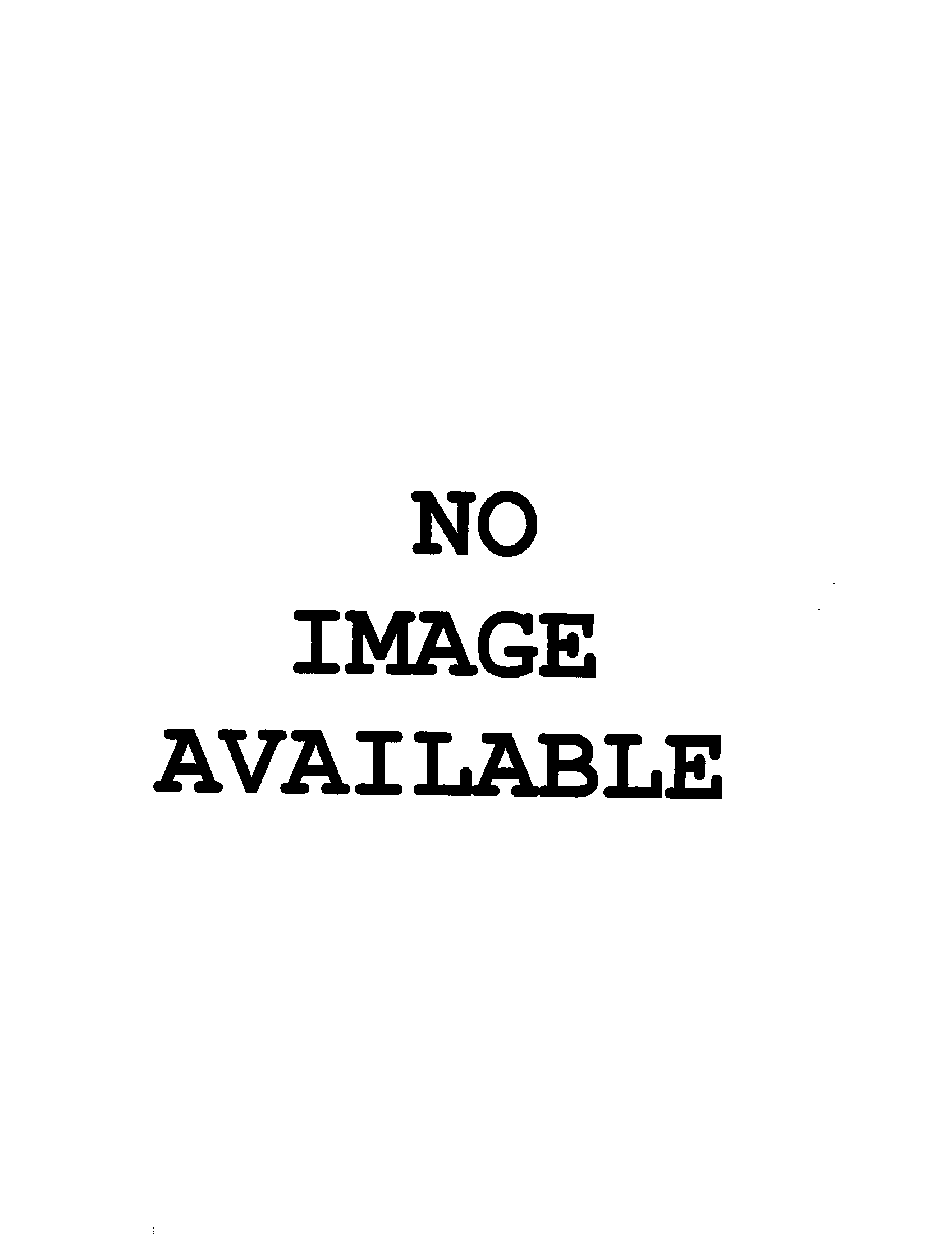 Question and Answers
Q:
DLG4802W Gas Dryer Burner is not lighting (What else should I look at? I am at a loss.) DLG4802W
A:
I have replace the flow sensor and thermostat that I ordered and still not getting the burners to light. I have no idea what to try next.. I have litterly replace every sensor almost except for the sensor that makes sure the ignitor is working.. Since it detects the ignitor and able to shut it back off when it is mounted and when unmounted the ignitor stays on.. so I did not replace that. I think the only thing left is the pcm, but that is a bit of money to buy, just to see if it is the mother board or not. Please give me a direction to go. This is getting very frustrating. What ever the problem is, it is not sending any kind of current to the gas valve cylinoids. If I knew for sure what the voltage needed to energize the cylinoids, I would manually energize them and make sure they are even working. I believe its 110v but am not sure.
Read More
Steven -
October 20, 2015
A:
Bumb for an answer. Still have not got this dryer running yet.. I think the only thing left to try is to replace the Main pcb assembly Part #: EBR71725802.. But I would like to have an answer before I spend $190 on something that may not be the problem. Thank you
Read More
Steven -
November 08, 2015
See more answers
Q:
Replaced blower therm 3002A, worked for 2wks, now again no heat. 79680512900 Kenmore Elite Dryer
A:
A thermal fuse can open and fail for several reasons.

A lack of air flow through the heater assembly is usually the reason due to a restricted vent system. Remove the vent hose from the back of the dryer and then start the dryer. You should have plenty of air flow blowing out. If plenty of air is blowing out, be sure to check and make sure the damper door on the outside vent hood is opening when the dryer is running.
If there is not alot of air flow, remove the lint filter and check down the vent chute and housing for any clothing articles.

A heating element shorted to ground will not cycle off and cause the thermal to open and fail.
If the heater relay is sticking closed will cause it to over heat and cause the thermal to open and fail.

If the thermal is not open or has failed when it quit heating, check the two house circuit breakers dedicated for the dryer to see if one or both breakers have tripped. Reset both circuit breakers by flipping them both off and back on a couple of times. The heating element must have 220 volts or it will not heat.

Check the heating element, it may have been broken and shorted to ground which may have now completely burnt and is no longer shorted to ground or have complete circuit in order to heat.
Read More
Joey S -
Sears Technician
March 11, 2015