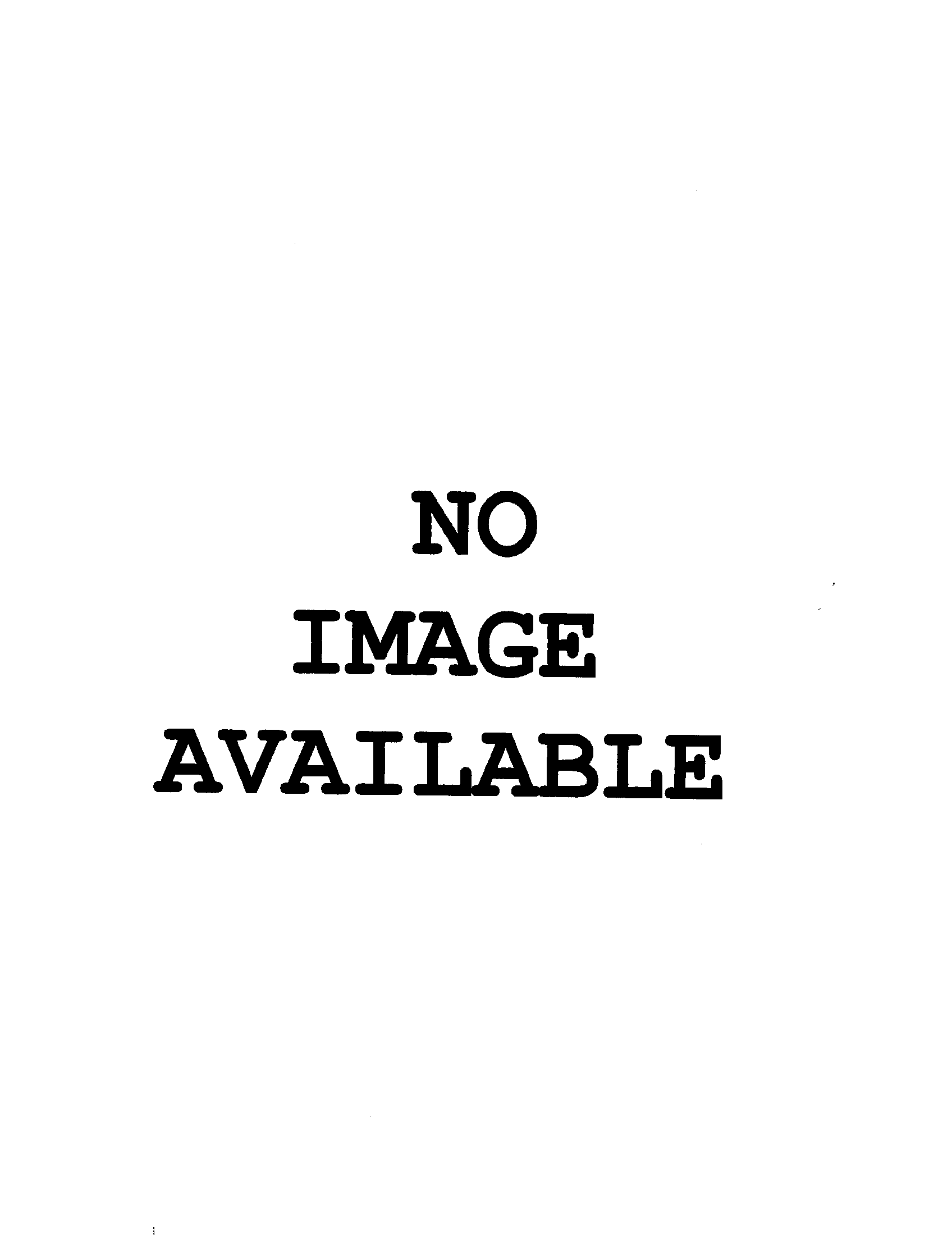 Question and Answers
Q:
Why won't my Kenmore electric dryer heat properly?
A:
First, I recommend checking the breakers for the dryer. The dryer will run if the L1 (120 volt) leg of power is supplied to the dryer. If the second leg (L2) of 120 volt power is not supplied to the dryer, it will not heat.
If the breakers are okay, I recommend checking the voltage at the outlet using the diagram in the first image below. NOTE: You should only check this live voltage if you are completely confident that you can safely take the measurement using a volt/ohm meter.
If the voltage is okay, then I recommend measuring the resistance of the heating element (part 14). Unplug the dryer and access the element. Pull at least one wire off of the element. Measure the resistance across the leads of the element with a volt/ohm meter. You should measure between 7 and 12 ohms. If not then the heater element is bad and will need to be replaced.
The wiring diagram for your dryer is shown in the second image below. The wiring diagram shows that parts 42, 47 and 48 could prevent your dryer from heating if they were bad. Part 59 is the thermal fuse and would prevent the motor from running but would not prevent the dryer from heating. Since you replaced these components, it is likely that they are good. Check the wiring connections to them according to the wiring diagram to make sure that the wiring is correct.
Other problem that could prevent the dryer from heating include a bad timer and a failed motor centrifugal switch. These components would break the dryer circuit if they were open. You could also have a wiring problem that is preventing the element from heating.
Hopefully, the above tips and information will help you determine the cause of your heating problem and correct it. If you need more help, resubmit your question with additional details based on the above information. Before replacing any other parts, you can also resubmit a question to make sure that it is necessary based on your checks.
Read More
Lyle W -
Sears Technician
November 14, 2008