Model #2039 WARDS NPA Free Standing, Gas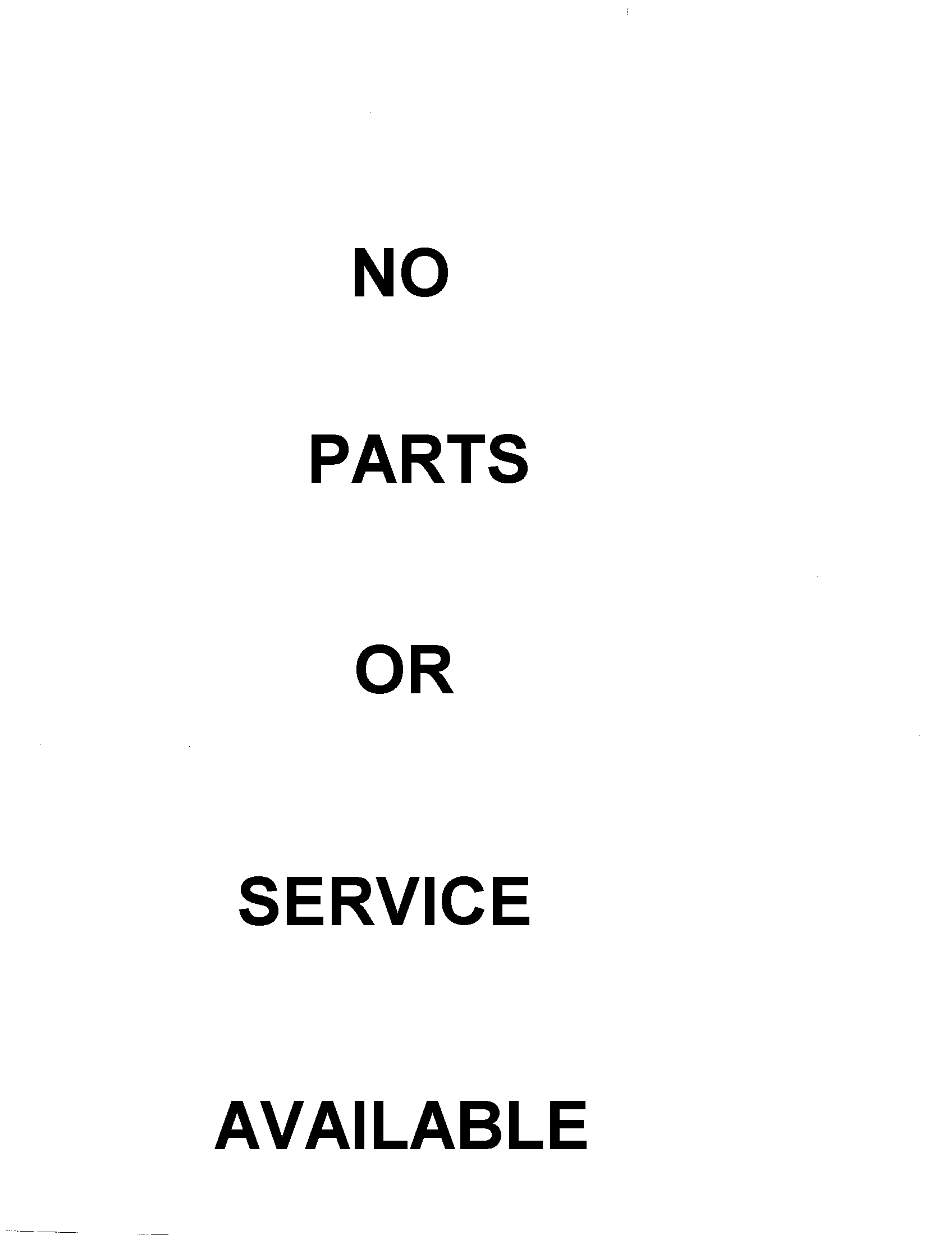 Question and Answers
Q:
I am looking to buy a 15895790 dishwasher that was in the paper. Can you tell the age by the model number? How much is it worth?
A:
I can see your looking to buy a Kenmore Dishwasher that you saw in the paper. I highly suggest for you to call Sears Home Services so they can give you more detailed information on the age of your product. I attached the link below, I hope this is helpful!!!!
Read More
Raquel F -
August 31, 2010
A:
The age of the product is determined by the serial number. The age is determined by the second Digit/Letter in the serial number. I believe the dishwasher was made in 1997. I will not be able to tell you what it's worth. I personally would not buy a used dishwasher that is 13 years old dishwasher. I added a link to Kenmore dishwashers if you would like to shop for a new dishwasher .
0 ---- 1980/2010/2040 *E ---- 1995/2025/2055
1 ---- 1981/2011/2041 *F ---- 1996/2026/2056
2 ---- 1982/2012/2042 *G ---- 1997/2027/2057
3 ---- 1983/2013/2043 *H ---- 1998/2028/2058
4 ---- 1984/2014/2044 *J ---- 1999/2029/2059
5 ---- 1985/2015/2045 *K ---- 2000/2030/2060
6 ---- 1986/2016/2046 *L ---- 2001/2031/2061
7 ---- 1987/2017/2047 *M ---- 2002/2032/2062
8 ---- 1988/2018/2048 *P ---- 2003/2033/2063
9 ---- 1989/2019/2049 *R ---- 2004/2034/2064
X ---- 1990/2020/2050 *S ---- 2005/2035/2065
A ---- 1991/2021/2051 *T ---- 2006/2036/2066
B ---- 1992/2022/2052 *U ---- 2007/2037/2067
C ---- 1993/2023/2053 *W ---- 2008/2038/2068
D ---- 1994/2024/2054 *Y ---- 2009/2039/2069
Read More
Joey S -
Sears Technician
September 01, 2010
See more answers