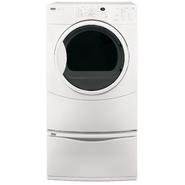 Model #11095081402 KENMORE ELITE Residential Dryer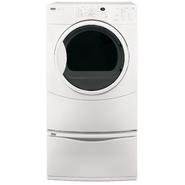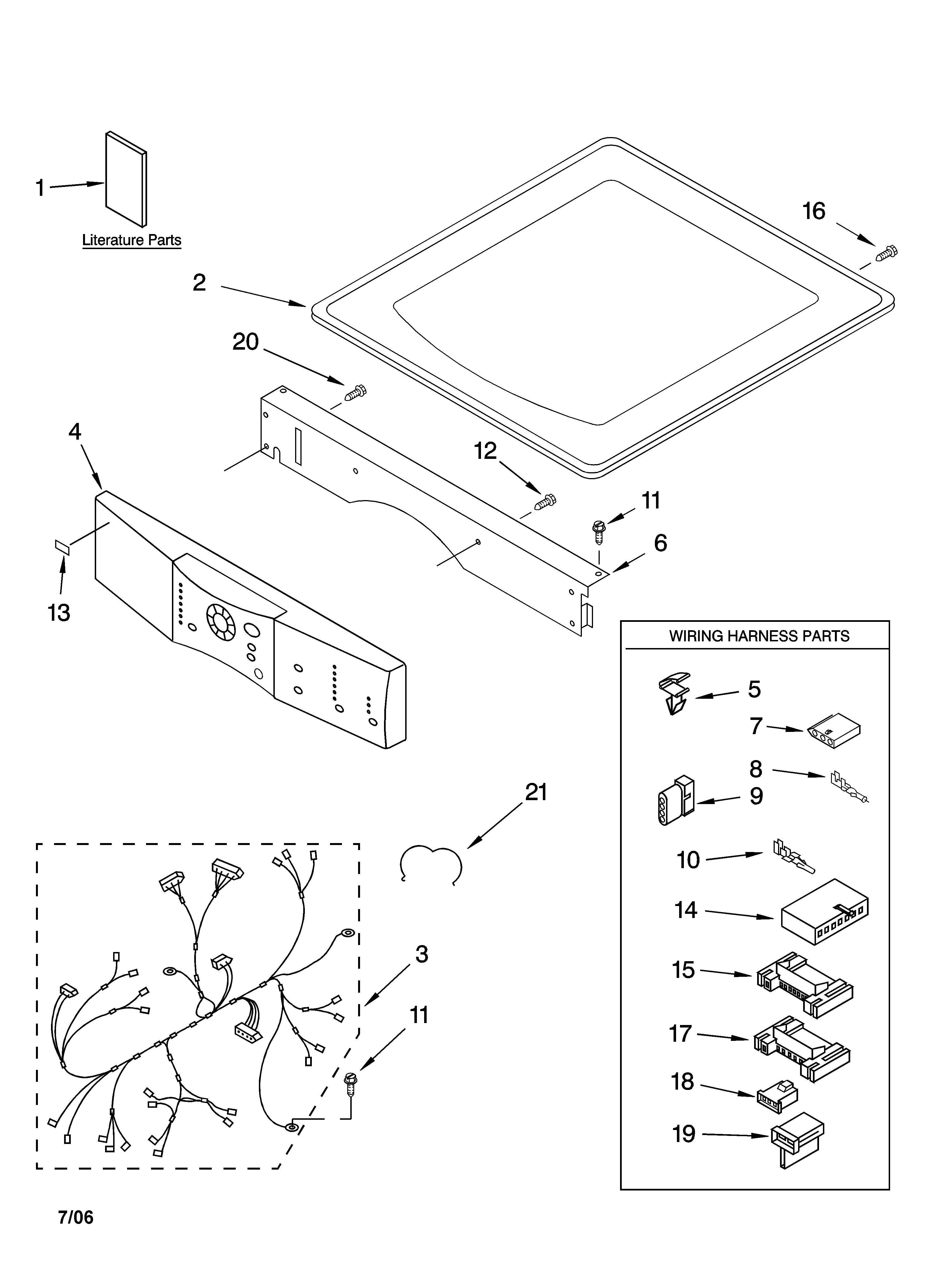 Question and Answers
Q:
dryer wont heat 110.95081402
A:
Thank you for choosing SearsPartsDirect.com. I will be more than happy to assist you. I can understand any frustration you may have experienced with regards to your unit. Let's see what we can do for you.
I would check and see if you have any lint clogged up in the exhaust system. It sounds like there is a restriction in air flow and the thermostats are picking up its getting too hot, and not letting it kick back on. I would check the duck going outside as well and make sure everything is clear and debris free.
Hope this information has helped you. If you are not comfortable doing this repair you can click here to schedule a technician or call toll free 1-800-469-4663. Again, thank you for choosing SearsPartsDirect.com.
Read More
JeffwallaceIII -
Sears Technician
April 25, 2015
Q:
Kenmore Elite front loading dryer door opens mid cycle and machine shuts off? 11095081402
A:
Thank You for choosing Sears PartsDirect.com and being a valued member. It is unfortunate to hear that you are having issues with your dryer and I do understand your frustration. Glad to help out. I'm looking at your model number 11095081402 and from your description I would suspect that the door catch item 14 may need to be replaced. I also recommend checking the strike item 52, it may not have the shape needed to lock itself in the catch. Just click the blue link above to be taken to the page. I trust this information will help you.
Thank you for choosing Sears PartsDirect.com.
SAFETY NOTICE: Be sure to disconnect power to the appliance before performing any repairs. If you are not comfortable with doing any voltage checks that might be recommended, please contact Sears for repairs. Be aware that there could be sharp edges inside the appliance that could cause cuts or other injuries to yourself or others.
Read More
Sherman_G_Wallace -
Sears Technician
December 03, 2014
A:
I changed both the door catch and strike with appropriate parts. Door will close securely now only if I slam it hard. Obviously the door shouldn't have to be slammed in this way and will eventually lead to another problem. Any other suggestions?
Read More
james -
December 23, 2014
See more answers
Q:
My Kenmore gas dryer wont stay lit- how can i fix it? 11095081402
A:
Hello glad to help. Thank You for choosing Sears PartsDirect.com
I am sorry and do understand your frustration when there is problems with the dryer.
Glad to help out. Im looking at your Kenmore model number 110.95081402.
First thing for safety and concerns to keep dryer running well is to check the lint screen and vent of air flow going out of the house. If clogged up it could cause heating problems on any dryer.
To prevent a Blocked Vent Hood, once a year:
1. Clean any lint blockage from the exhaust vent hood.
2. Make sure the vent hood flappers move freely.
3. Check for screen/grate openings that allow bird or rodent nests.
4. Replace exhaust vent hood if damaged.
5. Check for good air flow while running the dryer.
Note: Poor airflow or decreased airflow indicates further vent system cleaning is needed.
When the light doesn't stay lit then you need to look at your ignitor itself and while looking at it maybe check your coils also. Here is how to check the ignitor below:
1. Unplug the power cord, and also turn off the gas supply behind the washer.
The gas supply shutoff valve is behind the washer between the flex line and the house gas line.
2. Pull the toe panel away from the dryer. If necessary, slide a putty knife between the toe panel
and the front panel. Slide the putty knife toward the corner until you feel the srping clip.
Push the putty knife over the spring clip with one hand, while pulling the panel away with
the other hand.
3. Find the ignitor on the burner assembly. It is like a stem that protrudes from the burner.
It has a ceramic square box and mounts to the burner assembly. Follow the wires from the
ignitor to where they connect to the burner.
4. Grasp the end of the ignitor wirews with needle nose pliers, and pull them off the terminals.
Some newer models have a wire connector. Grasp the connectors in both hands and pull them apart.
Adjust the settings on your multimeter to read ohms.
5. Touch one meter probe to each of the ignitor wires. If your ignitor wires are in a single
connector, insert a probe into each hole of the connector until the tip of the probes touch the
wires. The multimeter should show a reading between 50 ohms and 600 ohms. A reading of zero or
Read More
Larry L -
Sears Technician
February 11, 2014