HOUSING DRAWER Diagram and Parts List for SAMSUNG Washer-Parts model # WF328AARXAA0001
Add this model to "My Models" for easy access later.
HOUSING DRAWER diagram for model # WF328AARXAA0001 Samsung-Parts Washer-Parts&nbsp(7)
Drawer
Part #: DC97-07125Q
We're sorry. This item is no longer available.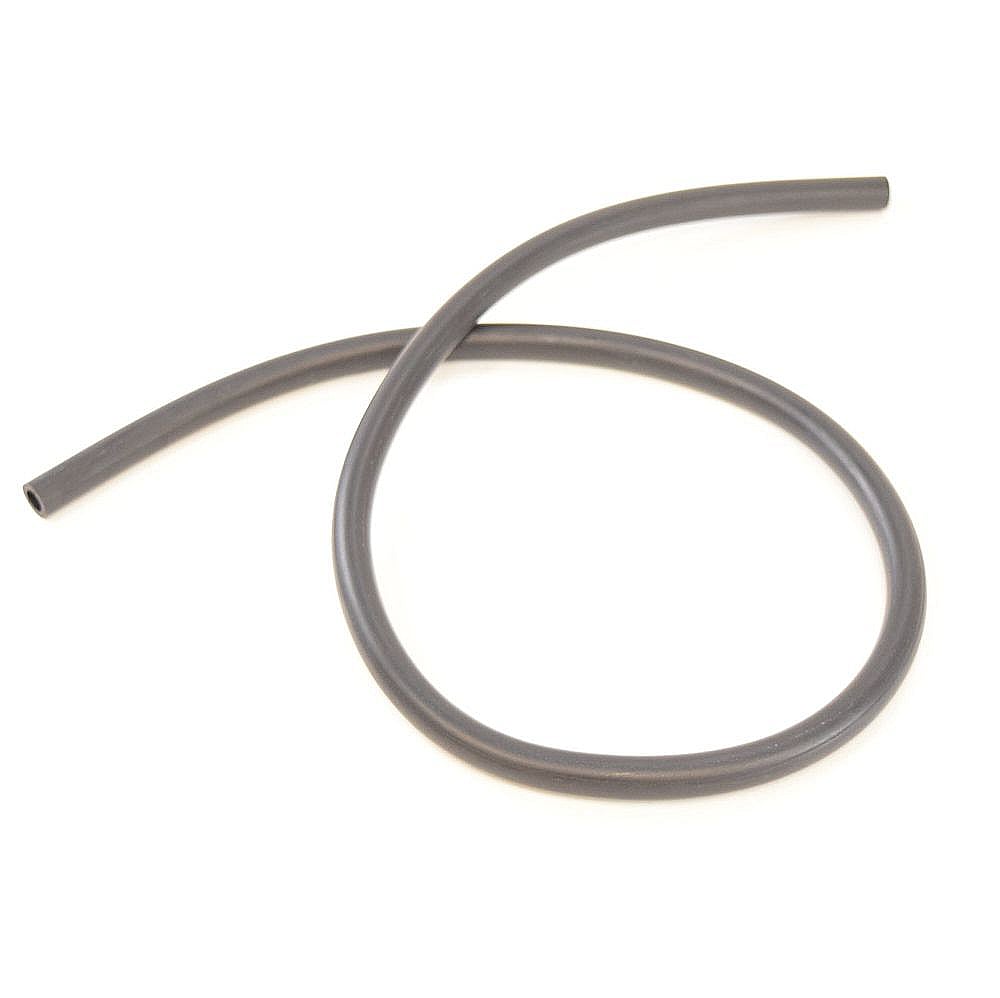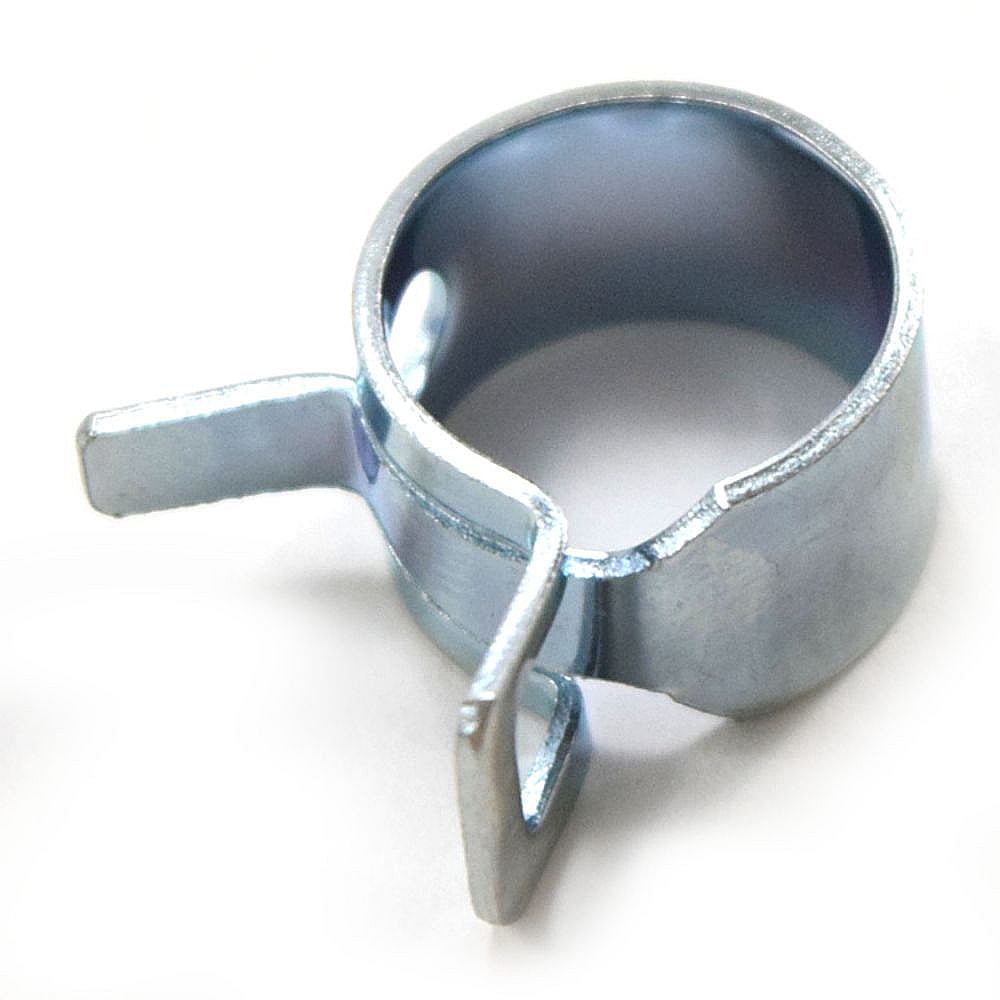 Clamper hood
Part #: DC65-00008A
This item is not returnable.