RACKS Diagram and Parts List for MAGIC CHEF Dishwasher-Parts model # DC5J
Add this model to "My Models" for easy access later.
RACKS diagram for model # DC5J Magic-chef-Parts Dishwasher-Parts&nbsp(10)
Wheel
Part #: 903093
This item is not returnable.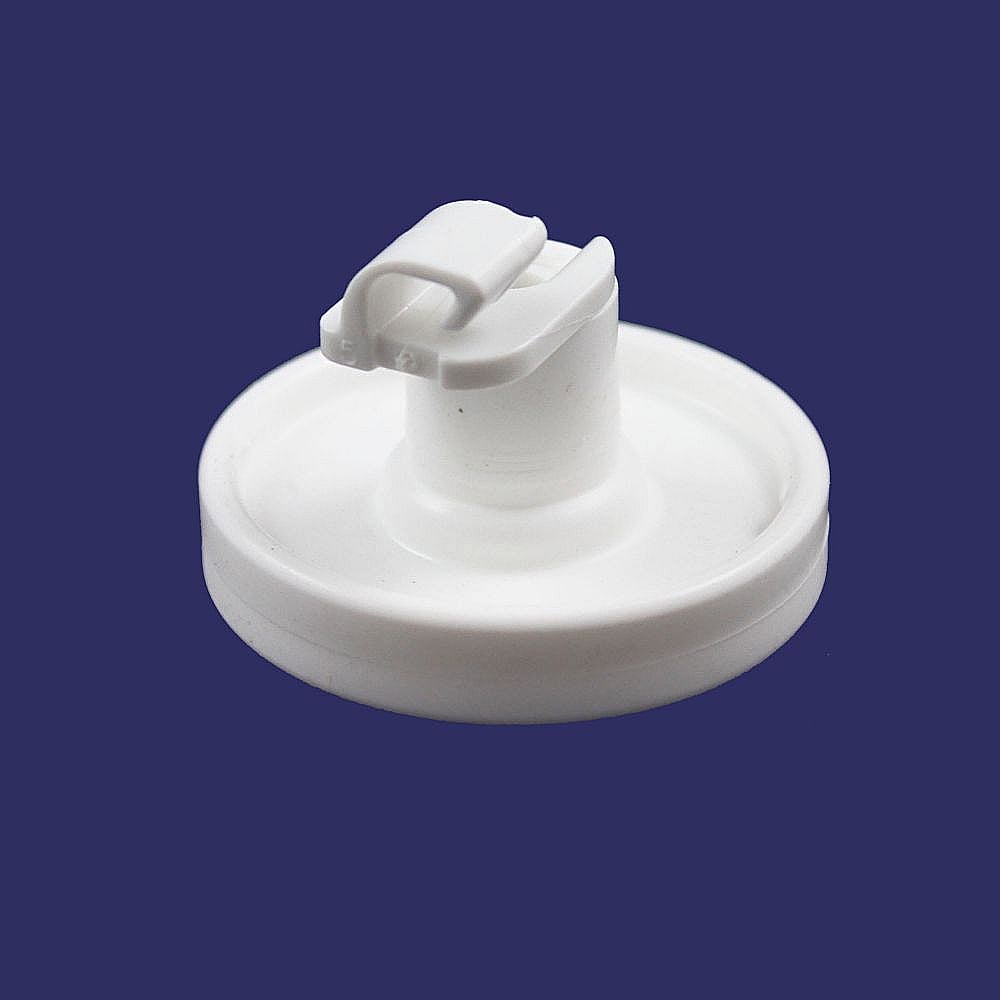 Silverware basket
Part #: 912919
We're sorry. This item is no longer available.