ICE & WATER DISPENSER Diagram and Parts List for FRIGIDAIRE Refrigerator-Parts model # PLHS69EESSN
Add this model to "My Models" for easy access later.
ICE & WATER DISPENSER diagram for model # PLHS69EESSN Frigidaire-Parts Refrigerator-Parts&nbsp(34)
Water Filter
Part #: 240396401
Substitution: 240396401 Learn why
We're sorry. This item is no longer available.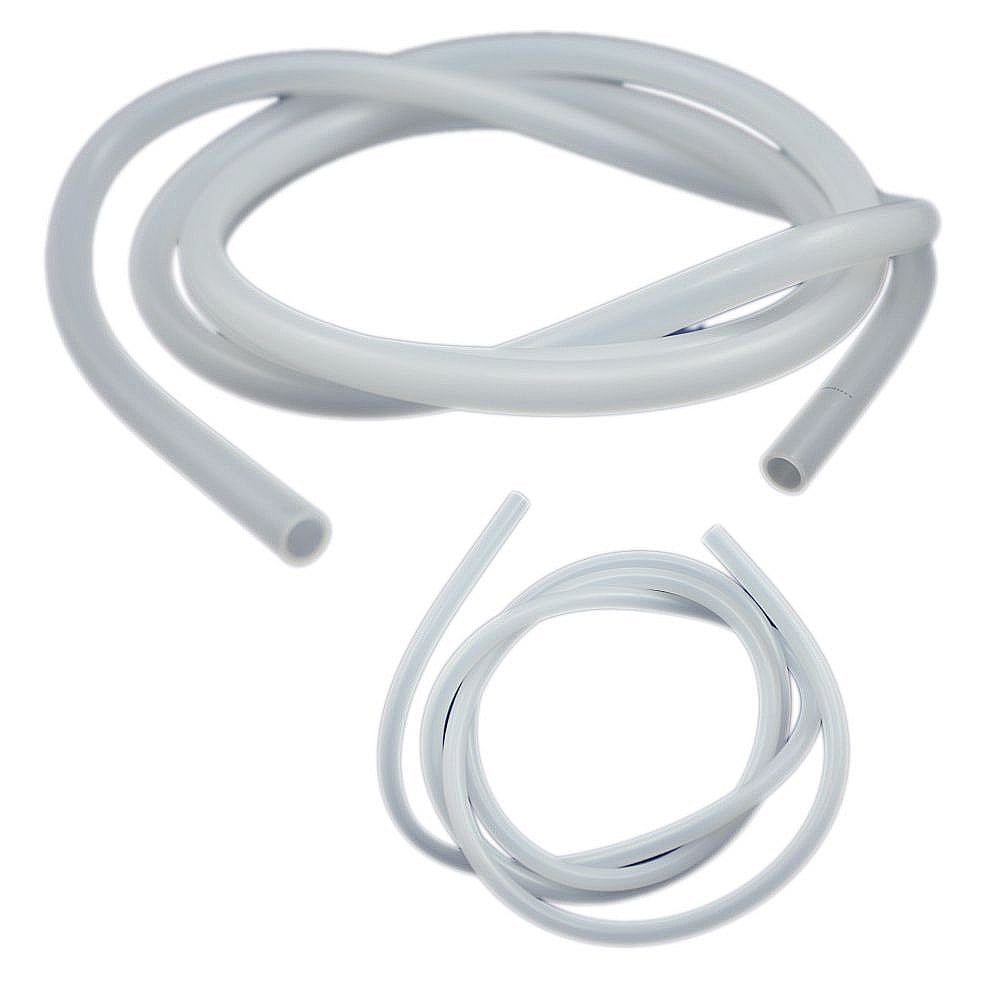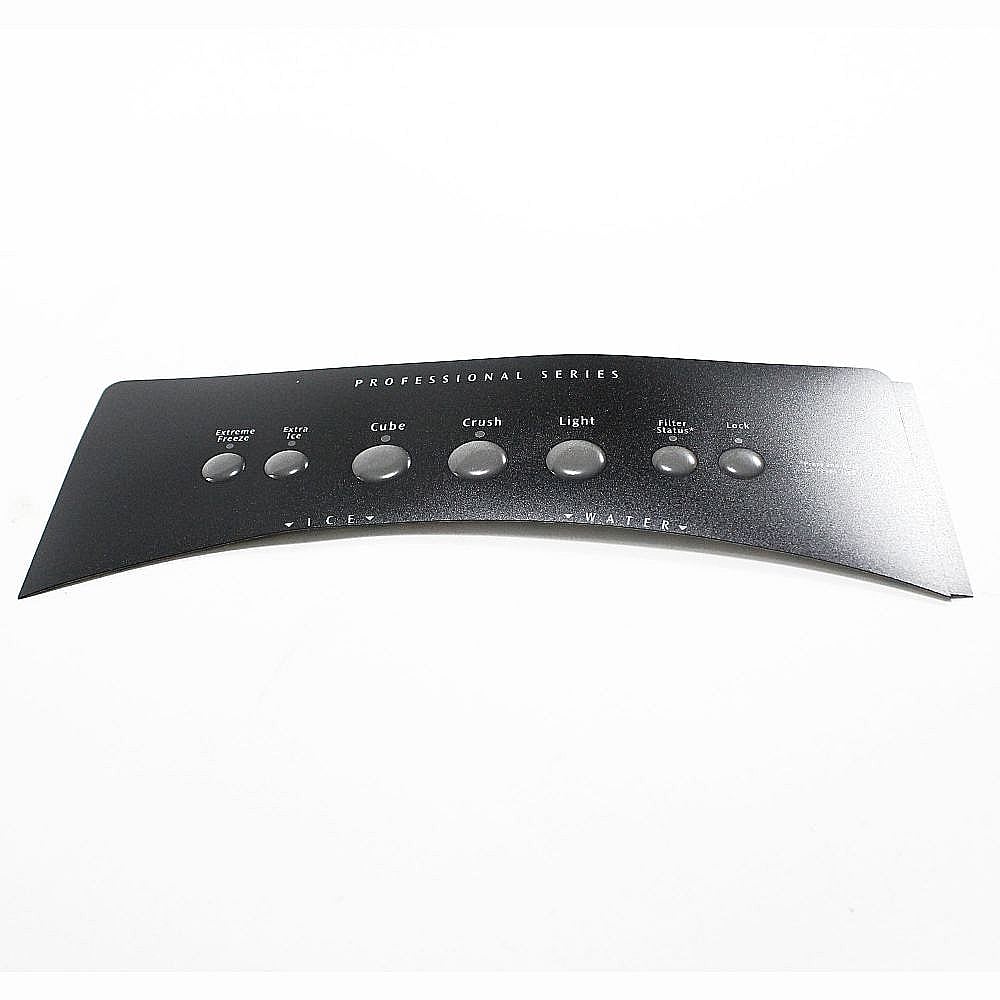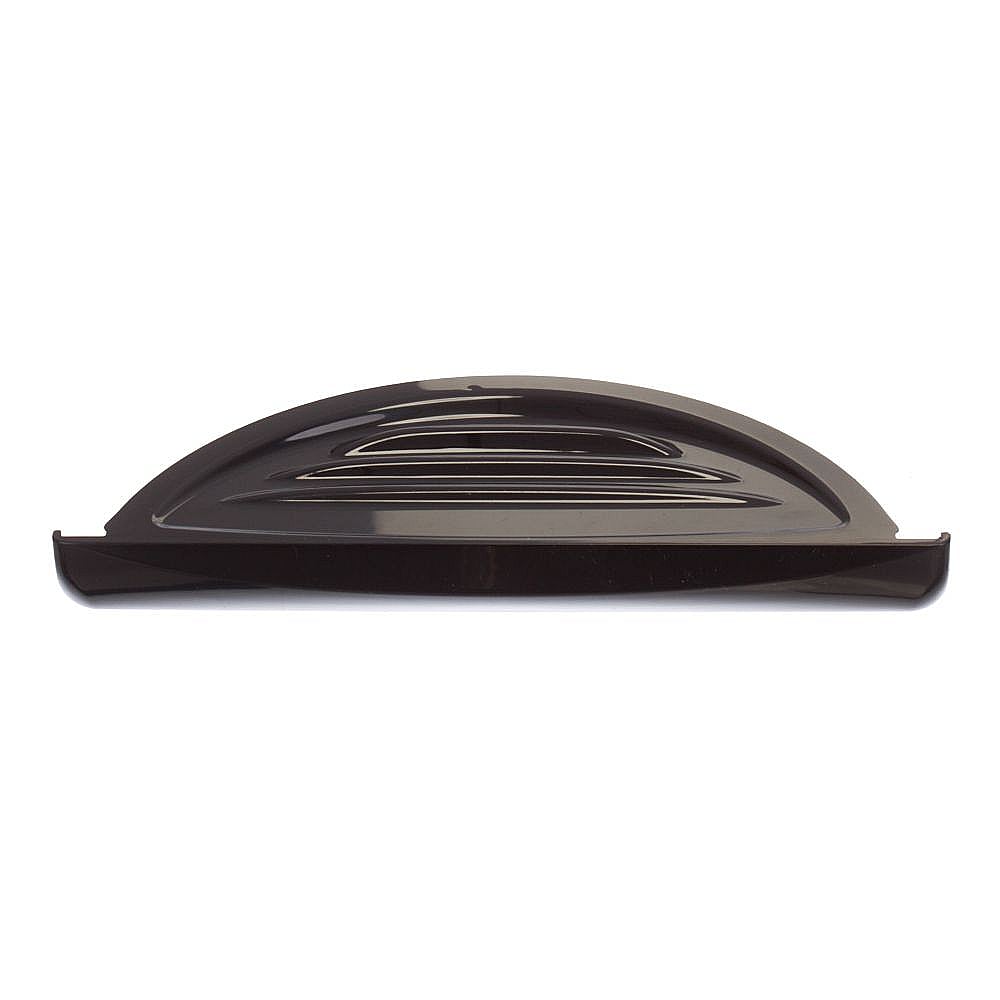 Dispenser drip tray
Part #:
Refrigerator electronic control board
Part #: